Disclosure: This page may contain affiliate links and we may receive a commission through them, but this is at no additional cost to you. For more information, please read our privacy policy.
Have you been hearing about Tax Hive because it is a known Kevin O'Leary company? Let's analyze the user reviews and see if tax hive lives up to all the hype.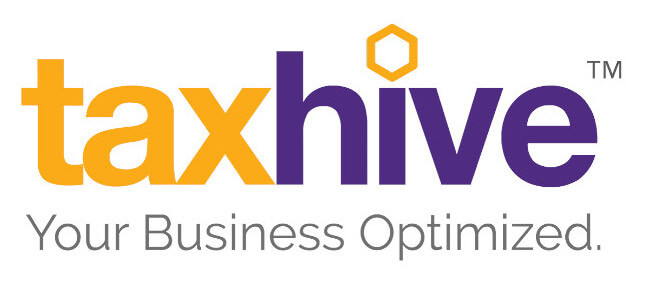 Do you dread tax season? Filing your taxes can be a daunting task, but it doesn't have to be! There are many great tax preparation software programs out there that can make the process much easier. In this blog post, we will review Tax Hive.
What Is Tax Hive?
Tax Hive is a cloud-based tax preparation software that offers users a simple and easy way to file their taxes. The program offers a variety of features that make tax preparation easier, including the ability to import data from popular financial software programs, support for multiple state and federal tax forms, and more.
How Does Tax Hive Work?
Using Tax Hive is simple. After creating an account, you can begin importing your financial data into the program. Tax Hive will then use this information to prepare your tax return for you. Once your return is complete, you can review it and make any necessary changes before filing it electronically with the Internal Revenue Service (IRS).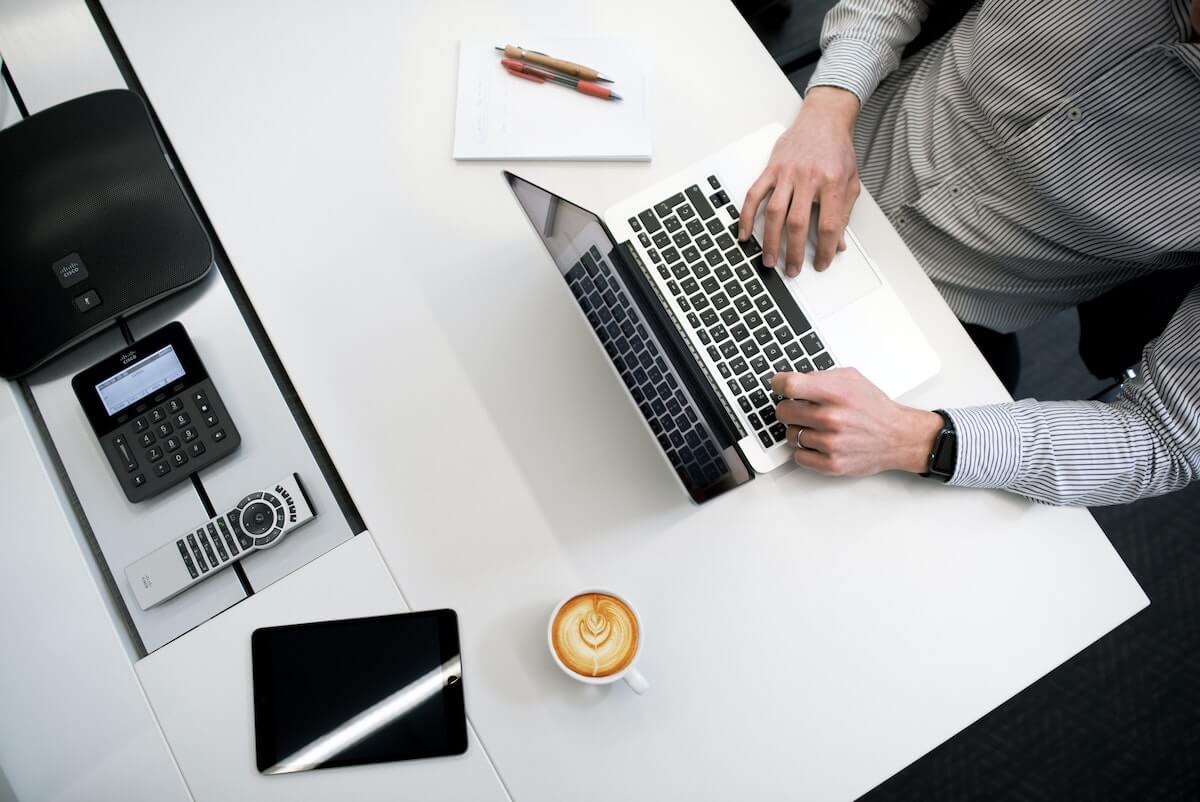 What Are the Benefits of Using Tax Hive?
There are many benefits of using Tax Hive. First, the program offers a simple and easy way to file your taxes. By using a service like Tax Hive, you can avoid the hassle of dealing with paper tax forms and calculations.
Second, Tax Hive can save you time and money by preparing your return for you. For small business owners, time is money. By using Tax Hive, you can avoid the need to hire an accountant or tax preparer, which can save you hundreds of dollars.
Third, the program provides support for multiple state and federal tax forms. If your business operates in more than one state, Tax Hive can help you file your taxes in each state.
Finally, Tax Hive offers a 100% satisfaction guarantee. By knowing that you're backed by a satisfaction guarantee, you can be confident that you're getting the best possible experience when using Tax Hive.
Tax Hive Reviews
Kevin O'Leary endorses Tax Hive, what else do you want from a review? If that isn't enough their phone number is 1-833-919-1992, so on your first call see if they let you talk to Mr. Wonderful himself. Here's some additional information that is helpful in analyzing the over 300 reviews on Google.
Tax Hive has received 4.2 stars out of 5 on Google. This means that out of the 320 Google reviews given, only a handful of customers were not completely satisfied with their online presence, accounting services, privacy policy, etc.
Negative reviewers found the software difficult to use or said that customer service did not commit to their refunds or the product was not as advertised. This can be concerning for some potential customers. They tend to offer customer service before the payment but as soon as you pay, they are unresponsive.
Positive reviewers, on the other hand, said that Tax Hive was easy to use and helped them get their taxes done quickly and efficiently. Customers also said that the customer service was responsive and helpful when they had questions or needed assistance.
Overall, Tax Hive seems to be a good choice for those who are looking for a simple and affordable tax preparation software program. However, if you have more complex needs, you may want to consider another option. The reviews also seem to depend on the specific customer service representative you get, so your experience may vary.
Tax Hive Pricing
The pricing for Tax Hive is also very reasonable compared to most of their competitors in the tax service providers space. This is especially true considering they promise to find up to $10,000 worth of tax deductions for you. They also offer $100 to you if they don't find any deductions.
Tax Hive Features
Tax Hive offers a few features that have gotten some great reviews. Here is a quick briefing on each one.
Strategic Tax Planning: Tax Hive will help you plan for the future by looking at your current situation and giving you advice on how to minimize your taxes. Having a tax strategy is essential for anyone who wants to reduce their tax burden.
Tax Preparation: Tax Hive will prepare your taxes for you and file them electronically. They also offer support for multiple state and federal tax forms. Being prepared for tax season can save you a lot of stress!
Tax Consulting & Advice: Tax Hive offers tax consulting services to help you with any questions or concerns you may have. With professional advice, you can be sure that you're getting the most out of their tax services and be able to lower your tax liability in conformity with the tax code.
Bookkeeping: Tax Hive offers bookkeeping services to help you keep track of your finances. This can be a great way to stay organized and save time. Without proper bookkeeping, it can be difficult to track your expenses and income.
Audit Response: Have you ever been audited by the United States IRS? Tax Hive offers audit response services to help you if you ever find yourself in this situation. With their help, you can be sure that you're taking the right steps to respond to an audit.
Final Thoughts
There are many benefits of using Tax Hive, making it a great choice for online tax preparation. The software is easy to use, offers a variety of features and tools, you don't have to be an eligible apiarist, and is very affordable.
Overall, Tax Hive has received plenty of great reviews and if you're looking for good tax preparation software, it's worth checking out. Just be sure to talk with a member of the sales team that cares beyond the paycheck to make sure it's the right fit for you.
Popular Articles