Disclosure: This page may contain affiliate links and we may receive a commission through them, but this is at no additional cost to you. For more information, please read our privacy policy.
Discover 7 grants and scholarships, including the IAOPCC, AVMF, and AKC, and find financial aid resources to help you minimize student loan debt.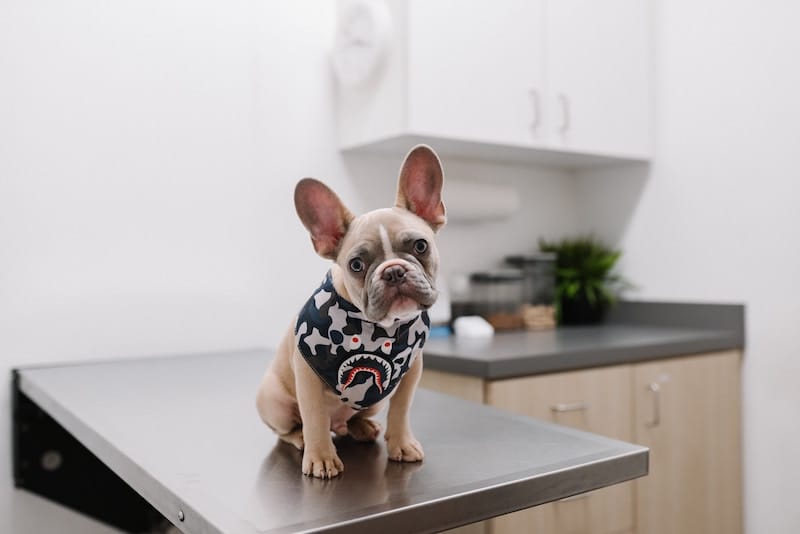 As the student loan debt in the United States reaches a staggering $1.748 trillion, affecting 43 million borrowers with an average debt of $37,667 each, it's clear that this financial burden can have lasting consequences on graduates' lives. Surpassing all other forms of consumer debt except mortgages, student loans may inadvertently hinder the very social mobility they were intended to promote. Consequently, young professionals often find themselves delaying major life events, such as purchasing a car, saving for retirement, or starting a family.
In light of the growing demand for veterinary technicians, an increasing number of students are entering the animal care field, only to face considerable expenses associated with their education. Scholarships provide an essential lifeline for these aspiring vet techs, enabling them to pursue their passion without being bogged down by financial constraints. In this article, we'll delve into a range of scholarship opportunities tailored for veterinary technician students and offer guidance on successfully applying for these valuable awards.
Scholarships for Veterinary Technician Students
With numerous scholarships available, it's essential to navigate the world of financial aid with precision. By carefully researching and targeting scholarships that best align with your passion, skills, and circumstances, you can optimize your chances of securing the funds needed to pursue your dreams in veterinary technology.
International Association of Pet Cemeteries & Crematories (IAOPCC) Scholarship
The International Association of Pet Cemeteries and Crematories offers an annual scholarship for veterinary technician students who demonstrate a strong commitment to compassionate care for companion animals in end-of-life situations. This scholarship aims to support those with an interest in pet bereavement, aftercare, and memorialization services.
Eligibility requirements include:
Enrollment in an accredited veterinary technology program
Demonstrated financial need
A minimum cumulative GPA of 3.0
A personal essay on the importance of pet aftercare services and their impact on pet owners
Application deadline: August 1st
National Scholarships for Vet Techs
When seeking national scholarships, it's vital to cast a wide net and explore various organizations and associations that offer financial support. With many opportunities available, focusing on those that align with your skills, interests, and goals will maximize your potential for receiving these valuable awards.
American Veterinary Medical Foundation (AVMF) Scholarships
The American Veterinary Medical Foundation offers scholarships to students pursuing careers in veterinary technology. The application process for these scholarships typically includes an essay on a topic related to veterinary medical ethics or animal welfare. Eligibility requirements may include:
Enrollment in an accredited veterinary technology program
Demonstrated financial need
Academic achievement
U.S. citizenship or permanent residency
Application deadline: Varies by scholarship
American Kennel Club (AKC) Veterinary Technician Scholarships
The American Kennel Club offers annual scholarships to veterinary technology students who demonstrate a strong commitment to animal welfare and the veterinary community. To be eligible, students must be:
Enrolled in an accredited veterinary technology program in the United States
In good academic standing with a minimum cumulative GPA of 3.0
Application deadline: May 15th
State and Regional Scholarships
While national scholarships often offer larger awards, don't overlook the importance of state and regional scholarships, which may cater to a smaller pool of applicants. By focusing on local opportunities, you can increase your chances of success and capitalize on available resources within your community or region. Additionally, these scholarships can provide valuable networking opportunities with local veterinary professionals, potentially opening doors for internships or job placements in the future.
Sheep Heritage Foundation Memorial Scholarship
The Sheep Heritage Foundation Memorial Scholarship is open to undergraduate and graduate students pursuing degrees in animal sciences, including veterinary technology. To be considered, applicants must submit a completed application form, transcripts, and a personal essay detailing their future plans in the field of animal care.
Application deadline: June 1st
Sagebrush Circuit - Lew Memorial Scholarship
This scholarship is available to veterinary technology students from New Hampshire who demonstrate financial need, academic achievement, and a commitment to animal health. Applicants must be enrolled in an accredited veterinary technology program.
Application deadline: June 30th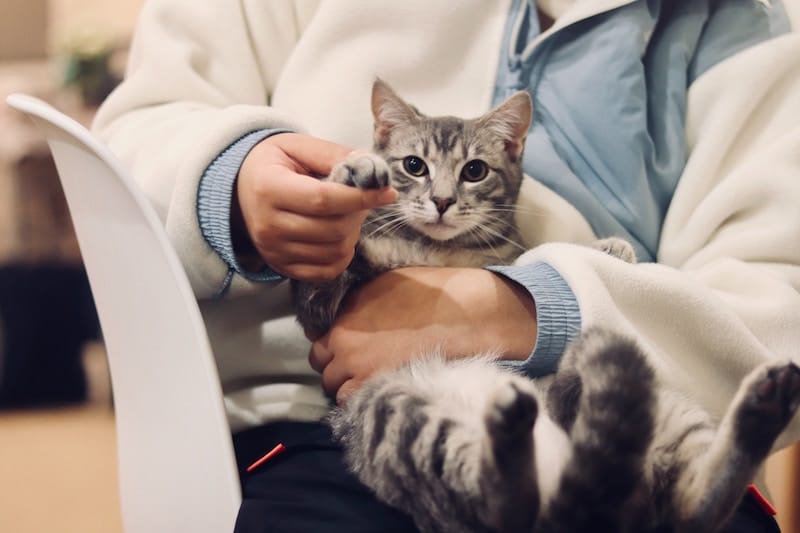 Financial Aid Resources for Vet Tech Students
In addition to scholarships, it's crucial to explore various financial aid resources that can provide significant support for your veterinary technician education. By combining scholarships with other forms of financial assistance, you can create a comprehensive plan to minimize student loan debt and focus on excelling in your studies and future career.
Federal Student Aid
In addition to scholarships, aspiring veterinary technician students should explore federal student aid options, including the Pell Grant, federal student loans, and work-study programs. To apply, complete the Free Application for Federal Student Aid (FAFSA). By accessing these resources, students can further alleviate financial burdens and access low-interest loans or grant options that don't require repayment.
College Scholarships
Many veterinary technician programs and colleges offer their own scholarships, often based on academic achievement, financial need, or other specific criteria. Contact your school's office of financial aid for more information on available opportunities. Additionally, consider reaching out to faculty members or program directors, who may be aware of niche scholarships within the veterinary community.
Association of American Veterinary Medical Colleges (AAVMC) Scholarships
The Association of American Veterinary Medical Colleges provides a comprehensive list of scholarship resources for students pursuing careers in veterinary medicine and veterinary technology. Visit their website to explore various opportunities, including scholarships offered by veterinary colleges, industry partners, and professional organizations. By leveraging this resource, students can streamline their search for financial assistance and discover lesser-known scholarships tailored to their needs.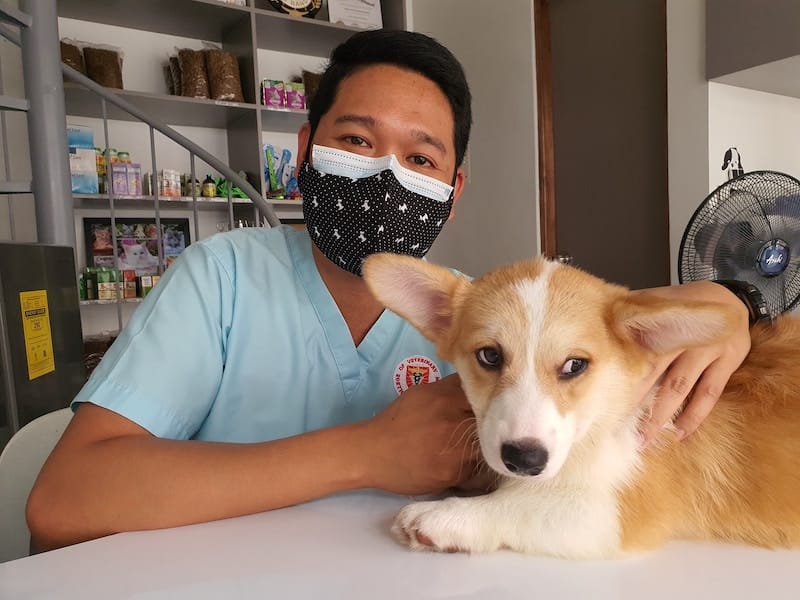 Tips for Applying for Scholarships
Applying for scholarships can be a time-consuming process, but with a strategic approach, you can maximize your chances of success. Here are some helpful tips for making your scholarship applications stand out:
Start early. Give yourself ample time to research scholarships, gather necessary materials, and write compelling essays
Be organized. Create a spreadsheet to track deadlines, requirements, and application status
Tailor your application. Personalize each application to show genuine interest and demonstrate why you're the perfect fit for the scholarship
Proofread. Carefully review your applications for errors or inconsistencies, and ask someone you trust to provide feedback
By diligently following these tips and staying persistent throughout the application process, you'll increase your chances of securing scholarships and pave the way for a rewarding career in veterinary technology.
Scholarships for vet technicians can provide crucial financial support for students pursuing careers in animal care. By exploring the opportunities outlined in this article and diligently applying for scholarships, you can help offset the costs of your education and pave the way for a rewarding career in veterinary technology.