Disclosure: This page may contain affiliate links and we may receive a commission through them, but this is at no additional cost to you. For more information, please read our privacy policy.
Have your Forever 21 credit card number ready, if not your social security number will work in a pinch. Follow the automated prompts to schedule a payment.

Forever 21 is a fast fashion retailer that sells clothing and accessories at an affordable price.
Forever 21 offers two different credit cards the Forever 21 credit card and the Forever 21 Visa credit card. Both of these cards are issued by Comenity Bank. The cards have a rewards program at Forever 21 that offers $5 reward certificates for every incremental 300 points accrued, 20% off the first purchase when you open the credit card, a birthday discount of $10, a 21% discount (because they are Forever 21) two times a year, and special access to exclusive offers and promos.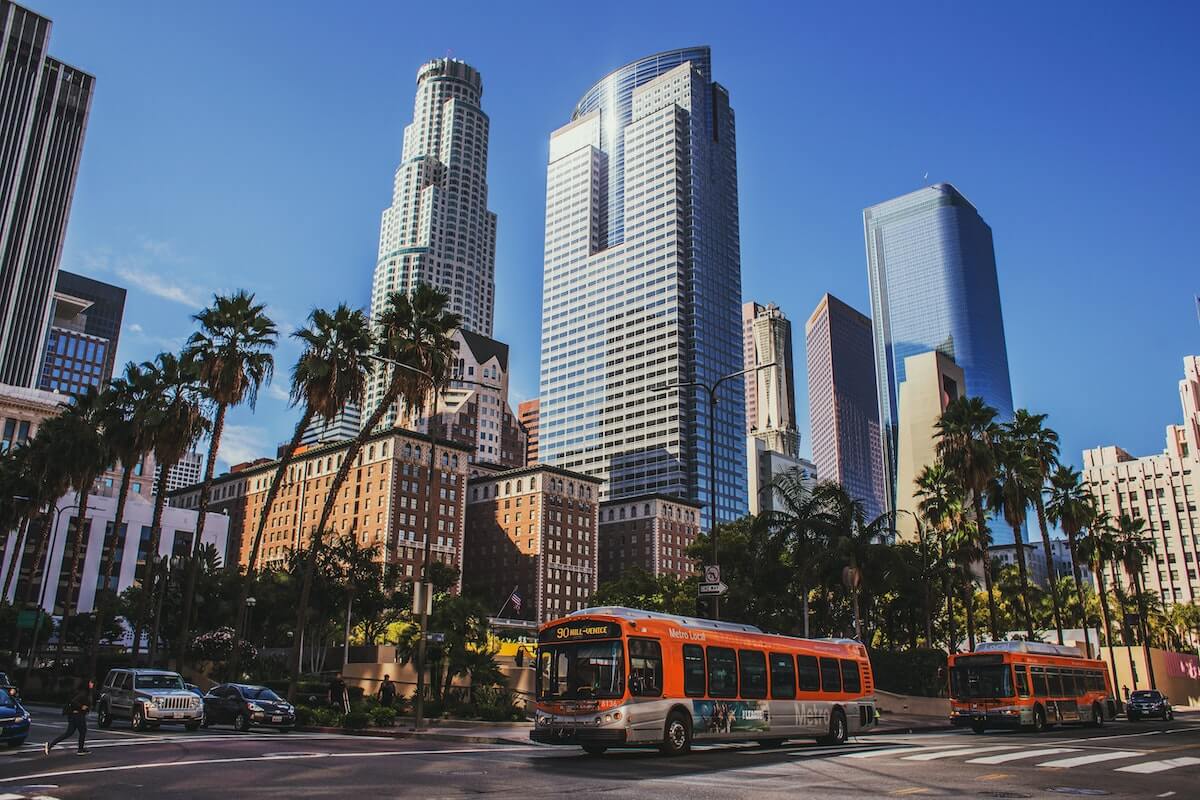 History of Forever 21
Jin Sook and Do Won Chang established the company in 1984 in Los Angeles, California. They opened their first store in Highland Park Village shopping mall. The couple was originally from South Korea and wanted to bring the latest fashion trends to the United States.
Today, it is considered one of the world's most popular fast fashion retailers. The company was founded in 1984 and has since grown to become a significant player in the fashion industry. Forever 21 is known for its affordable and trendy clothes, often inspired by the latest catwalk trends. The company has over 790 stores worldwide, and its products are available in over 48 countries. Forever 21 is a popular destination for fashion-savvy shoppers who want to stay up-to-date with the latest trends without spending a lot of money.
Its website has tons of clothing and accessories for women, men, and kids. They have everything from your basic t-shirts to dressy clothes for a night out. They also have shoes, lingerie, and swimwear.
Why You Should Get a Forever 21 Card in the First Place?
If you're an avid shopper at Forever 21, then you may want to consider getting a Forever 21 card.
Therefore, if you're looking for a Forever 21 credit card, you have a few options. You can apply for a Forever 21 store card at any Forever 21 location, or you can apply for a Forever 21 Visa credit card online. Both cards offer exclusive benefits and discounts, so it's worth considering both options to see which one is right for you.
If you're a frequent shopper at Forever 21, a store card can give you some great perks, like 20% off your first purchase and other discounts on future purchases. But if you'd like a card with more flexibility, the Visa credit card might be a better choice. It can be utilized anywhere Visa Card is accepted, so you're not limited to just Forever 21 stores.
Disclaimer:
The following information is based on opinion so read it as such. Most store cards are not worth opening and there are far better options for new customers. Depending on your credit score, open a card like Chase Sapphire Preferred or Chase Freedom Unlimited as they are some of the best credit cards. The credit pull required to open a store credit card usually isn't worth the ding to your credit score. Other options can make you $500+ in sign-up bonuses, and that is much better than the 20% off your first purchase on a Forever 21 credit card. Using debit cards or e-gift cards might be a similar option to opening a store credit card.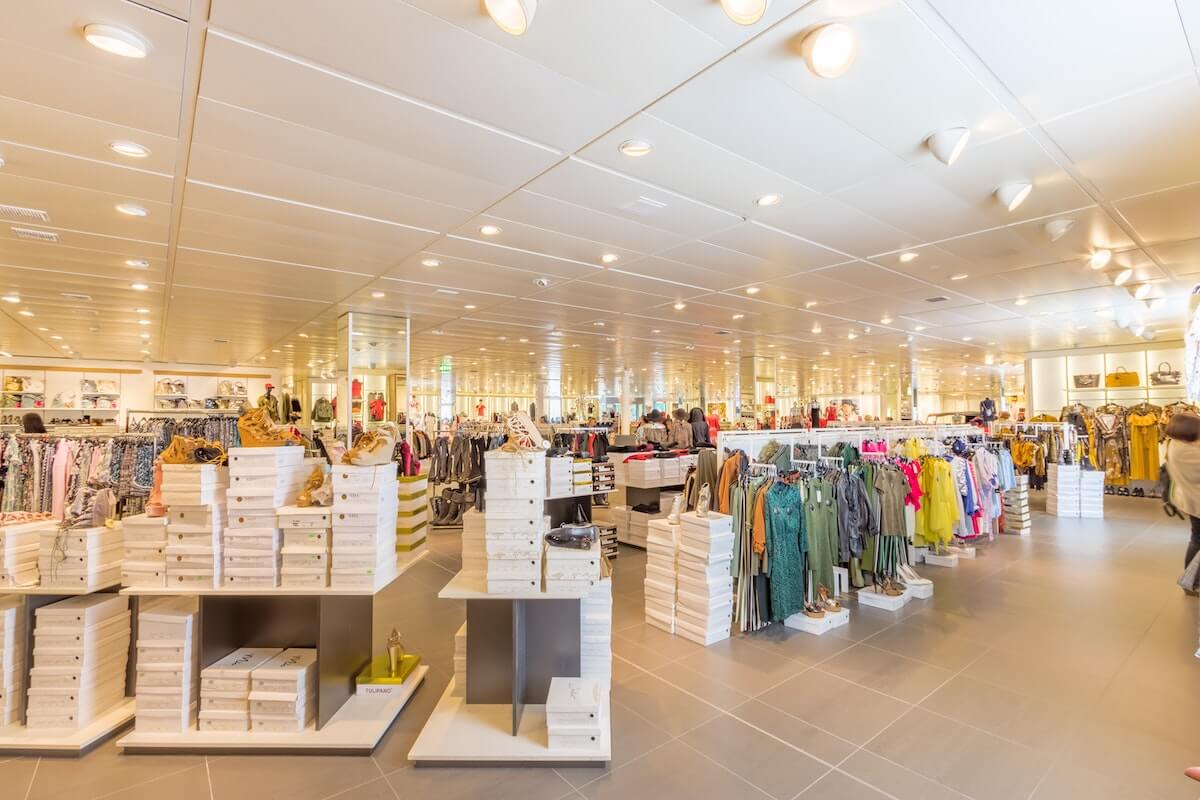 How to Apply & Activate your New Forever 21 Credit Card
Before you apply for a new credit card, it's essential to do your research. If you're interested in applying for a credit card, you should keep a few things in mind before filling out an application.
First, ensure that you read the terms and conditions of the card, as well as the fees associated with it. For example, does the card offer a cash-back rewards program that complements your spending habits? Does the card have an annual fee? What is the interest rate? Do they allow online payments? How do I see my credit card bill? All these factors need to be evaluated before applying.
Knowing your credit score is also vital before applying, as this will give you an idea of whether you will likely be approved for the card. You can find your credit score for free using a tool like credit karma. Luckily, if you are applying for the Forever 21 credit card you only need fair credit.
Once you've decided which card you'd like to apply for, the next step is to fill out an application. This can usually be done online, and you'll need to provide some basic personal information and financial information. This includes information like your phone number, email address, how much you make each year, if you are at least 18 years of age, etc. Once you've submitted your request, it will be analyzed and reviewed by the Forever 21 credit card issuer, and you should receive a decision within a few days.
If you're approved for the credit card, the next step is to activate it. You can usually do this by calling the issuer or logging into your account online. When your card is active, you can shop through it.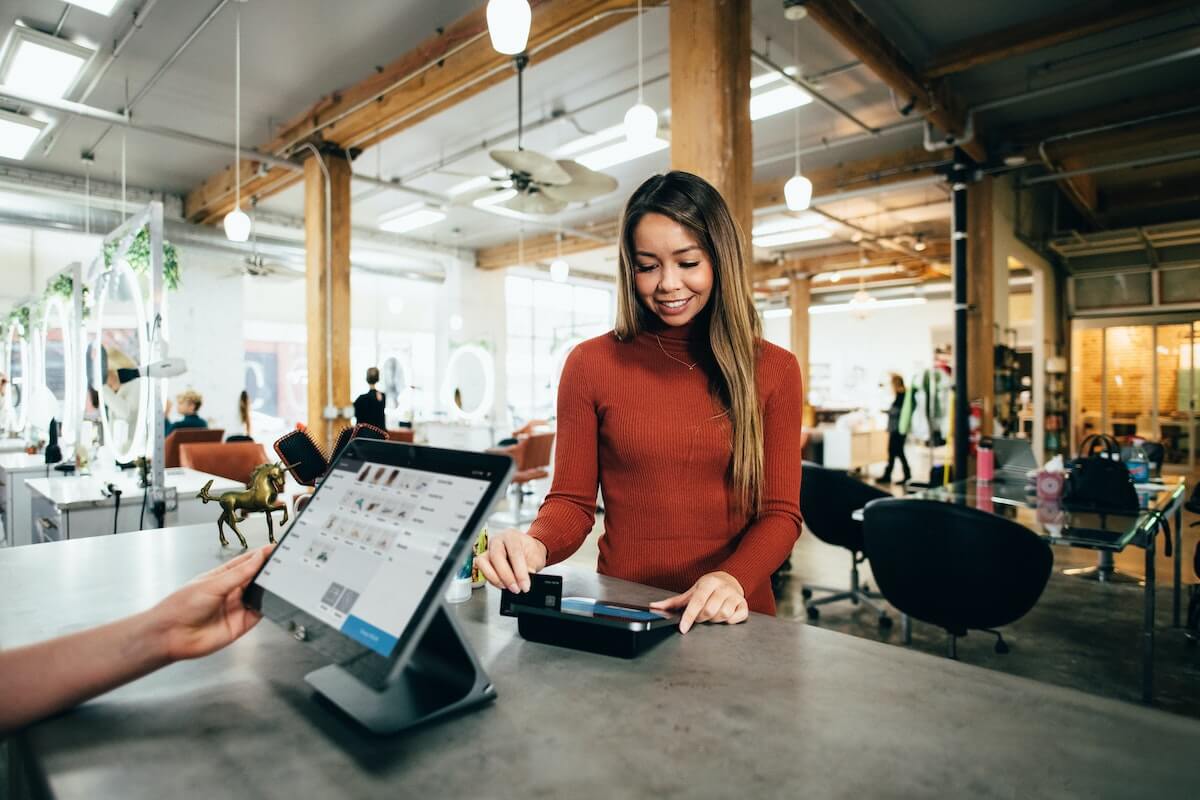 What is the Forever 21 Credit Card Payment Process?
There are five main ways to pay for your purchases with your Forever 21 credit card.
Forever 21 Credit Card Online Payments
To pay online, you'll have to register and create an account to gain online account access. You must have your credit card, social security number, and ZIP code. Now you can set up your username and password.
You'll need your checking account number and bank routing information of your financial institution to use your Forever 21 credit card to purchase something. After you submit this data, it will be safely kept for use with new credit card account payments and accessible via your profile.
It might take two working days for this payment method to appear in your total balance.
To make a payment all you will need to do is
Login at the Forever 21 credit card site
Use the username and password you already created to sign in
Create a payment before the due date of your next payment
Forever 21 Credit Card Payments By mail
Mailing a check is yet another way to pay. You should be careful and submit this form beforehand since it usually does take longer to be delivered. Write a check to the address provided for at least the minimum payment and include your account number:
Comenity Capital Bank
PO Box 659450
San Antonio, TX 78265
In-store Forever 21 Credit Card Payments
In-store credit card payments for Forever 21 are also an option. Use the store finder to discover the Forever 21 location closest to you. A customer care staff may help you make your transaction at the shop.
So, to pay online, simply enter your credit card information at checkout. You can also pay by mail by sending a check or money order to Forever 21. Finally, you can pay in-store by presenting your credit card at the time of purchase.
Paying with a credit card at Forever 21 is pretty simple. Customers can visit the store, select the item they want, and pay in person.
They can also order online and have their items shipped to them. Once you receive your package, you can use your credit card to pay for shipping on the Forever 21 website.
Forever 21 Credit Card EasyPay
The service provider for the Forever 21 credit card is Comenity Capital Bank, and they offer an option called Comenity's EasyPay. The best part is it does not require you to log in to pay your bill. Just do the following:
Locate and click on EasyPay on the banner at the top of the online account page
Enter your account number, ZIP code, and the last four of your social or use the QR code on your monthly statement
Click on Find My Account, and follow the on-screen wizard to create a payment
Forever 21 Credit Card Phone Payments
There is an automated system set up for you to pay for your Forever 21 credit card through a phone call. At this time they don't accept text messages. Because it is an automated system you don't need to follow the live customer care hours. All you need to do is:
Call the customer service representative line at 1-866-512-6286
Do what the automated prompts ask to complete a payment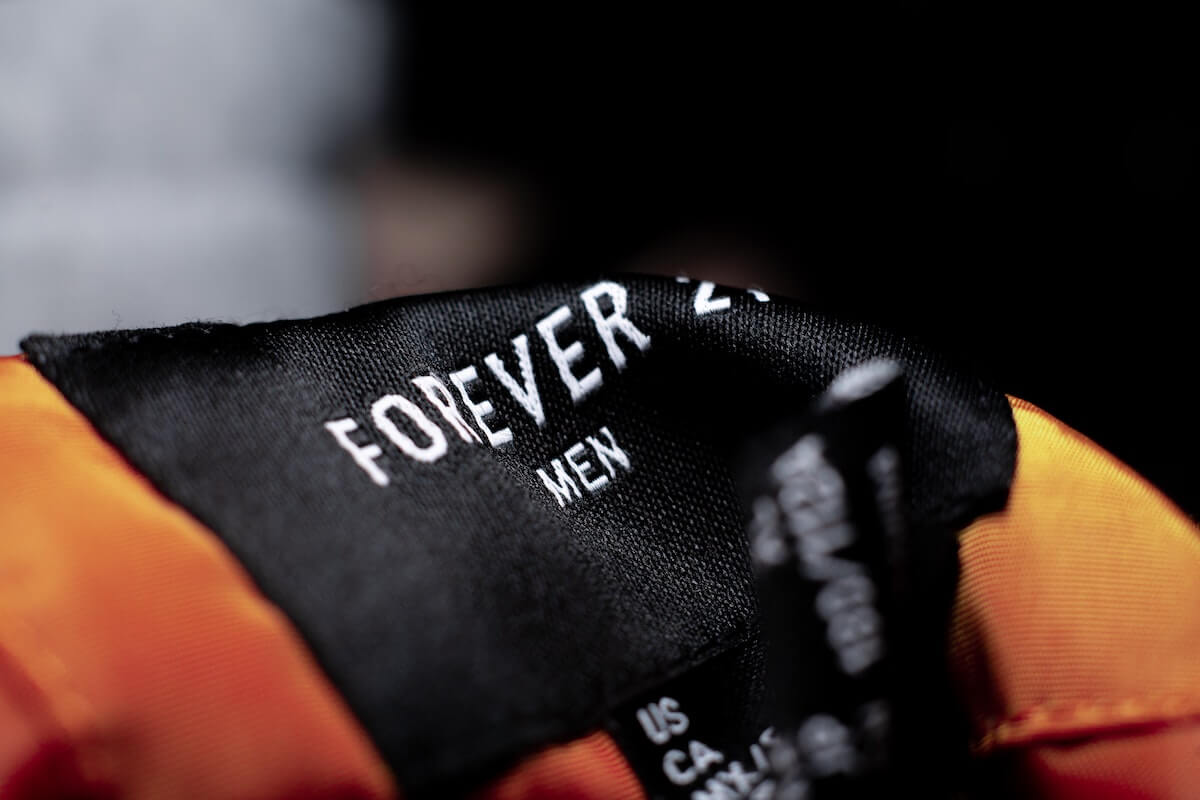 The Rewards Program - What you Should Know About It Before Making Purchases
The Forever 21 Rewards Program was designed to allow customers to earn points for dollars they spend in the store. It is a pretty good idea if you want to save money on the items you buy because it can help you save up those points to get free rewards.
You get a 20% off on your first purchase after opening the account. In addition, you get a 21% discount twice annually. On every 300 points, Forever 21 offers you $5 along with a $10 birthday discount. Moreover, you will access exclusive deals and offers throughout the year on your purchases.
Final Thoughts
Opening a Forever 21 credit card might not be the best use of your money, or credit pulls. However, if you already have one make sure to pay it on time, and not carry a balance so you don't fall on the wrong side of compound interest.
Popular Articles