Disclosure: This page may contain affiliate links and we may receive a commission through them, but this is at no additional cost to you. For more information, please read our privacy policy.
And while those options are great and will usually give you results as well, there is a more fun way that you can add more money to your pocket. Hobbies can be huge money earners for you if you've got the talent and put in the effort. Let's look at five hobbies that would be great to monetize this year.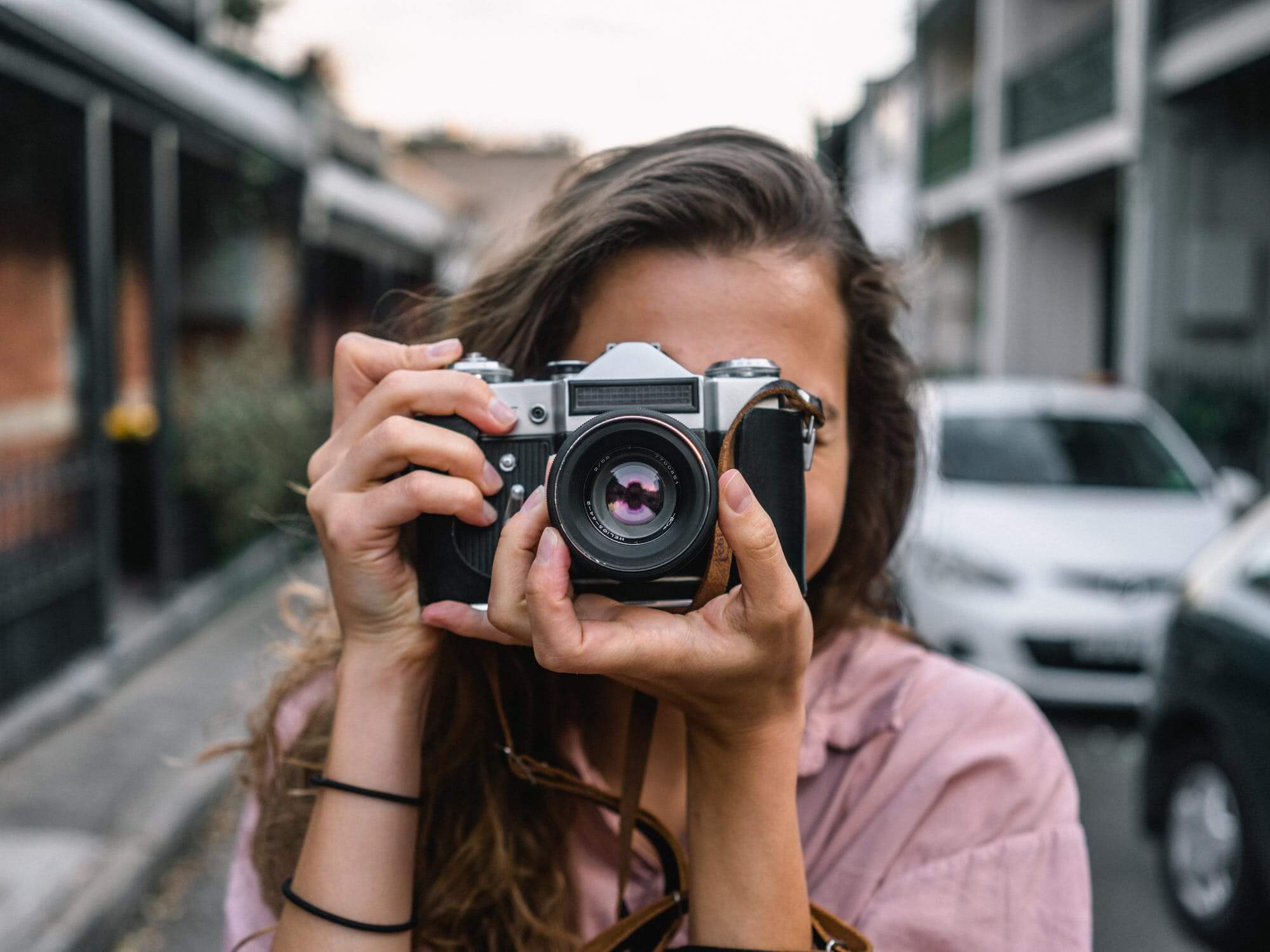 1. Photography
This might seem like a very obvious one, but most people don't know how easy it can be to start doing photography on the side.
In today's day and age, people are wanting to capture more and more events of their lives on camera. A lot of the time, these photos need to be taken by someone else so that everyone is in the picture, or by someone who knows a little more about photography and editing.
If you think photography is something you might want to do to earn some extra cash consider these pros and cons.
Pros:
Choose what photoshoots you want to offer
Control your schedule and edit during downtime
Make good money (for a side hustle)
Cons:
Need basic equipment and editing software
Plan different locations/poses
Deal with weather conditions and sunlight if outdoors
Tips for Getting Started
Getting starting does take some work, and if you don't already have a DSLR camera (I'm sure you do if it's your hobby) it will take some cash as well. However, once you have the equipment and basic know how you are ready to go. Here are some tips that I've come up with that can make getting started easier and/or cheaper for you.
Rent cameras or lenses before purchasing
Start taking photos of family members and friends
Create an online portfolio on your website or social media
Research great locations in the area to take photos at
Pay attention to posing for photoshoots that you want to take
Look at other photographer's accounts (find similar pricing/inspiration/etc)
Take on small and low-pressure photoshoots to start (no weddings!)
Reach out to and help professional photographers with their photoshoots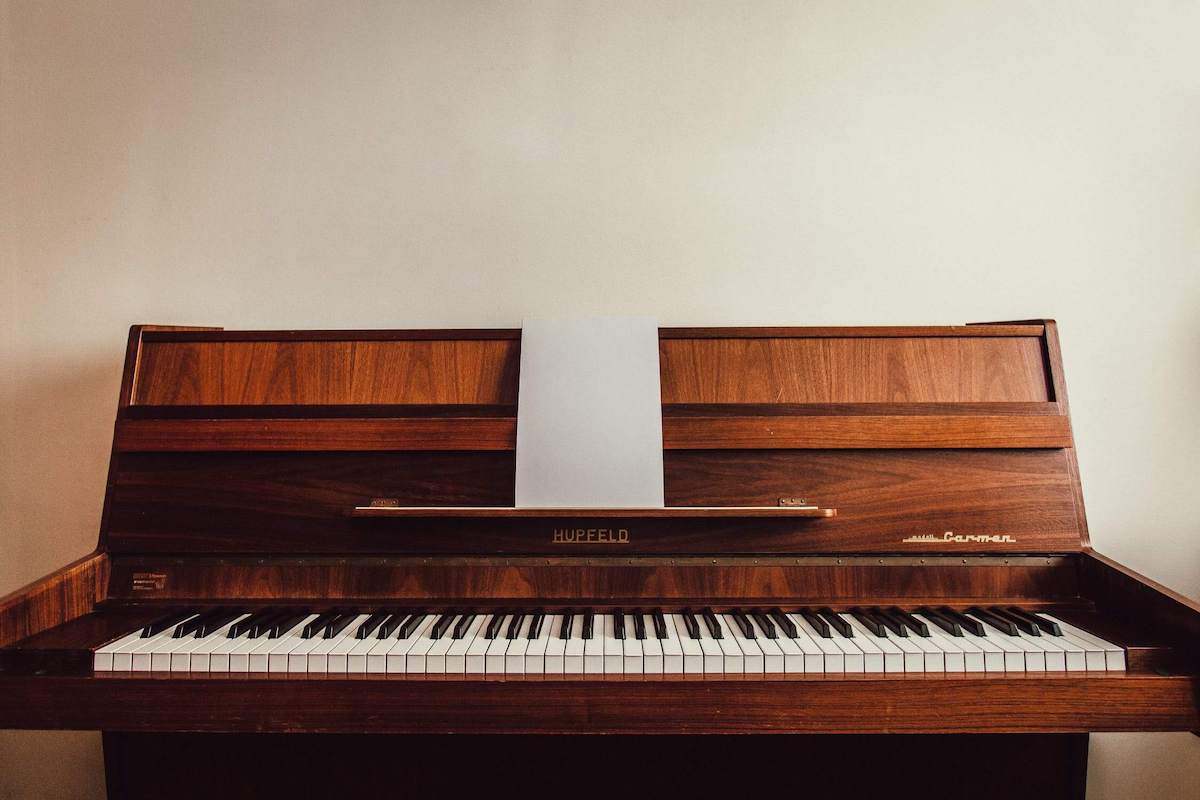 2. Teaching Piano / Instrument
Growing up my mom made me take years of piano lessons, and while I did quit the second I was allowed to, many people love playing instruments and continue that hobby into their adulthood. If you are like one of those people, teaching an instrument to others could be the perfect side hustle for you.
Here are some pros and cons that I came up with.
Pros:
Very little equipment needed (can teach at their home with student's instrument)
Share your passion with like-minded people
Consistent pay (lessons are usually weekly and paid upfront)
Cons:
Don't play the instrument for most of the session
Lessons consist of lots of theory and less instrument playing
Tips for Getting Started
Since no equipment is needed and you've already built up your skill, getting started takes little effort. Your main focus should be advertising your services and coming up with a basic lesson plan. Here are some other ideas.
Buy theory books and study up on instrument theory
Use learning books for a guide for creating your lessons
Look to schools or churches to advertise your services
Post on Facebook in local groups about your lessons
Research and calculate what you want to charge per session/hour
Start with one client, before building up to more. One client could be a couple of hours of work a week.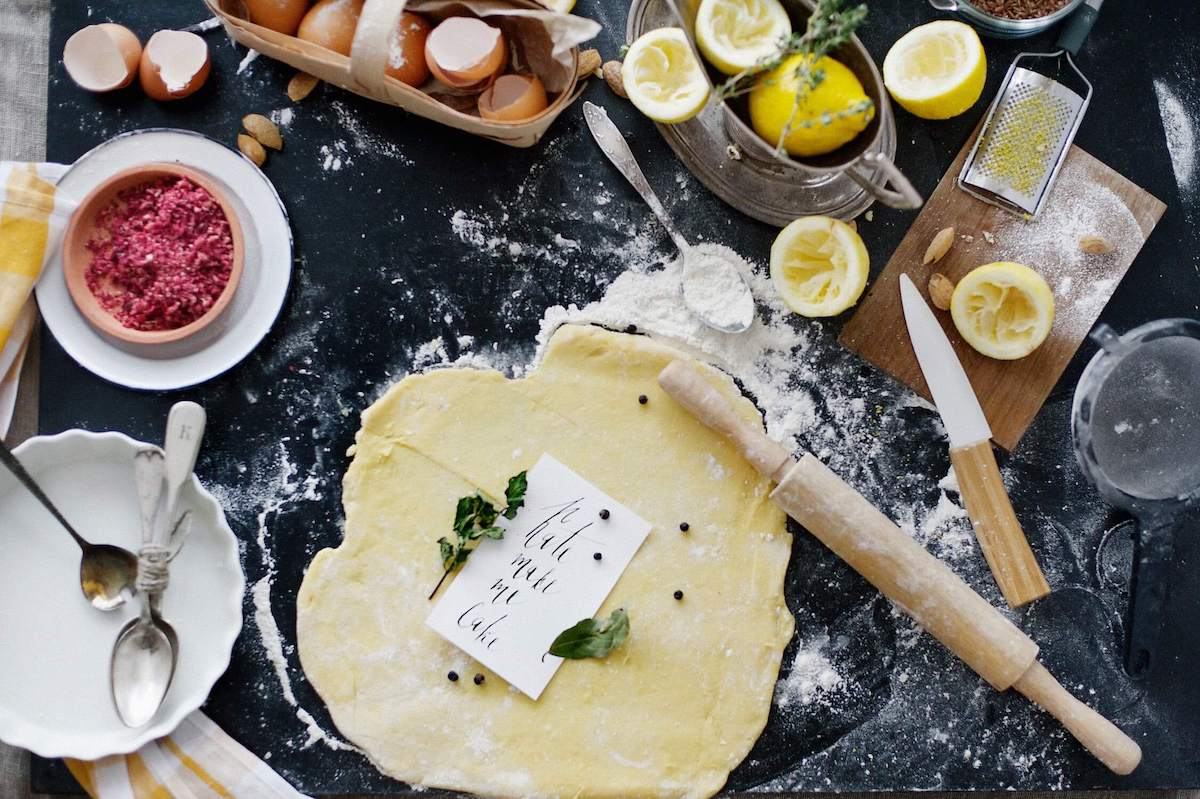 3. Baking
If you love baking and do it as a hobby, chances are that you are already doing most of the work for this side job. I personally love to bake, but can't possibly eat all of the stuff I bake. You might feel the same way too.
A great way to turn this hobby into some extra money is by selling your baked goods. There are so many occasions where people need treats, and if you can provide something delicious that they don't have to make themselves, you'll be widely popular.
Pros:
Share your skills with others
More reasons to try exciting recipes
Choose what desserts you want to offer
Control over hours and flexible schedule
Easy as doubling a recipe you're already making
Cons:
More material needed (baking supplies and possibly tools)
Limited to the output of one home kitchen
Tips for Getting Started
I did a version of this side business when I was in Jr. High. I called up all of my neighbors and asked them if they wanted to buy cookie dough to store in their freezer for events. I was able to get about a dozen orders in just a few calls and even had people asking for more.
I'd recommend starting by advertising your work. This can be from word of mouth like I did or through social media. Photos can do a lot when selling baked goods. Take a few photos of desserts that you already make, and share them on your Instagram or Facebook. Here are some more tips.
Set an order date and pick up date for each week
Post photos of your baked goods a few times a week for reminders
Collect payment before you make orders
Offer cakes for weddings, birthdays, gender reveal parties or smash cakes for even bigger profits
Offer frozen desserts that people can store until they are needed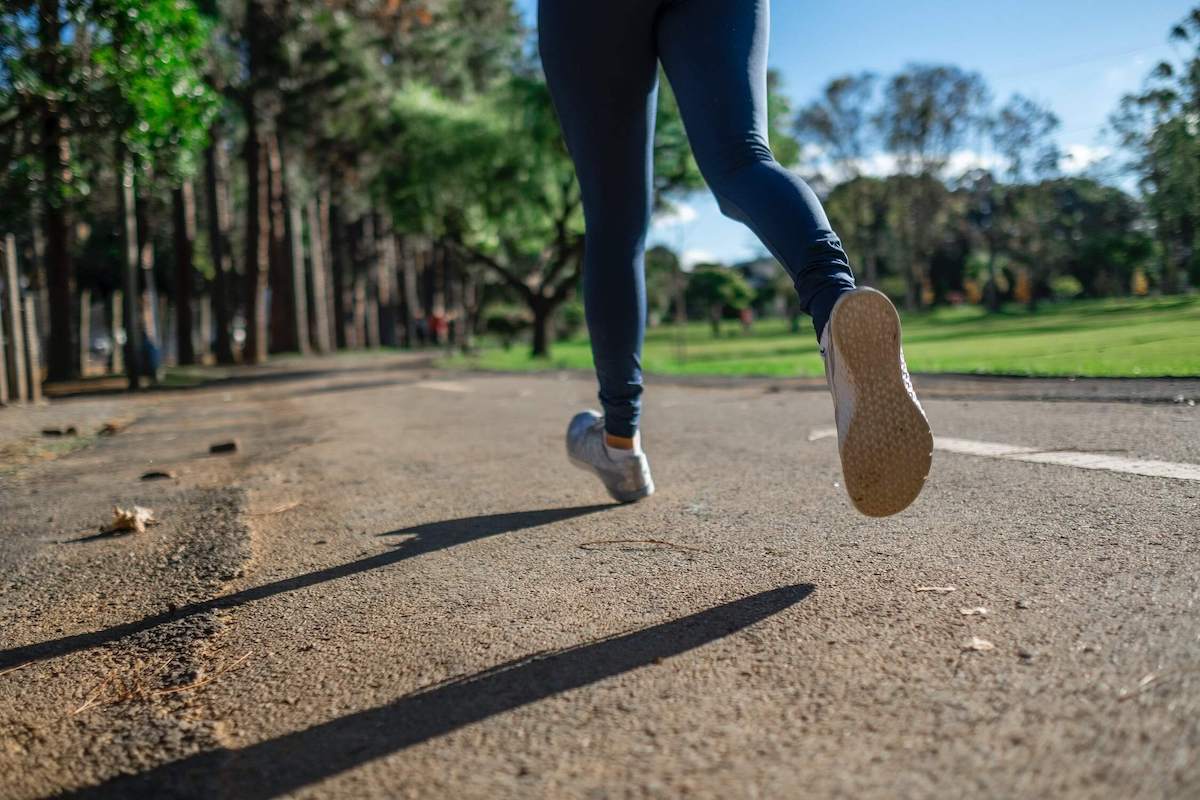 4. Working Out
All of us know that we should be working out multiple times a week, but I don't think we all know how you can take this activity and monetize it. There are a variety of ways that you can take this hobby and turn it into cash, all while keeping up healthy habits.
Pros:
Get paid for taking care of your body
Flexibility on when and how much you work
Cons:
Most options give small payouts
Some equipment is needed for specific workouts
Tips for Getting Started
Since there are a variety of ways that you can turn this hobby into something that earns you cash, I decided I'd list the options for you to choose which one works best with your goals. Here are some options.
Sign up for workout competitions and earn a share of the winners' pot when you achieve your goals
Create workout regimens off of what you are already doing and sell them as an ebook
Get certified to instruct your favorite workout
Create workout videos on YouTube and sell courses or get money through ads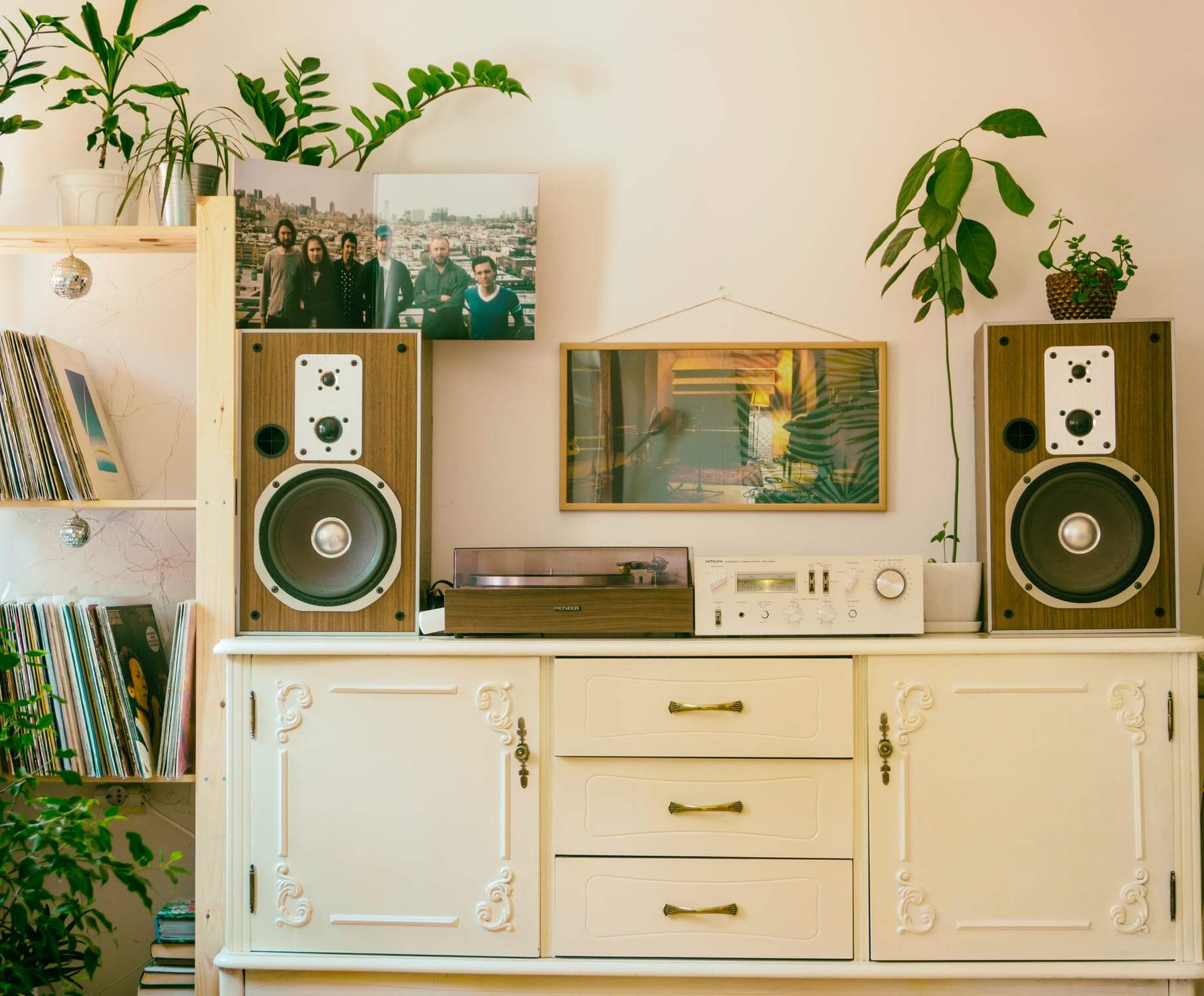 5. Fixing Furniture
When we bought our first home and starting furnishing it, I realized just how expensive furniture could be! Instead of forking out a fortune on a whole house of new furniture, I turned to thrift stores. Most of the furniture I purchased was old and worn, but with some paint and new knobs, they looked brand new. This then became a fun hobby for me to do on the weekends.
Recently, I sold one of the pieces that I had fixed up and sold it for almost quadruple the price that I bought it for! If you enjoy fixing up furniture, this can be a way that you bring in some extra cash.
Pros:
Can use your furniture in your house before it sells
Extremely flexible schedule on when you work
Reuse tools and materials for other projects
Cons:
Need equipment such as a sander, drill, and painting supplies
Need a larger car to haul items
Large storage for holding items
Tips for Getting Started
While there are a lot of different avenues for furniture flipping, I want to present some of the basic ways to earn money from this hobby. Here are some tips that I came up with to monetize your furniture fixing hobby.
Shop at thrift stores on their half off days
Use Home Depot and Lowes coupons to save money on materials
Resell them on Facebook marketplace or Offerup
Drive around neighborhoods during bulk trash pickup times and score yourself some free finds
Popular Articles