Disclosure: This page may contain affiliate links and we may receive a commission through them, but this is at no additional cost to you. For more information, please read our privacy policy.
Real estate investing seems like something that only rich people do.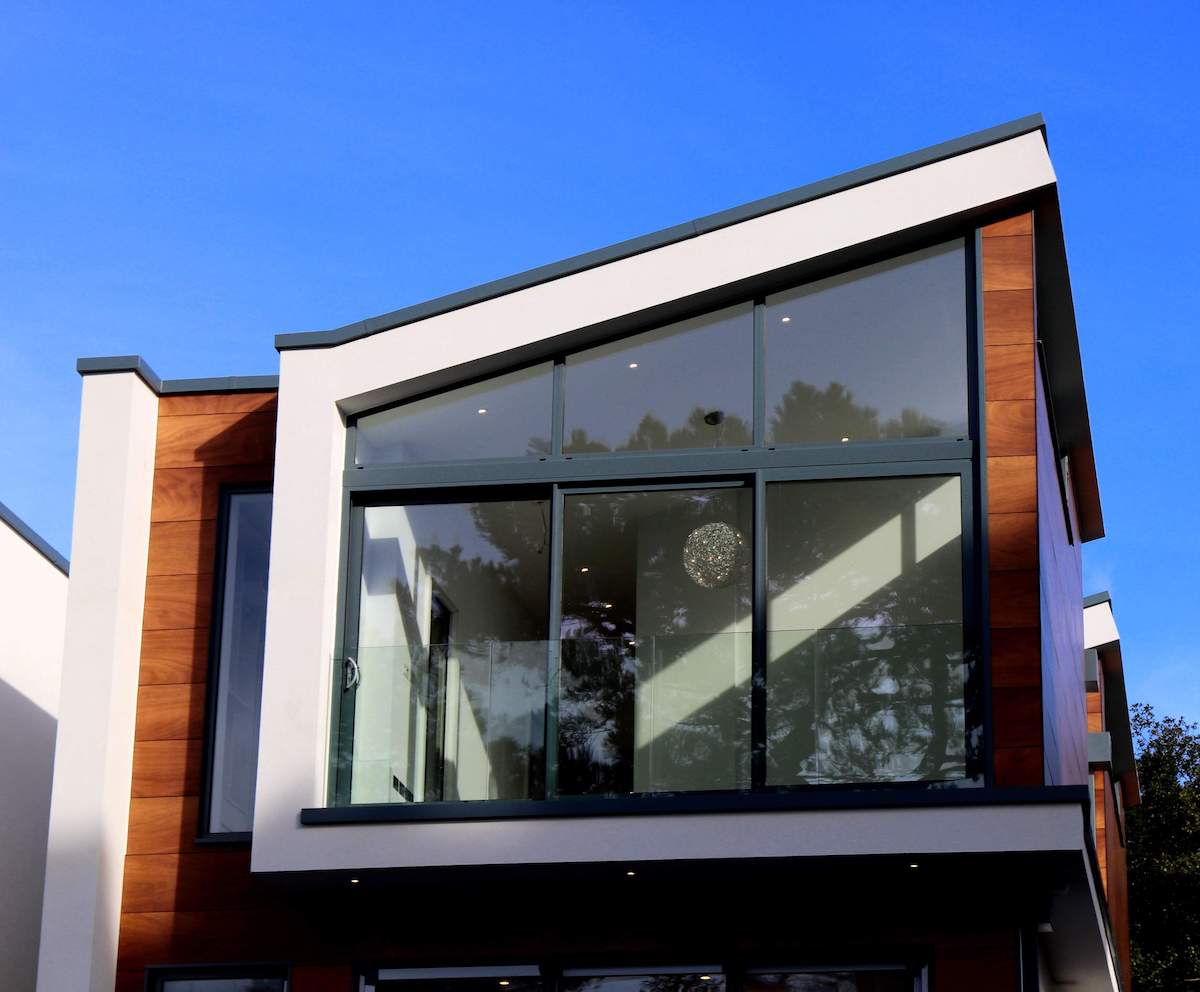 That's not true.
Anybody can invest in real estate, and I mean anybody! I'm going to share some tips that are super useful for when you are just starting out in real estate investing.
BiggerPockets
BiggerPockets is the be-all and end-all resource for real estate investing on the internet. They have a forum with thousands of members, tools for analyzing properties, and best of all it is free! They also have an awesome podcast network that ranges from topics like money, real estate, and business. They teach on how to cultivate an entrepreneur mindset and optimize and prioritize your life.
They are also a publishing company and have produced some of my favorite books! Another beneficial thing about BiggerPockets is that they allow members to organize meetups. That means that you can find other real estate investors in your area and learn and grow with them as well. I have loved listening to many of the BiggerPockets podcasts, and have learned a ton!
Realtors
Realtors are an essential part of real estate investing, especially if you are buying your first property. Realtors are there to help you find and buy a property, but can also help you along every step in the real estate investing process.
How do I find a realtor?
That's a good question. The question that you should be asking is how do I find the best realtor? Because just like in most professions, 20% of realtors outperform the other 80%. Here are some quick tips:
Call up the top 5 realtors from Zillow / Redfin
Ask them if they are a Real Estate Investor / work with - investors
Ask for referrals from previous clients
Ask them what areas of town they recommend to invest in (especially along the path of progress)
Finding Deals
If you have a realtor then they should be finding you deals that you can analyze to see if they are worth investing in. There are other ways to find deals, but I'll get more into those in a follow up article. These include things like driving for dollars, mailer campaigns, and wholesalers.
Once these deals are sent to you, I recommend plugging the listing into these BiggerPockets calculators. The reason these calculators are so valuable, is that they do all the hard work for you. They help you see your potential cash flow on a property, what your potential cash on cash returns would be, and they help you remember all the nitty gritty details, like capital expenditures, and taxes.
Loans
This is one of the things most people are worried about when buying a property. How to pay for it. And for good reason!
Loans can make or break a deal for you. If you can't come up with the money in time, a good deal can pass through your fingers like a handful of sand.
What I would recommend, is to get pre-approved before even looking for a property. Then you can use that to narrow down the types and values of properties that you can realistically invest in. Once you are pre-approved then you also have fewer worries for figuring out your financing. I would use the following steps to find a good bank and loan officer.
Ask investors from the local BiggerPockets meetup who they use (You could also search BiggerPockets for a Loan Officer as well)
Try to use a local credit union, as they can usually provide more creative financing
Don't hesitate to interview the Loan Officer
See how well they treat you when you first meet them. People always try for a good first impression. If that first impression is bad, don't expect much more than that
Good Debt / Bad Debt
Another qualm I hear frequently about real estate investing is the fear of being in debt. That is an absolutely valid fear. However, what people should be afraid of is getting into bad debt. What is bad debt you ask?
Bad debt could be classified as the following:
Credit Card debt for consumer spending
Mortgage on a house too big for you
Loan on an expensive car
Student Loan for a degree that won't make you money or bring you happiness
Loan to buy crypto or any risky investment
You may notice that a loan for an investment is not included in the list above. That is because a well thought out loan for investment is classified as good debt. Here are a few examples of good debt:
Mortgage on a reasonably sized primary residence
Loan to pay for an investment property
Most Student Loans
Property Management
Property management is also a scary part of real estate investing. Everyone is always afraid of the dreaded call in the middle of the night, "Hey, my toilet is leaking." That's the last thing anyone wants to deal with, especially in the middle of the night. This is where property management comes in. If you are calculating (underwriting) your deals correctly. You will add a line item for a property management company.
A property management company will most likely take 10%-12% of each month's rent, and charge a few for each time they place a new tenant. However, if you have budgeted that into your underwriting, getting a property management company is a no brainer. Having someone else deal with your tenants will help you scale your business so much faster, and will alleviate the headaches as well.
Buy Rehab Rent Refinance Repeat (BRRRR)
I would be crazy if I did not mention the BRRRR method in this post! It is my absolute favorite method of real estate investing. Let me break it down really quick:
Buy
You are looking to buy a fixer-upper property. This property will need to be purchased with cash, a hard money loan, or a HELOC on another property. The reason behind this is you are going to want to get a traditional loan on this property later on in the process. You will want to calculate an expected after repair value (ARV). The biggest thing of note here is that you are going to want your purchase price + Rehab estimates < .75 * ARV. Remember that and I will come back to it later.
Rehab
After you have purchased your fixer-upper you are going to want to get to fixing it up. This is a very important part of the process. No one is going to want to live in a dump. You need to efficiently fix up the property, but still, end up with a great looking house to put out on the rental market.
Rent
This should be the most straightforward part. You want to rent out your recently rehabbed property. Get a property management company to get you a good tenant in the property for a decent rent rate.
Refinance
Now comes the cool part! Remember that math problem you did?
Purchase price + Rehab estimates < .75 * ARV.
Now that your home is rented you can get it appraised and hopefully, your ARV is close to your appraisal value. Let's say your house appraised for $100,000. Let's also say that your purchase price and rehab totaled $74,000. Let's plug that back into our equation above.
$74,000 < $75,000
That's correct all day and night! Alright, all that math was worth it. Watch this.
You can now go to a bank, and get a loan for 75% of your property appraised value. That means that you are going to get back all your $74,000, and an extra $1,000. Did I also mention that you will also have a rental property that will be cash flowing for you every single month?
Repeat
That's the beauty of the BRRRR method. You can repeat this process over and over again, instead of leaving money behind in each deal along the way. Think how fast you can grow a real estate portfolio by recycling the same money, instead of having to find more and more money each time that you want to buy a new property?
We just went over a lot of different real estate topics. Don't worry if you didn't get it all in one pass, it's a lot of information. This article was simply an overview of a bunch of tips that I find useful with real estate investing. These tips/topics being:
BiggerPockets
Realtors
Finding Deals
Loans
Property Management
BRRRR
If you aren't tracking your net worth yet, make sure to check out Empower.
Related Articles