Disclosure: This page may contain affiliate links and we may receive a commission through them, but this is at no additional cost to you. For more information, please read our privacy policy.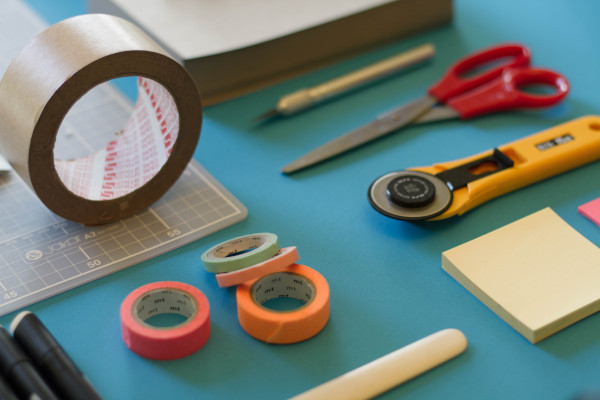 Start selling what you make with these easy crafts to make and sell.
Are you looking for ways to make some extra money this year?
Try some of these quick and easy DIY projects to have fun and make extra money from home. It is hard to find a better way to make extra money than by selling easy DIY ideas.
I made this list when I was looking for things to sell on Etsy and at craft fairs, as well as stuff to make and sell online. This list contains a little for everyone - DIY jewelry, gifts, home decor, wall art, bags, clocks, coasters, and pillows.
If this is your first or 50th easy craft to sell, you will still find some awesome new ideas for quick crafts to make and sell. Painting projects, sewing projects, and inexpensive crafts you can make from things you buy at dollar stores, and even projects from reclaimed wood.
What Is The Best DIY Project To Make And Sell?
That ultimately depends on what the current top sellers are for the season and the year. I would also take into consideration waht you love to do. The best part about crafting to make some extra money is that you are working at something that you love.
50 DIY Crafts Ideas to Make and Sell
Make sure to check out the links below to get full tutorials for each and every easy craft to sell.
1. Wine Bottle Bird Feeder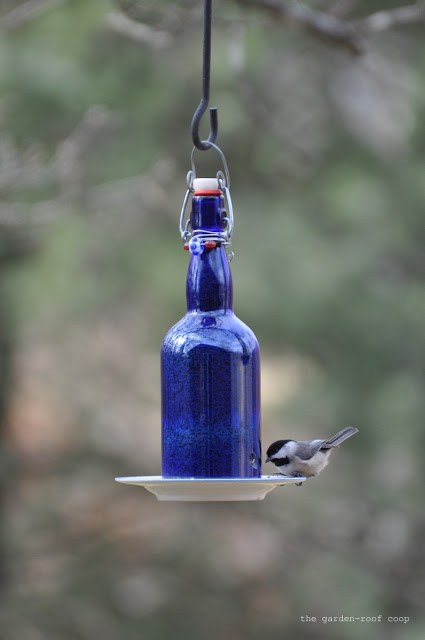 These cute bird feeders are so simple and elegant. Made from upcycled wine bottles, these bird feeders have that perfect look. Learn how to make these homemade bird feeders in this easy to follow tutorial. Customize the bird feeders with the wine bottles of your choice! So creative, a great DIY project to make to sell, and you will want to check out and try yourself. If you are looking for something easy and cheap to make and sell on Etsy or another online marketplace, this is one of my top picks. Cute for a gift idea, I highly recommend making these cute handmade bird feeders to have on hand for Christmas holiday sales.
2. Washable Bowl Covers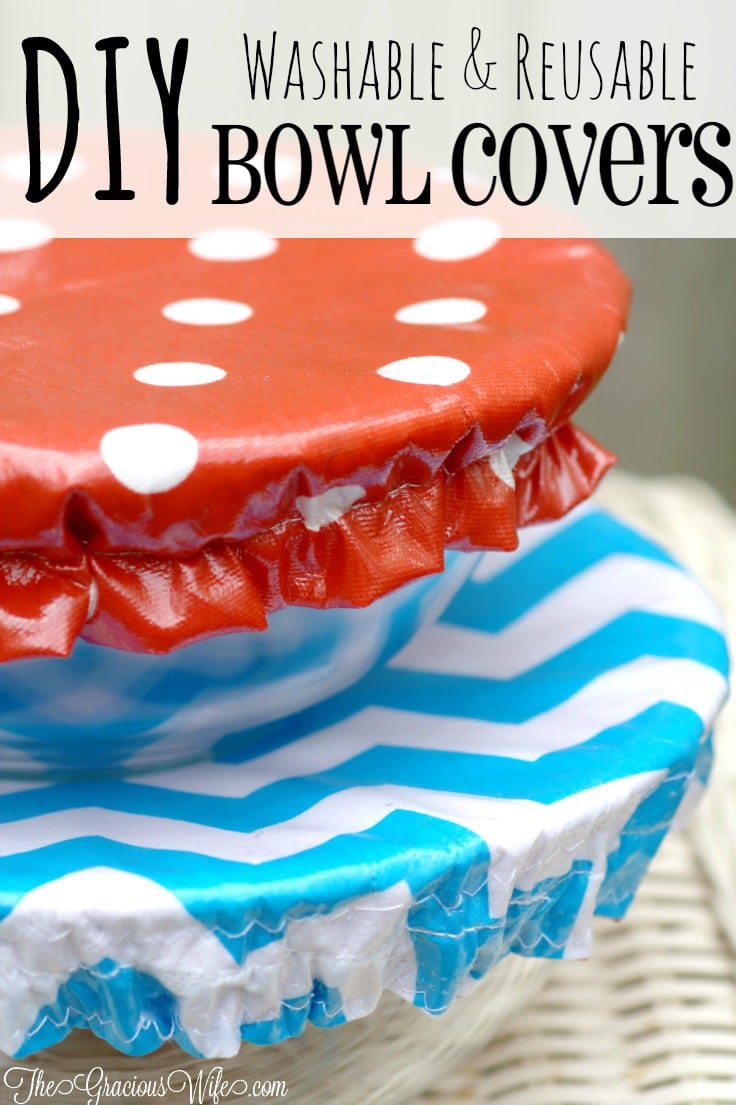 Learn how to make these fun and easy diy washable reusable bowl covers. Perfect cheap idea to make and sell, but these cute and crafty bowl covers also make super homemade gifts.
3. Pallet Wood Letter Decor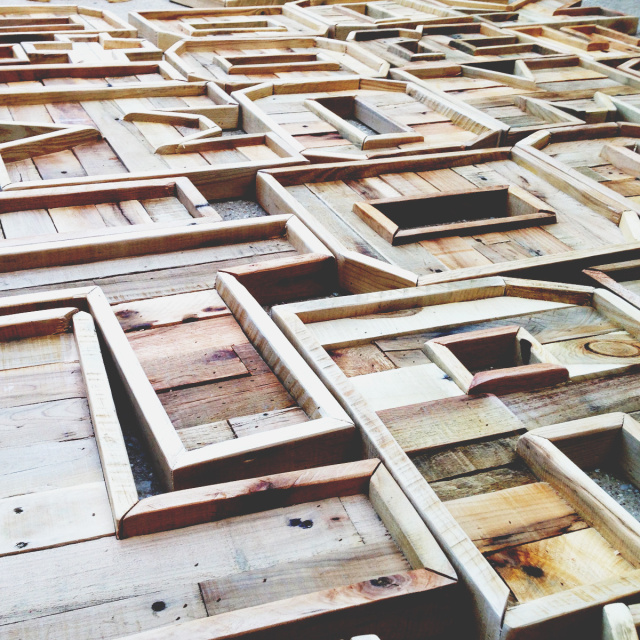 DIY wall art is the best! It is always a top seller on Etsy, Ebay, or at craft fairs. You can tell that people just love buying something that is handmade. Perfect for anyone with the trendy vintage, farmhouse decor, this pallet wood letter decor is sure to be a top selling craft item.
4. Designer Wrapped Pencils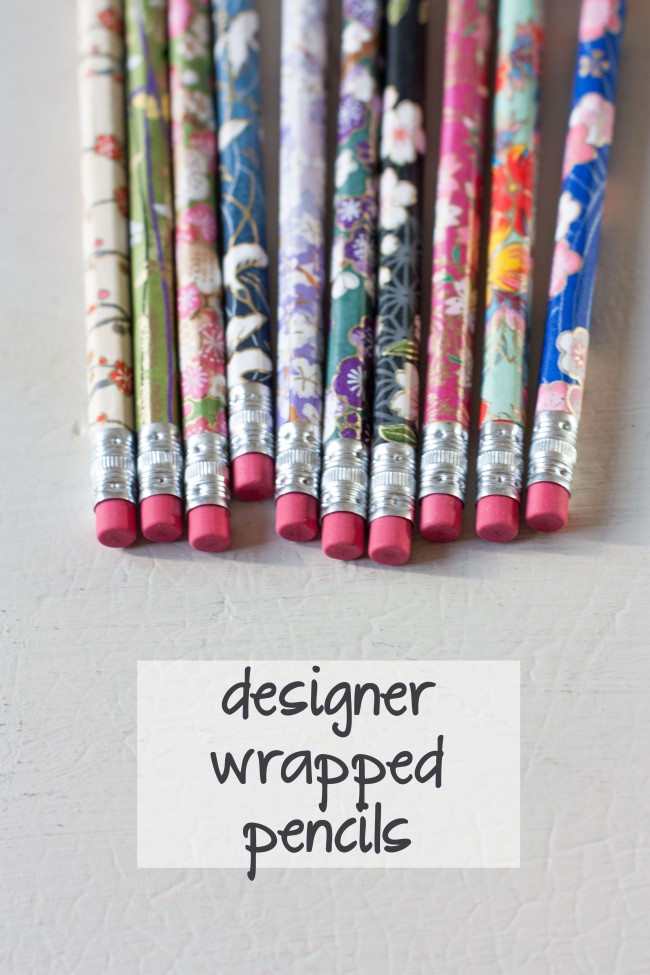 Learn how to make these artsy and easy designer wrapped pencils. Definitely a cheap idea to make and sell. The best part is that because of the size of theses designer wrapped pencils, you can use bubble mailers for cheap shipping.
5. Amigurumi Cactus Crochet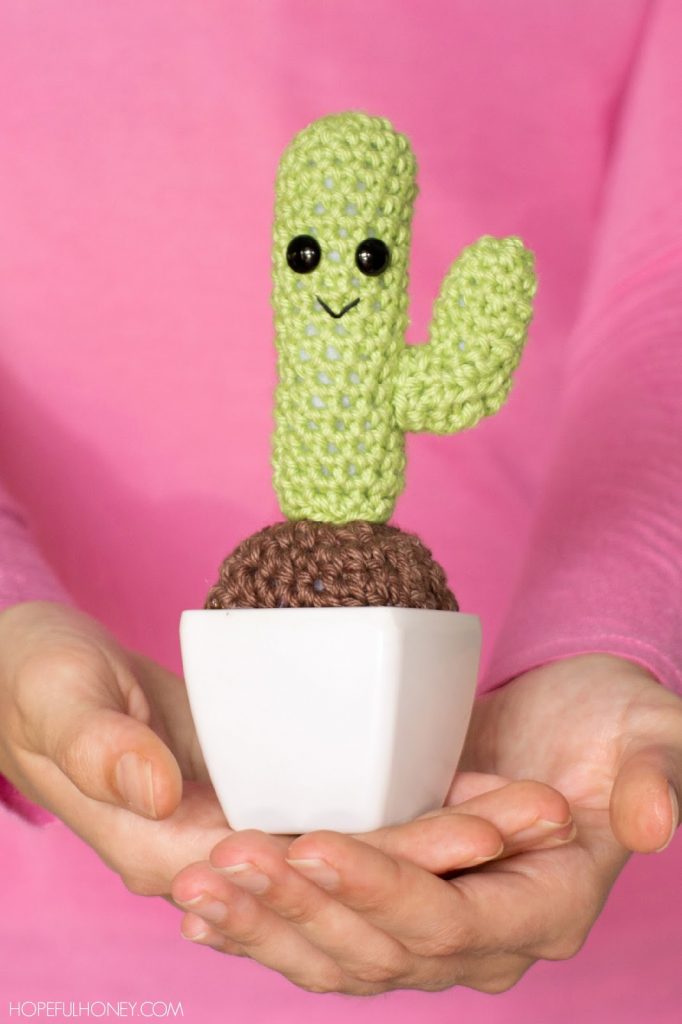 Who doesn't love to crochet? What a cute Amigurumi Cactus. It won't take too long to make, and is easily customizable. Easy idea to offer as a custom product on Etsy.
6. Washi Tape Wooden Bracelets
Make a fun homemade craft OUT OF POPSICLE STICKS! This is a perfect craft to sell as a package deal. One for Mom and one for daughter. This is a simple and easy craft.
7. DIY Scoot Board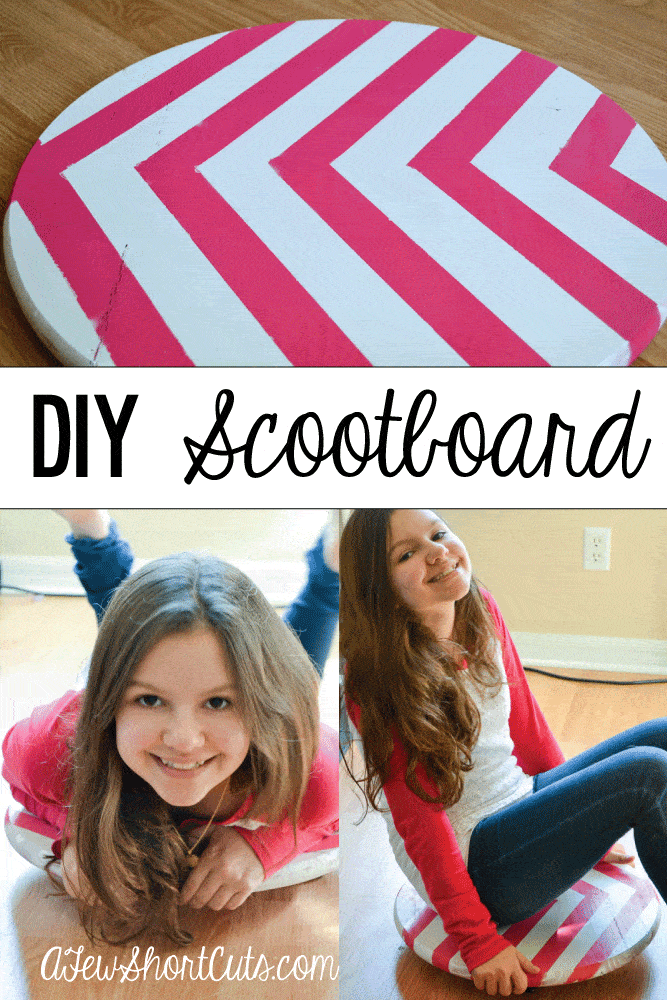 Perfect craft to make for the kids who love wheels market. Definitely consider the option to make these custom as the fabric wouldn't be hard to customize. I would sell this on Etsy in a heartbeat.
8. Thimble Necklace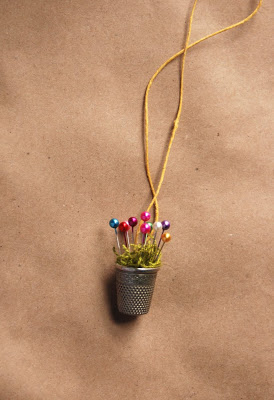 This thimble necklace craft should take you all of 10 minutes. Think how you could iterate on the idea and make easy to sell craft charm necklaces for other hobbies. This should be able to be shipped in a bubble mailer, and will keep your shipping expenses low.
9. Dinosaur Toothbrush Holders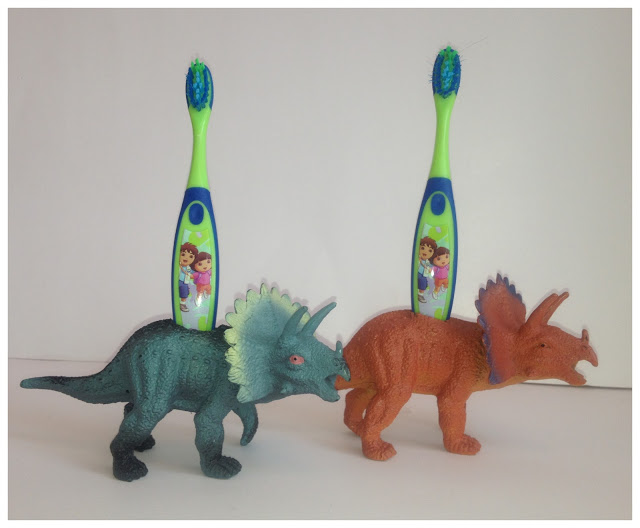 This is a dollar store craft if I have ever seen one. You can quickly create this craft. How would you customize them? I would probably spray paint them gold for easier selling to girls. This same technique can be used on any plastic animal, and could be an entire business in itself.
10. DIY Pacifier Clips
You know anything with the label baby can sell for a premium. This craft is definitely one of my gotos when people ask me about a craft they can sell online. The complexity is low, and the profit margin is high. Exactly what you want in a easy to sell craft.
11. DIY Etched Glass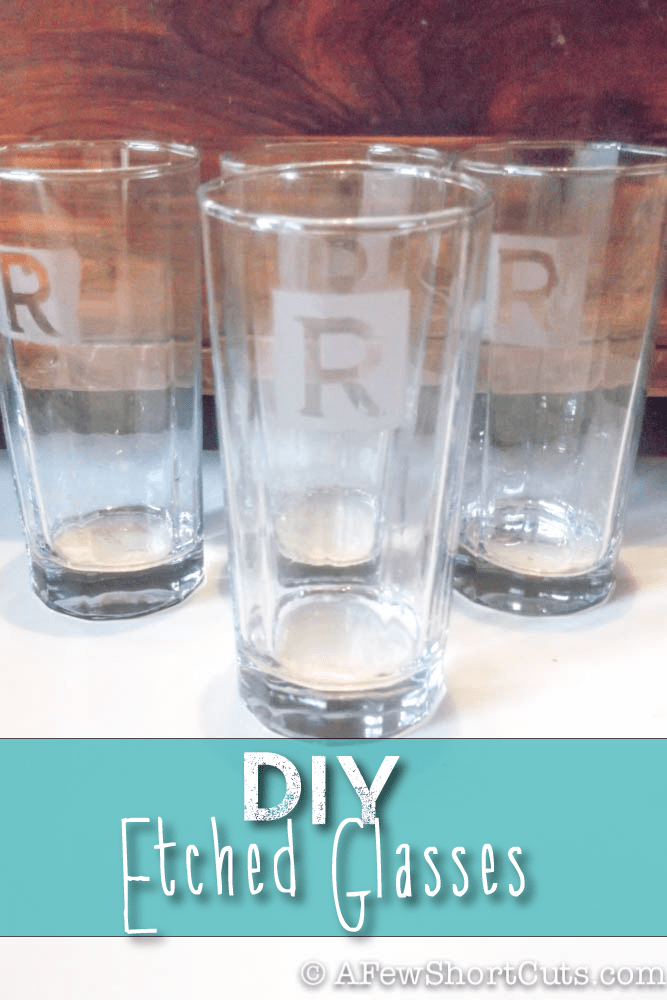 Making homemade crafts can be so much fun. You can personalize these etched glasses very easily. Think outside the box on this one. How would you sell these? Maybe you sell them as a customized set for wedding gifts. Weddings are an instant premium price, just like adding the word baby.
12. Rainbow Crochet Cup Cozy
This easy to make craft only requires yarn, a crochet hook, darning needle, and scissors. If you have crocheted before, you'll already have these supplies on hand. Think about how you could customize these cozies. Sports team colors, school colors, etc. What are your clientele passionate about?
13. DIY Gold Chevron Paintings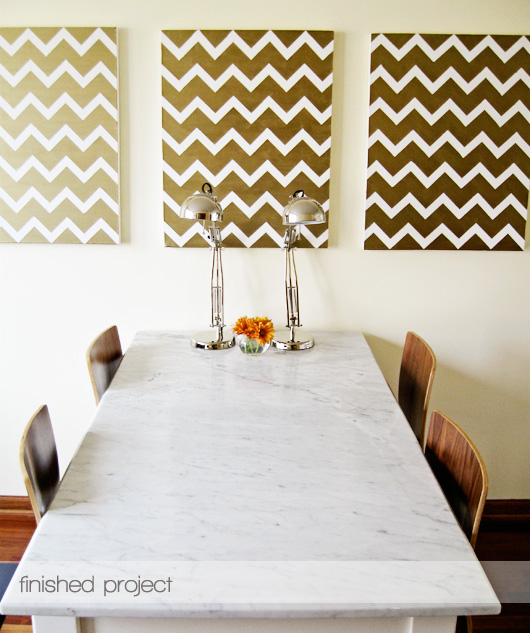 Chevrons are still in baby! Wall art sells like hotcakes if you do it well. This tutorial is fun to follow, and you end up with a handmade craft that you want to keep for yourself.
14. Wire Wrapped Bead Rings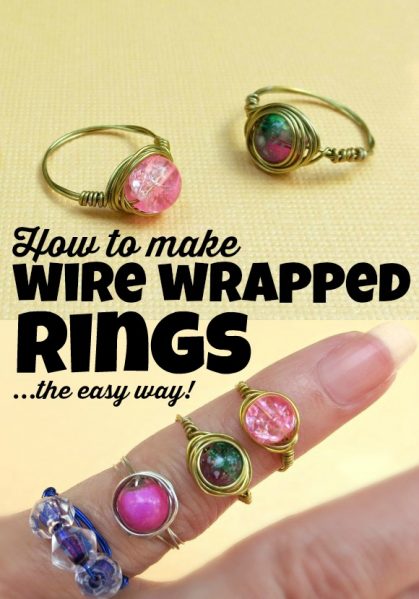 This homemade craft is addictive! Once you get the hang of things you can churn these out every few minutes. You could go both ways selling these. You could either go high-end or you could go sell a pack of five. You can't go wrong here!
15. Wristlet Key Fob
What a great audience for this product. How many people do you know that drive a car? Boom! That's your target market right there. Just customize colors, and you are set. This craft is fun to make, and everyone needs a key fob.
16. Glass Pebble Magnet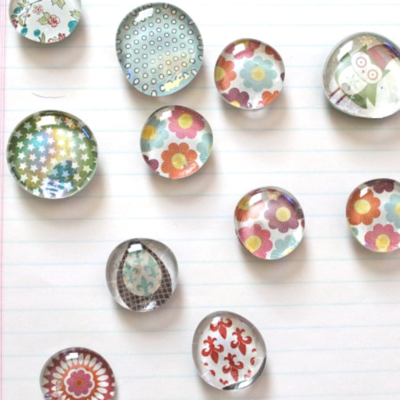 These glass magnets are so cheap to make. You could easily get a 300% ROI on making these little guys. Plus, think about how much you could get for custom offerings? Someone's loved one, or a picture of their dog? Your ROI goes through the roof!
17. DIY Button Cover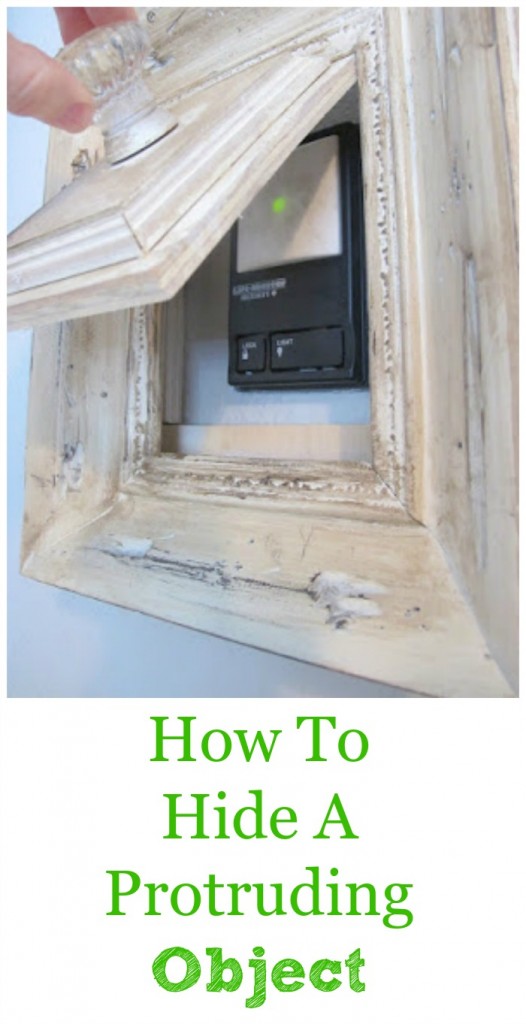 What a great easy to make and sell craft. Think about all the things hanging on walls that would look better hidden.
18. Chalkboard Heart Candlelight Mason Jar

19. DIY Headbands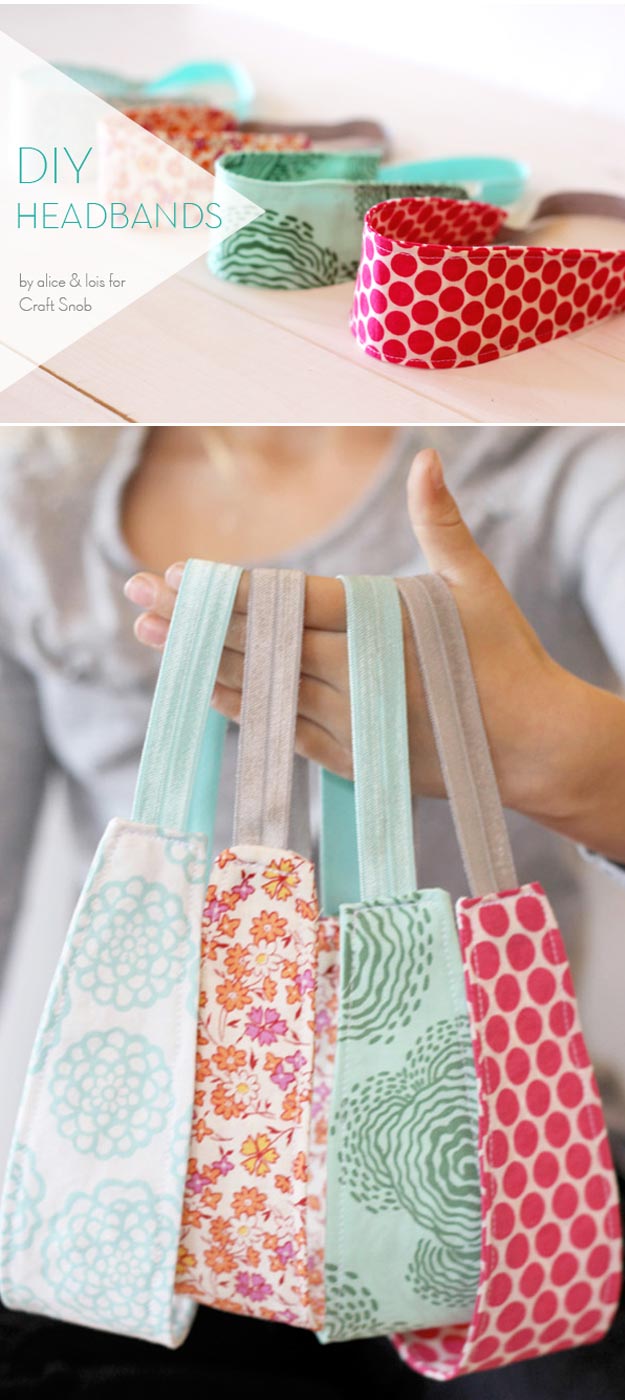 20. Bottle Lamp

21. Etched Glass Water Bottle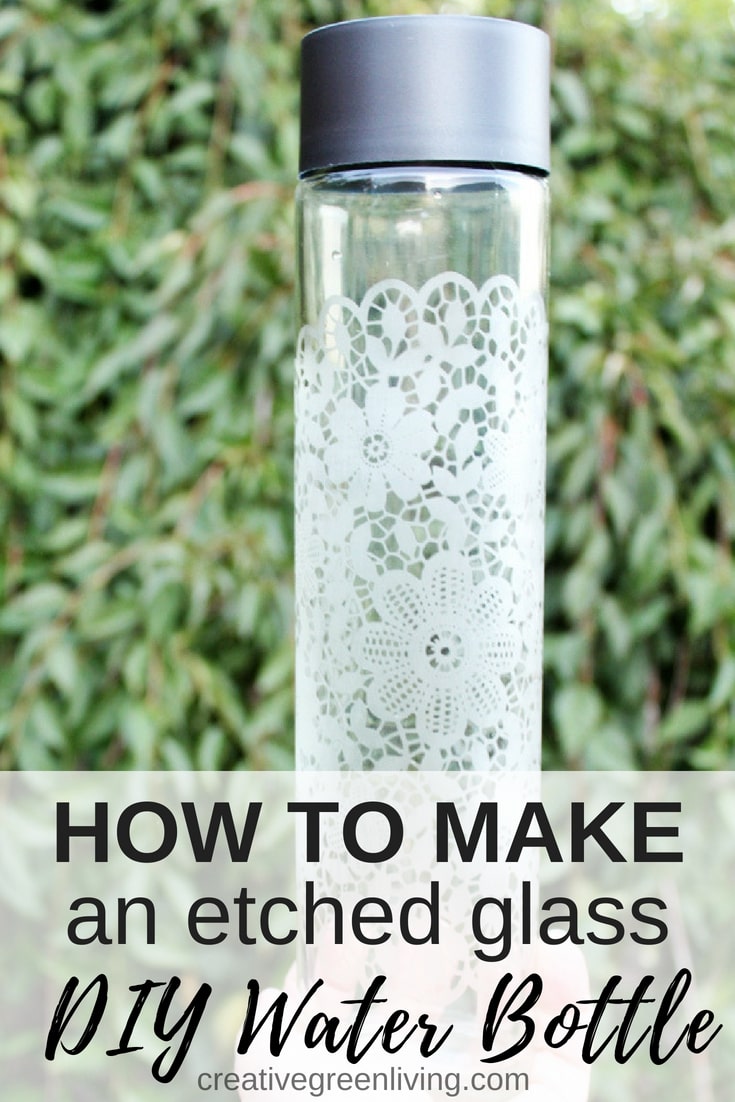 22. DIY Washi Tape Clock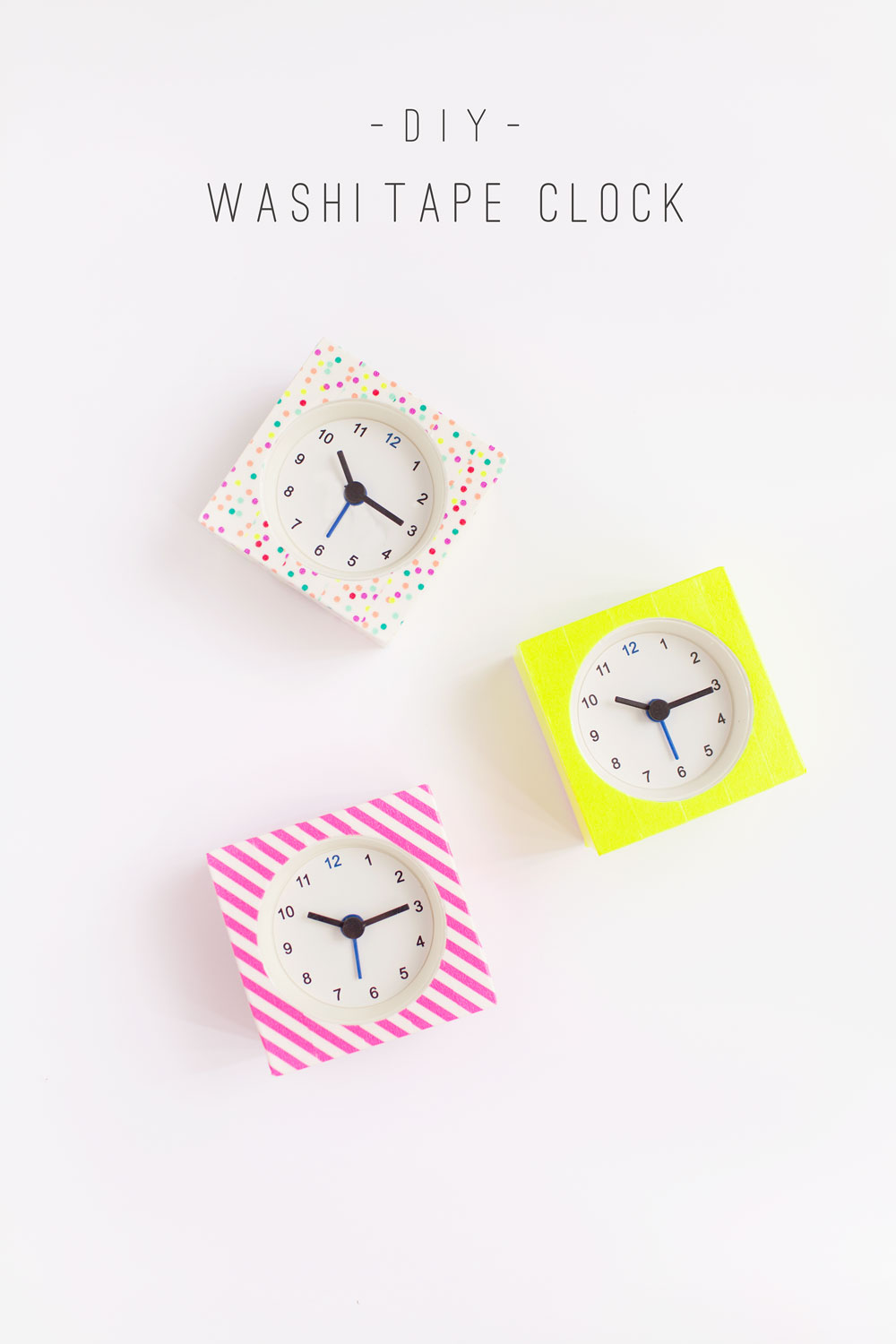 23. DIY Hand Warmers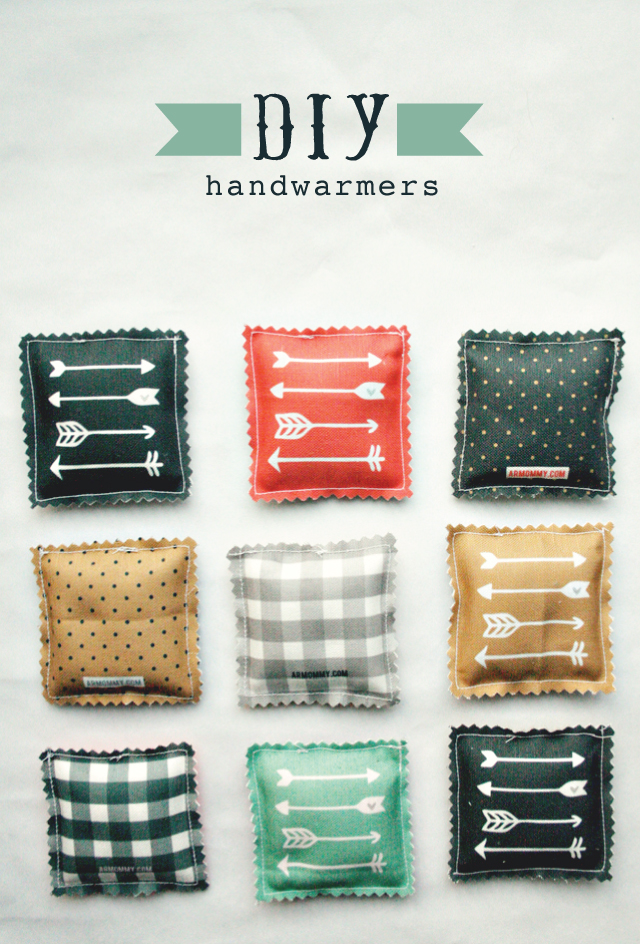 24. DIY Beaded Tassle Necklaces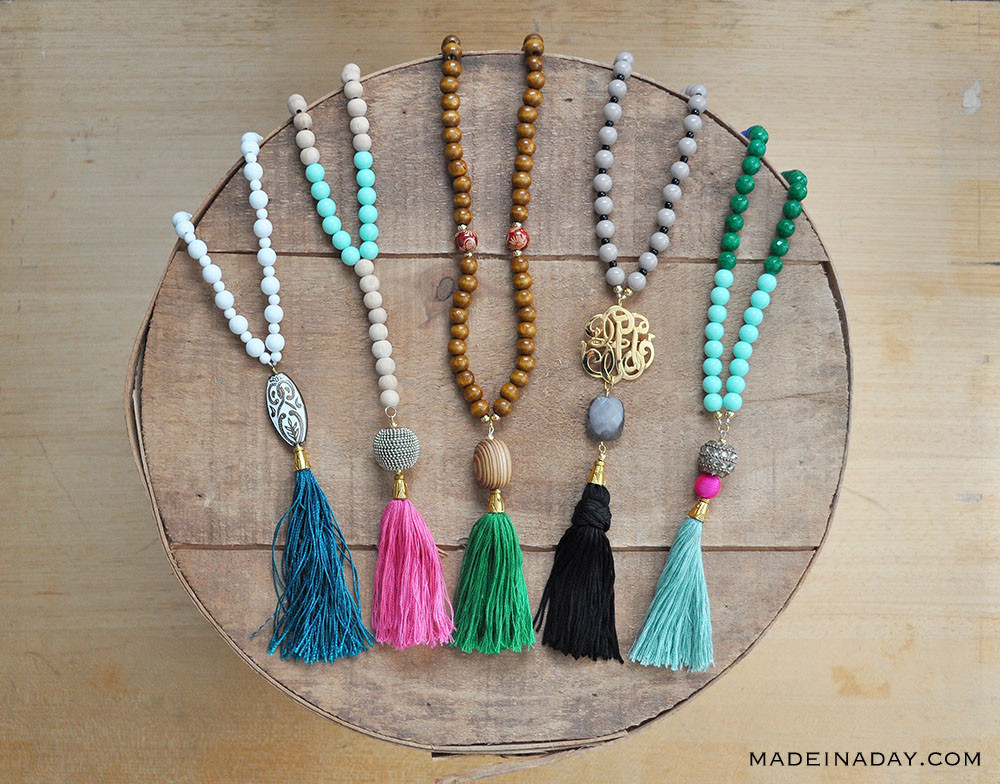 25. Homemade Vanilla With Printable Labels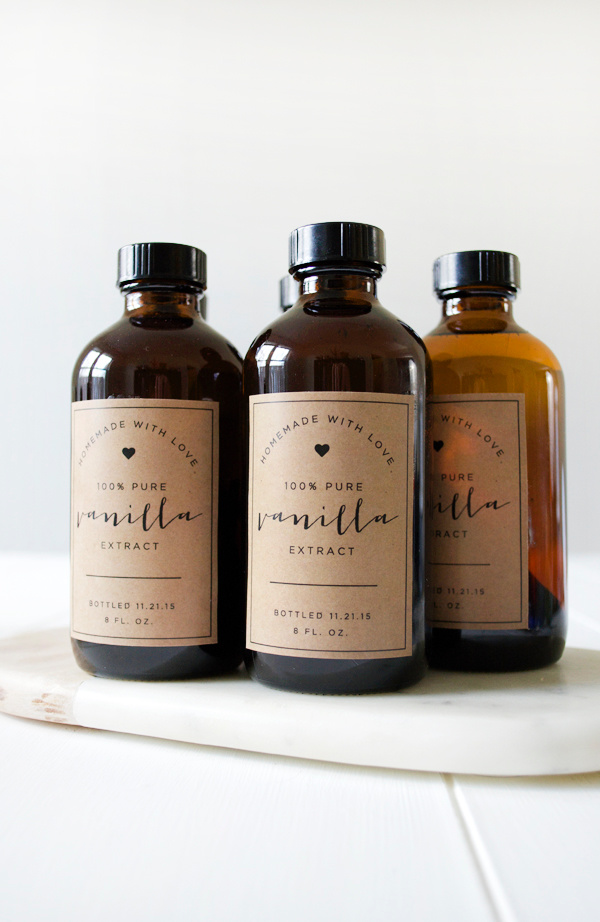 26. Vintage Jewel Burlap Wall Letters

27. Tablet Cover With Zippered Pocket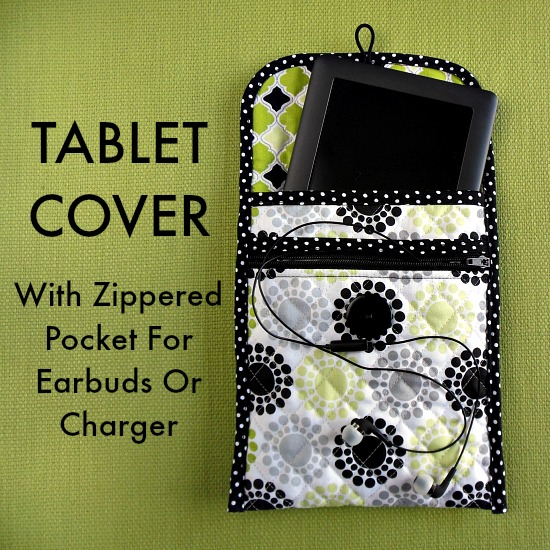 28. Fabric Covered Spring Vases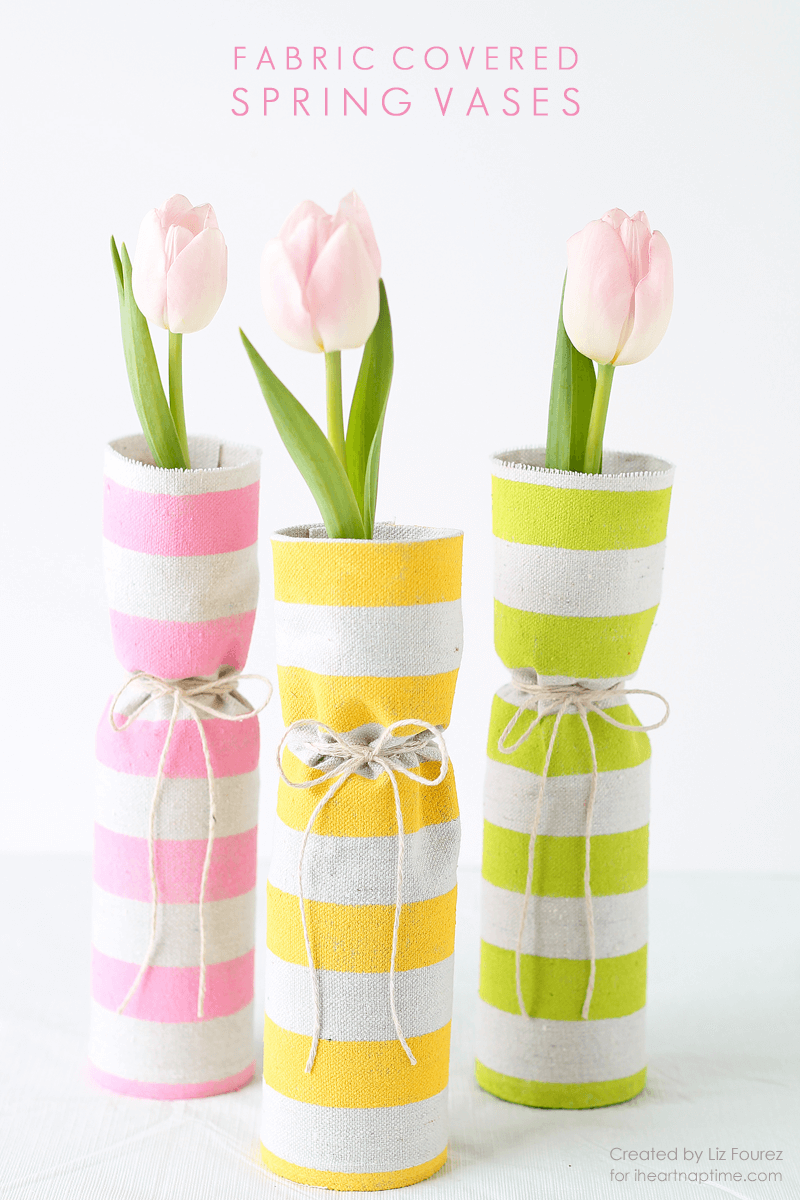 29. Seashell Mirror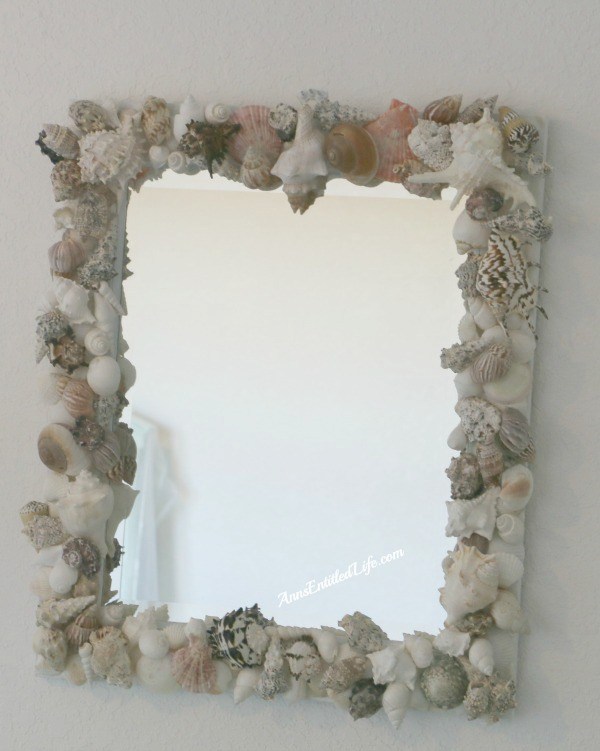 30. Chalkboard Label Wine Rack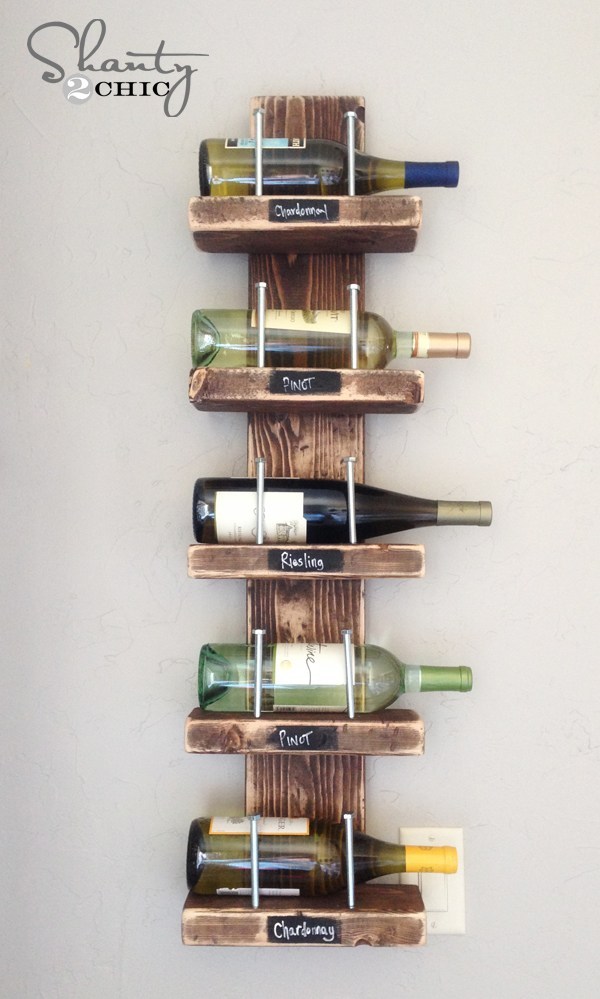 31. DIY Painted Ombre Vases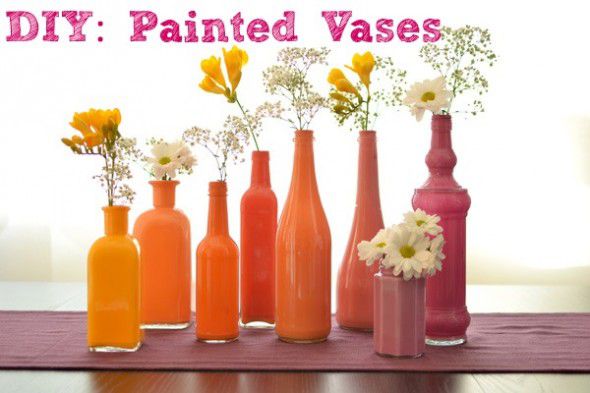 32. DIY Data Cable Organizer Key Chain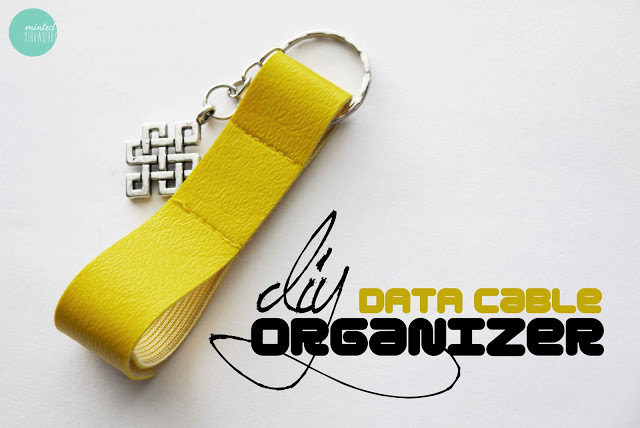 33. Mini Pocket Notebooks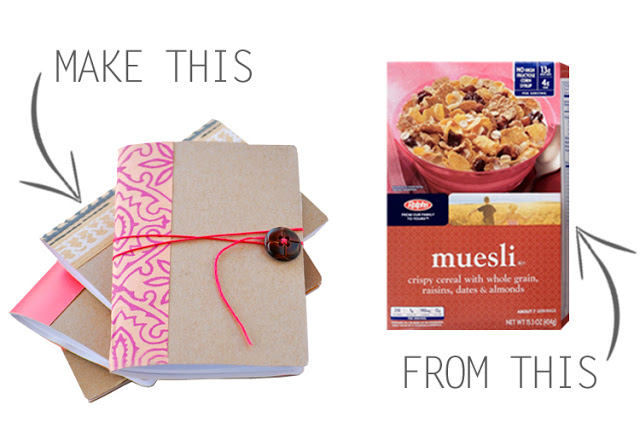 34. Comic Book Magnets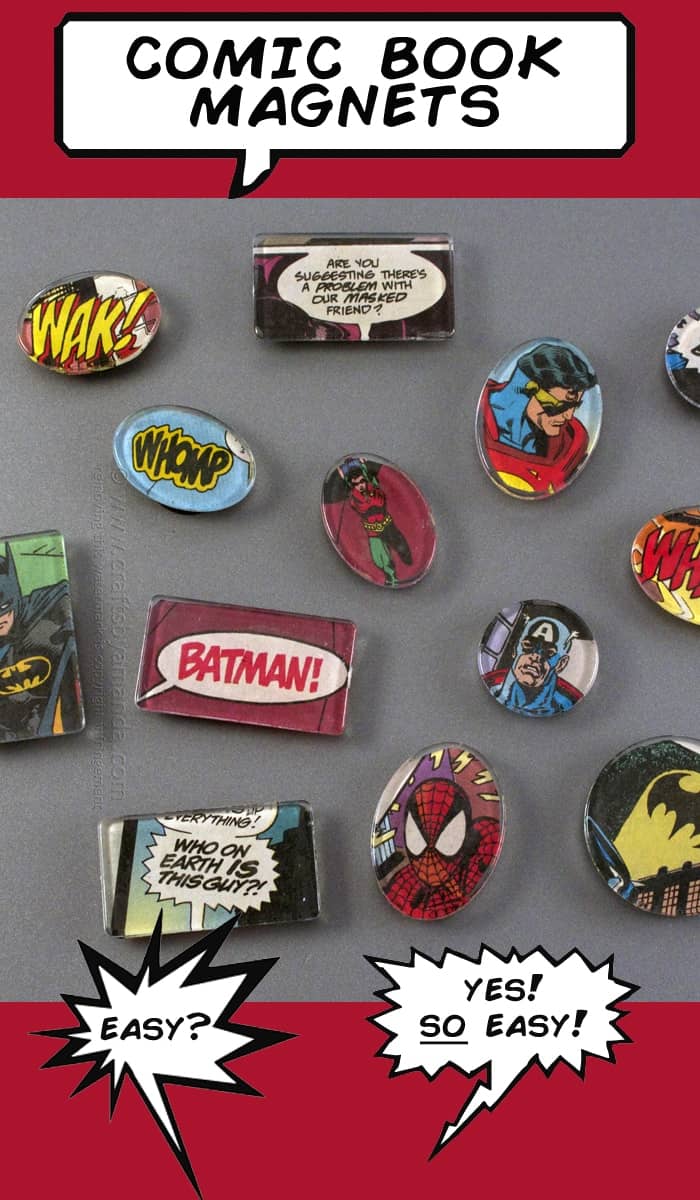 35. Felt Envelopes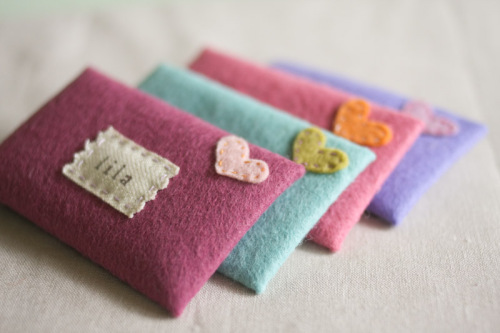 36. Dishwasher Safe Glittered Heart Mugs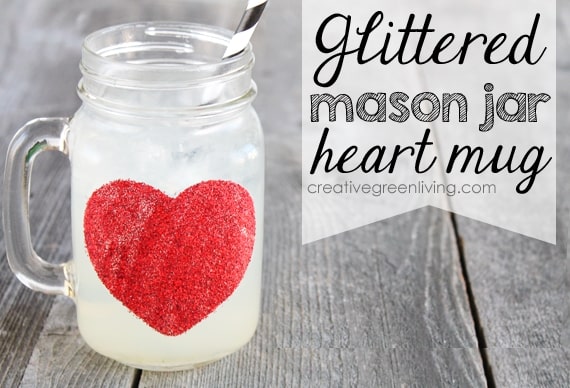 37. Key Chain Chapstick Holder
38. Easy DIY Cutting Board Clock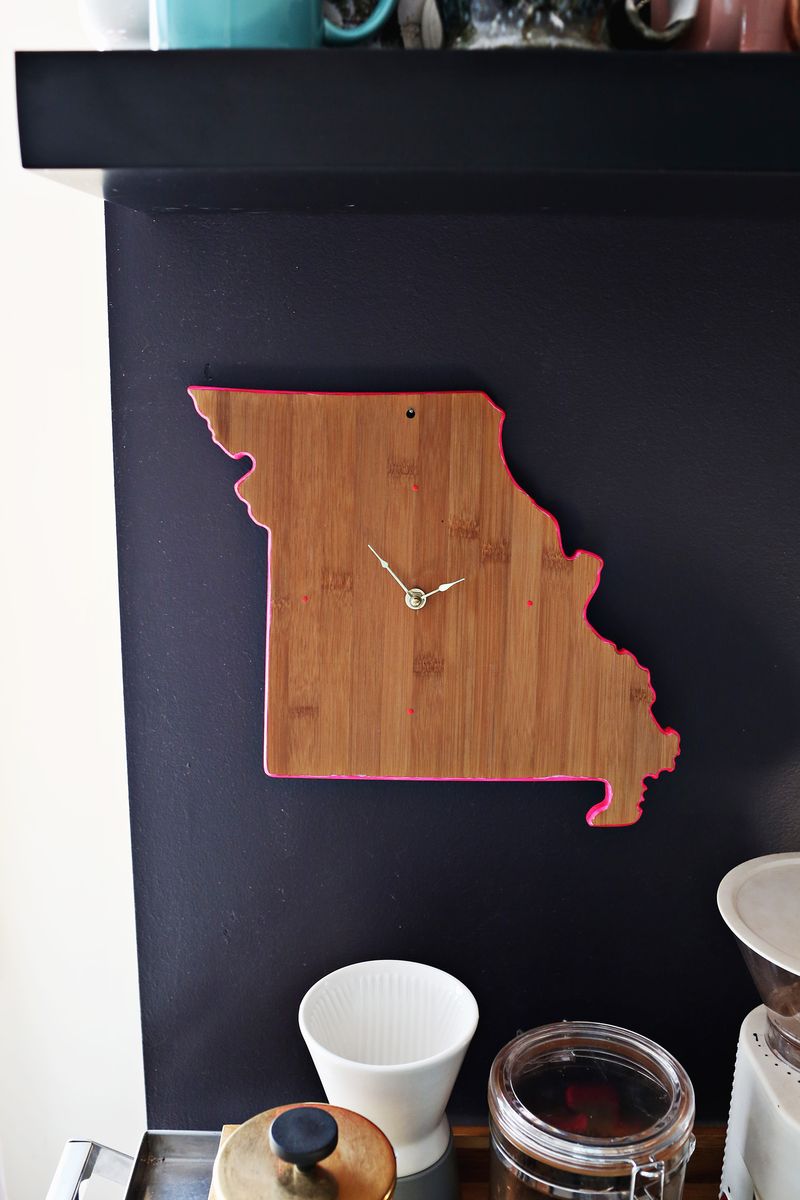 39. DIY Leopard Desk Pad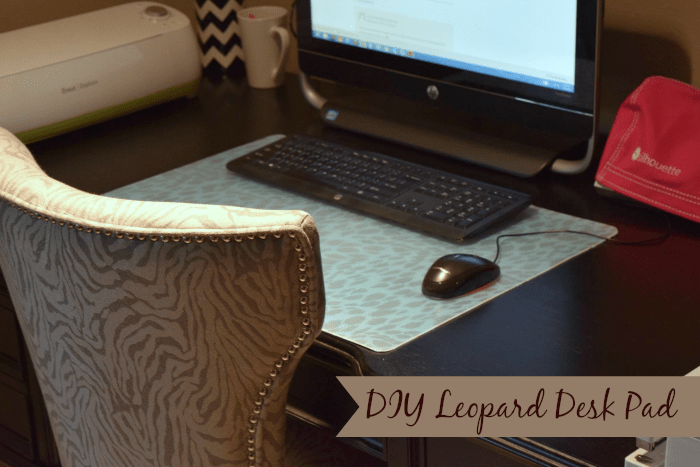 40. Marbled Clay DIY Ring Dish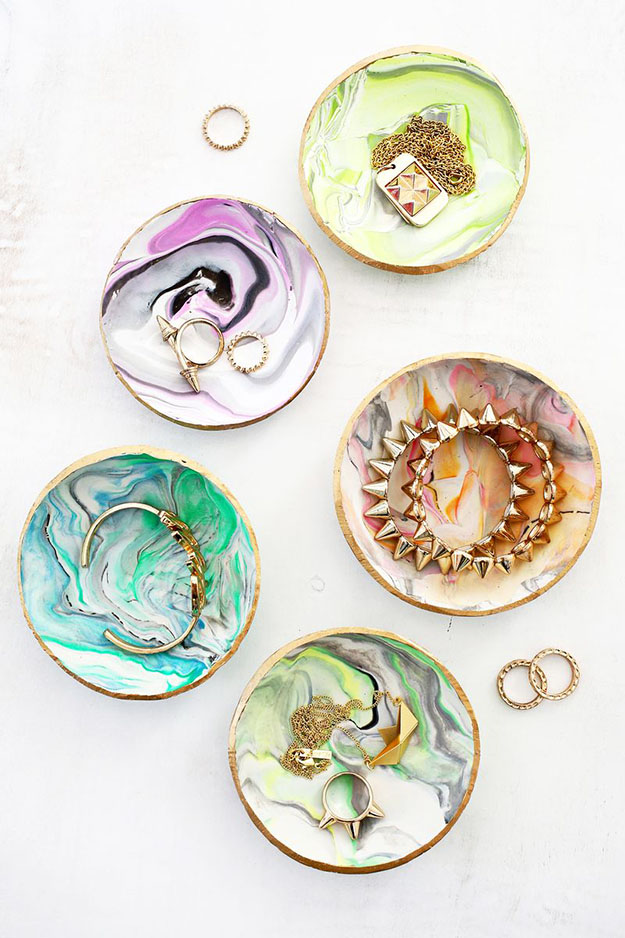 41. DIY Hammock Chair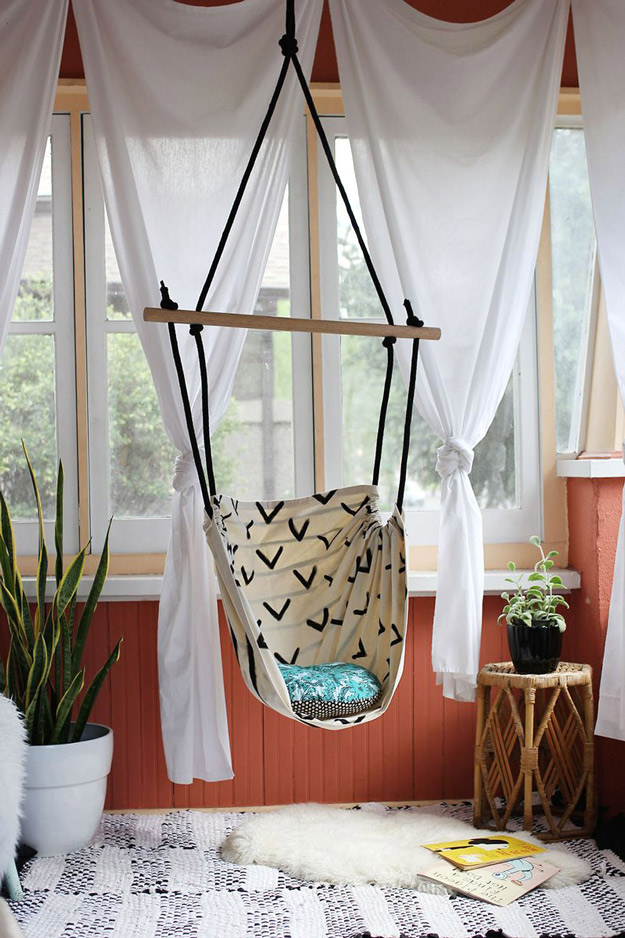 42. DIY Hand Sanitizer Jacket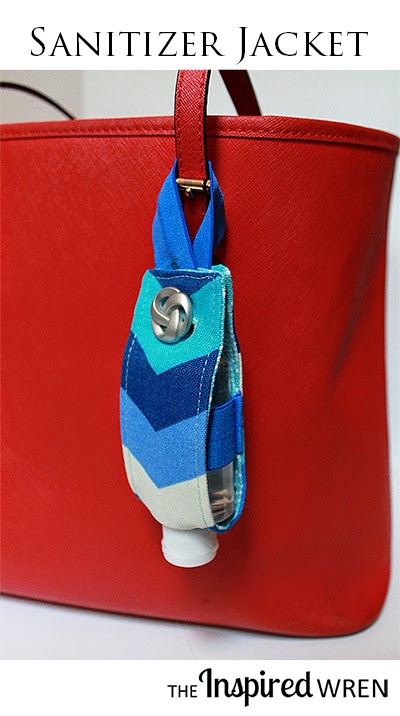 43. Mason Jar Soap Dispenser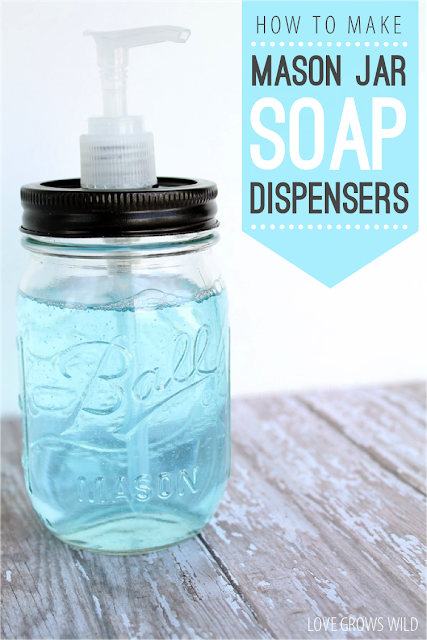 44. DIY Kate Spade Inspired Metallic Polka Dot Phone Case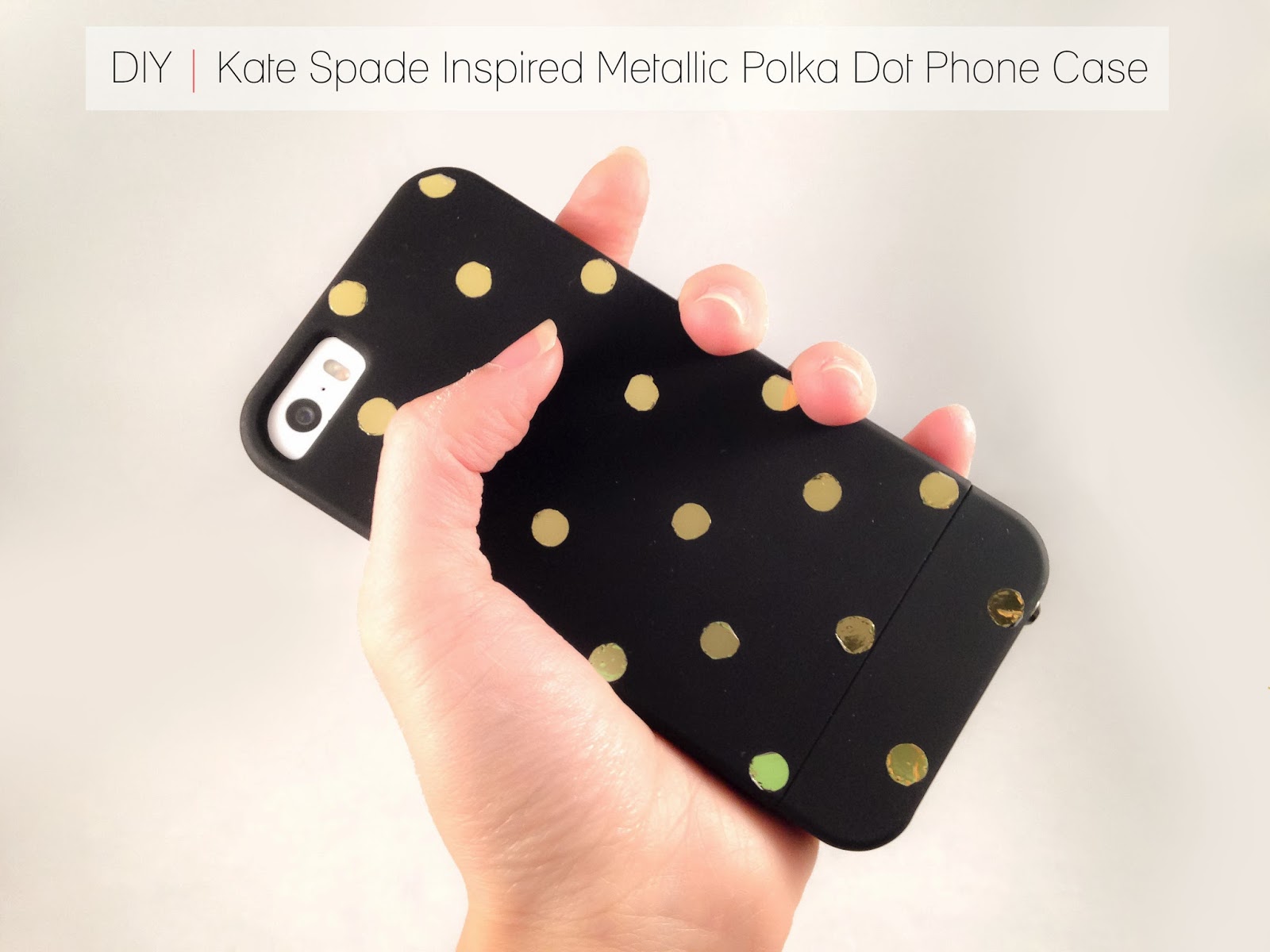 45. DIY Marbled Mugs With Nail Polish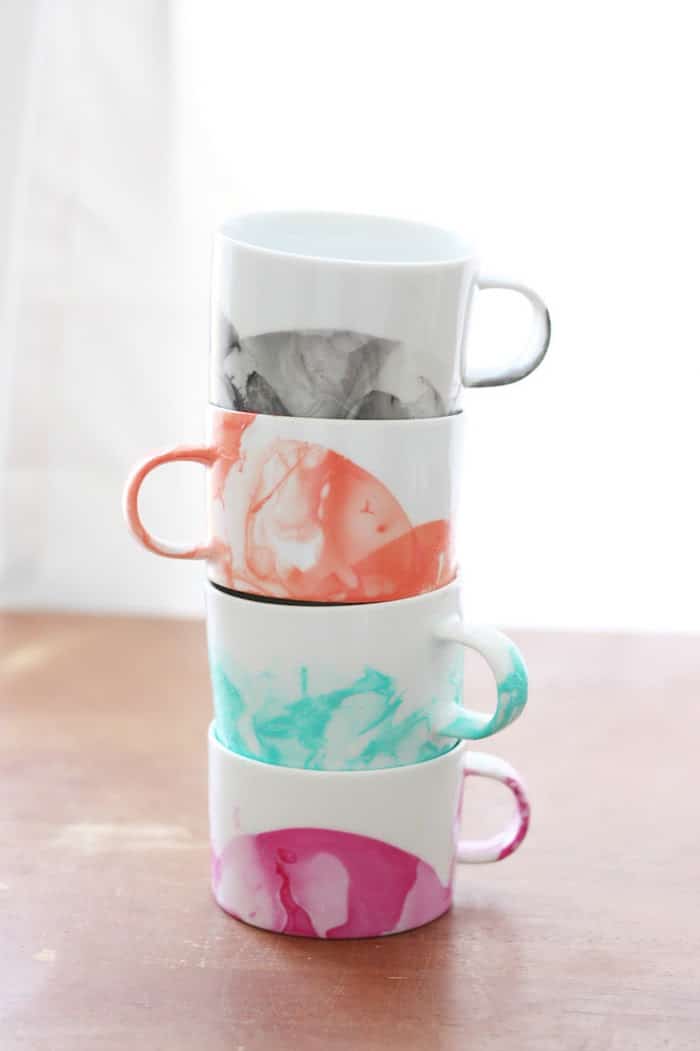 46. DIY Fabric Wall Art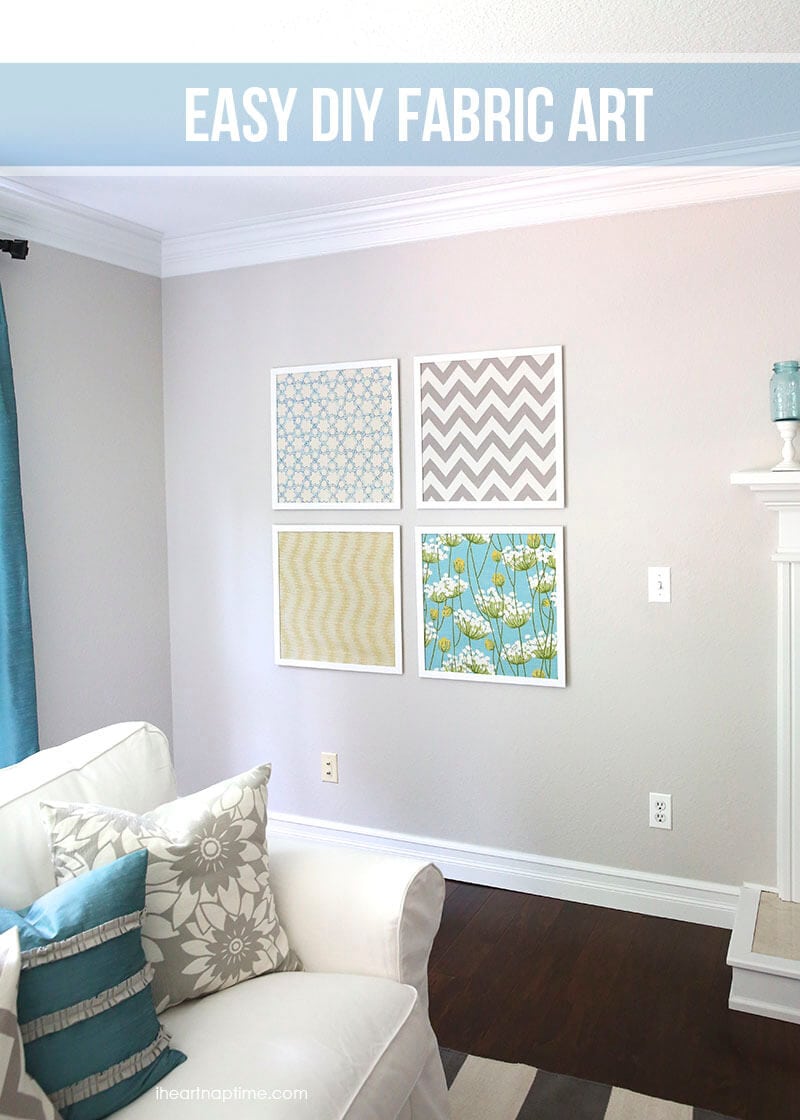 47. Hot Handle Holder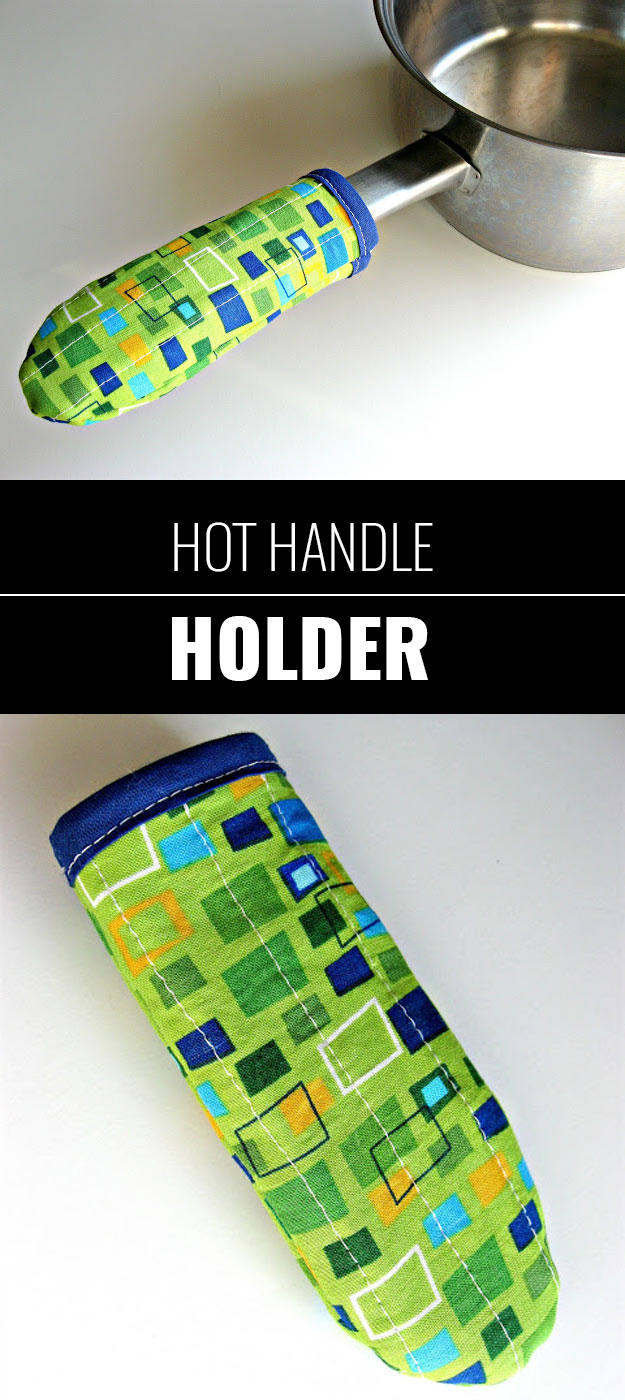 48. Pallet Mason Jar Vase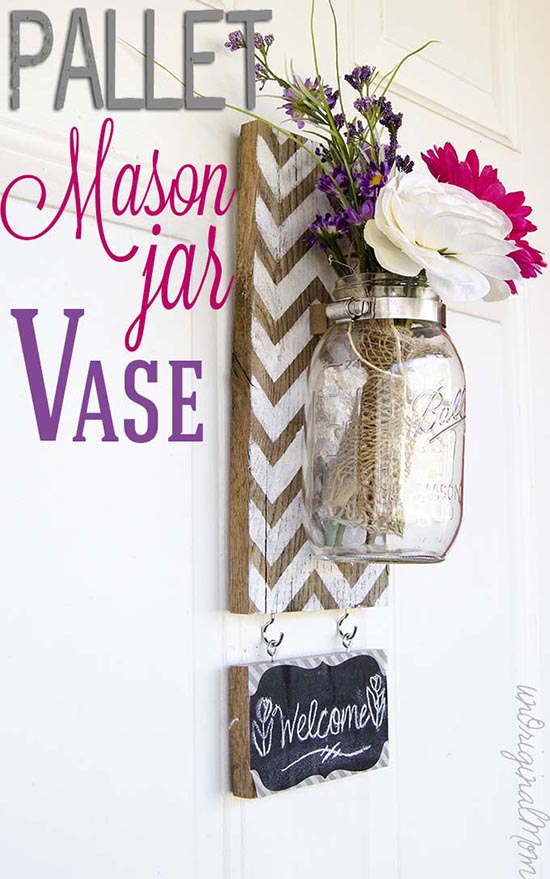 49. DIY Lace Bowl

50. Cereal Box Notepads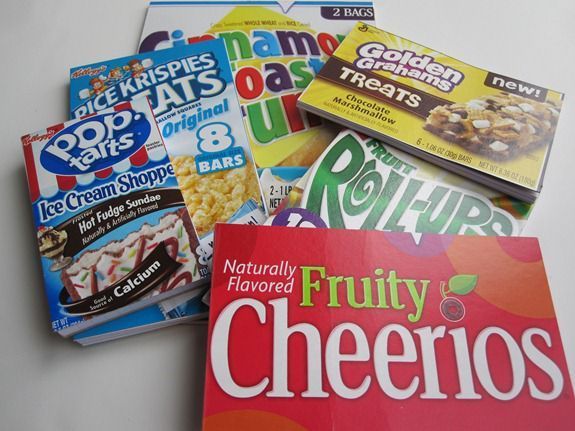 Ten Most Profitable Crafts
That was a long list! Hopefully you found a bunch of crafts to make and sell.
Which are the best? I would say it would have to be these ten easy crafts to make and sell for a profit:
Glass Pebble Magnets
Palette Clock
Children's Headbands
Cereal Box Notepads
DIY Lace Bowls
Flower Crowns
Mason Jar Soap Dispenser
Beaded Bracelets
Pallet Coasters
Palette Picture Frames