Disclosure: This page contains affiliate links and we may receive a commission through them, but this is at no additional cost to you. For more information, please read our privacy policy.
Most W-2 workers get paid twice a month or biweekly.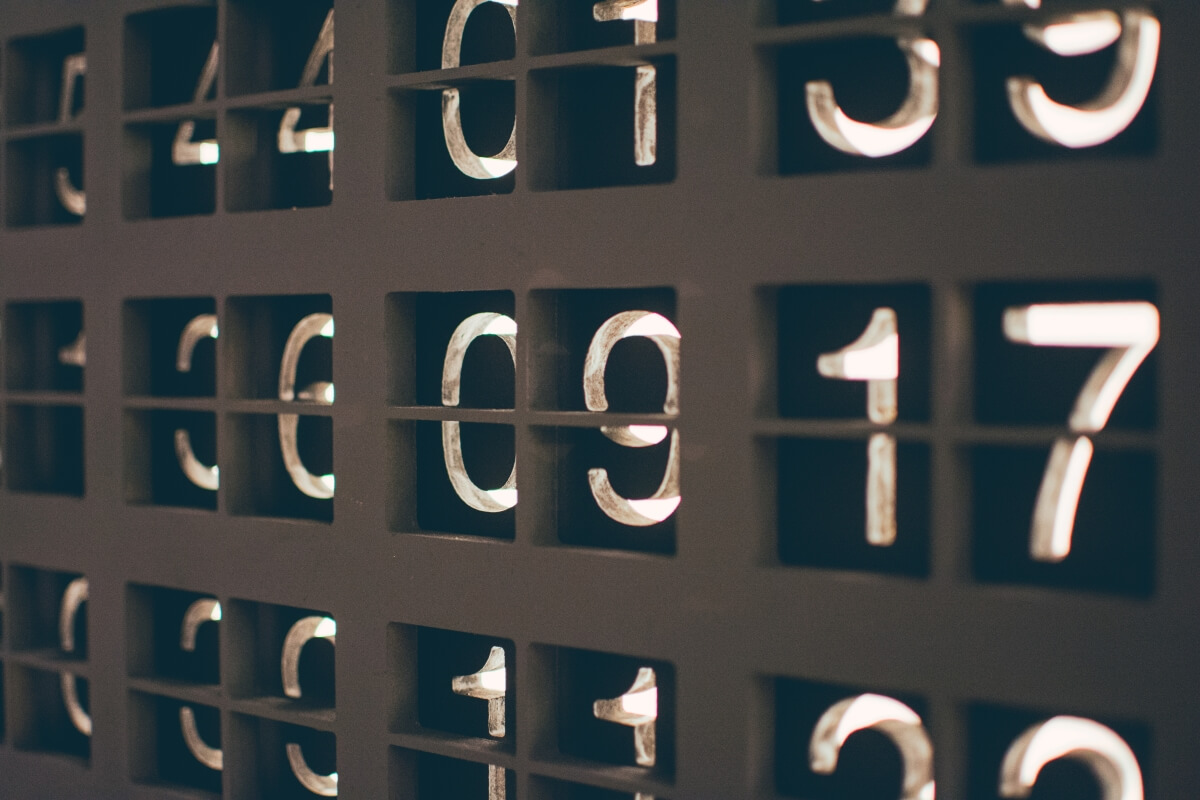 Most W-2 workers get paid twice a month or biweekly. If you, like many others, are getting paid biweekly, there are two or three months in 2021 in which you will get three paychecks and it all depends on when you get your first paycheck of the year.
Biweekly vs Semimonthly Payroll Periods
If you are getting paid semi monthly, usually on or around the 15th and 30th of each month, that's 24 paychecks every single year.
However, if you are getting paid on a biweekly schedule, like every other Friday, that would end up being 26 paychecks in a year.
If you are getting 26 paychecks a year that would mean there will be two months every single year that you would get three paychecks instead of two.
What months are the three paycheck months in 2021? Good question, this year that depends on the day you received your first paycheck of the year.
Three Paycheck Months in 2021
January 1st of 2021 is a Friday, but it is also a Holiday. That means you may receive 3 paychecks in January 2021. You may also get paid on Thursday, December 31st of 2020, it all depends on how your employer handles payroll. If you end up getting paid on the 31st, that would make December 2020 a three paycheck month, instead of January 2021.
Three Paychecks Months in 2021 Starting January 1
If you get your first paycheck of 2021 on January 1st, your 2021 three paycheck months are July and December. January could possibly be a three paycheck month as well, it all depends on if you actually receive your check on January 1st.
January 1
January 15
January 29
February 12
February 26
March 12
March 26
April 9
April 23
May 7
May 21
June 4
June 18
July 2
July 16
July 30
August 13
August 27
September 10
September 24
October 8
October 22
November 5
November 19
December 3
December 17
December 31
2021 Three Paycheck Months Starting January 8
If you get your first paycheck of 2021 on January 8th, your three paycheck months will be April and October.
January 8
January 22
February 5
February 19
March 5
March 19
April 2
April 16
April 30
May 14
May 28
June 11
June 25
July 9
July 23
August 6
August 20
September 3
September 17
October 1
October 15
October 29
November 12
November 26
December 10
December 24
What if I Don't Get Paid on Fridays?
If you get paid every other week (biweekly), but not on Fridays you can easily figure it out on your own. Grab a calendar and your favorite marker and start circling the first day you got a paycheck in 2021 and then circle every two weeks until you find your 3 paycheck months!
How to Benefit from a 3 Paycheck Month
Unfortunately your boss doesn't just hand out "extra" paychecks. Here's a simple tip to help you make your third paycheck feel like a bonus: budget as if you were only getting two paychecks every month.
It sounds easy doesn't it? However, if you do that, all your expenses for the month will be budgeted for based on a normal two paycheck month. When you get that "extra" third paycheck, you'll find a lot of extra cash in your pocket. If you haven't started a budget yet, a three paycheck month is the perfect excuse to get started.
You should treat that money as a bonus. You can do whatever you would like with it, but here are some good ideas to help you on your way:
What to Do With Your "Extra" Paychecks
Get a Head Start on Bills - You can use the third paycheck to start getting a month ahead on your bills. You could even use it to help you transition to budget using the half payment method to be able to even out all of your bill payments.
Start an Emergency Fund - Honestly, you should have three to six months worth of expenses saved up in case of any emergencies that come your way. If you don't have an emergency fund, this third check will go a long way towards getting your cash reserves squared away.
Save for Retirement - If you have a Roth IRA or a traditional IRA, go ahead and make a contribution. If you currently don't have a retirement account, this third check is a great excuse to start one.
Pay Down Debt - Getting out of debt is usually a good idea. If you have any credit card debt, and I mean any, this third check could start to make a good dent in that bill. I would look at paying down debt before investing, if the interest rates make sense.
Save it for Upcoming Expenses - The third paycheck could be saved in a special account for big upcoming expenses. You could prepay your insurance premiums, which normally gives you a discount. You could also make home or car repairs that have been waiting. You could even start your nest egg for a down payment on a house!
Make Extra Mortgage Payments - Your third check could go towards paying off your house a little bit earlier! This is only a good idea if you have a high interest rate on your Mortgage, you are going to own the house for a long time, can pay directly to the principal, and your mortgage lender has no fees for prepayment. That being said, I personally pay down my mortgage a little extra each month to avoid a few years of payments down the road.
Splurge a Little - This is last in the list for a reason. If you feel the need to splurge you should do it! Hopefully another item on the list was more enticing though. You could buy some new clothes, some new furniture, or a cool gadget!
Getting Three Paychecks in a Month
Three paycheck months provide you with many opportunities to improve your financial position. You can make your future a little more secure, pay off some outstanding debt, or take care of a large expense.
No matter how you plan on using those third checks make sure to be intentional with your money. You won't regret it!