Disclosure: This page may contain affiliate links and we may receive a commission through them, but this is at no additional cost to you. For more information, please read our privacy policy.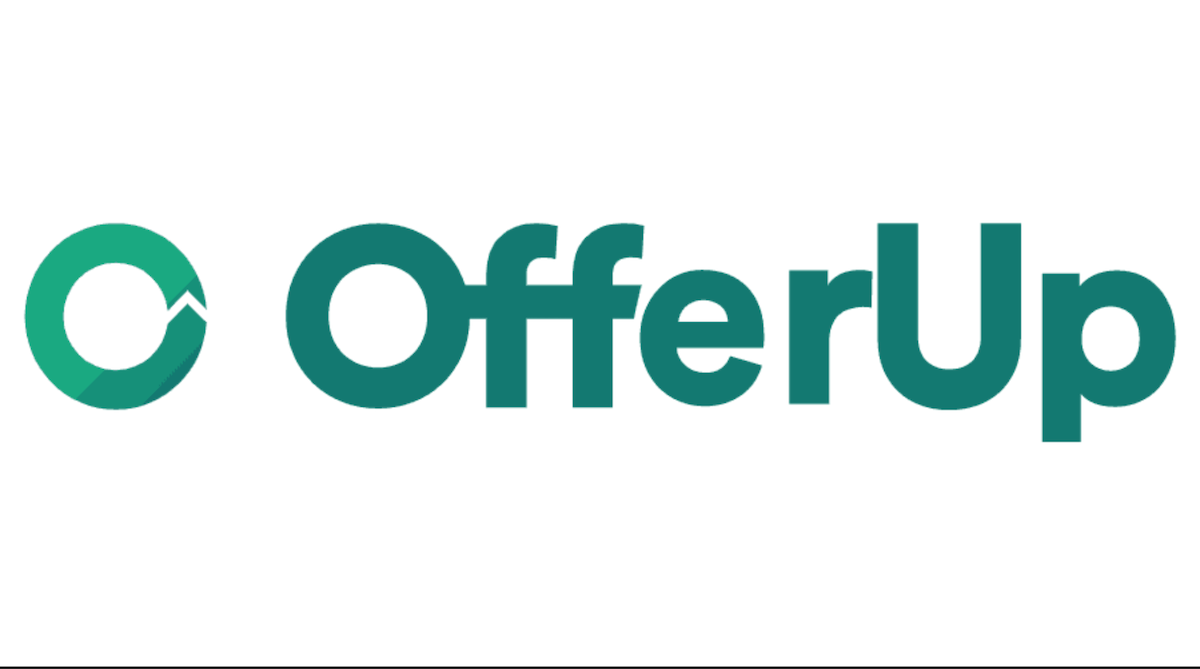 If you are looking to offload some of your extra stuff or are looking to pick up some things for cheap OfferUp is a great platform to do just that. It is a local online marketplace. Comparable to going to a virtual swap meet or neighborhood garage sale.
If you've sold everything that you are wanting to sell, or you've bought all the fabulous furniture you could ever want, it is wise to delete your OfferUp account.
What?
You heard me correctly, it would be wise to delete your OfferUp account. Any unused online account is a cybersecurity risk for you and your family. Think about it, your OfferUp account could have payment methods attached to it, previous messages where you were sharing your home address, your public profile, etc.
An account that is left to sit without being actively used is like a vacant property. Did you know that the majority of insurance companies won't even insure vacant homes in case of theft due to the heightened risk of theft? With that being said, deleting an unused account just makes sense.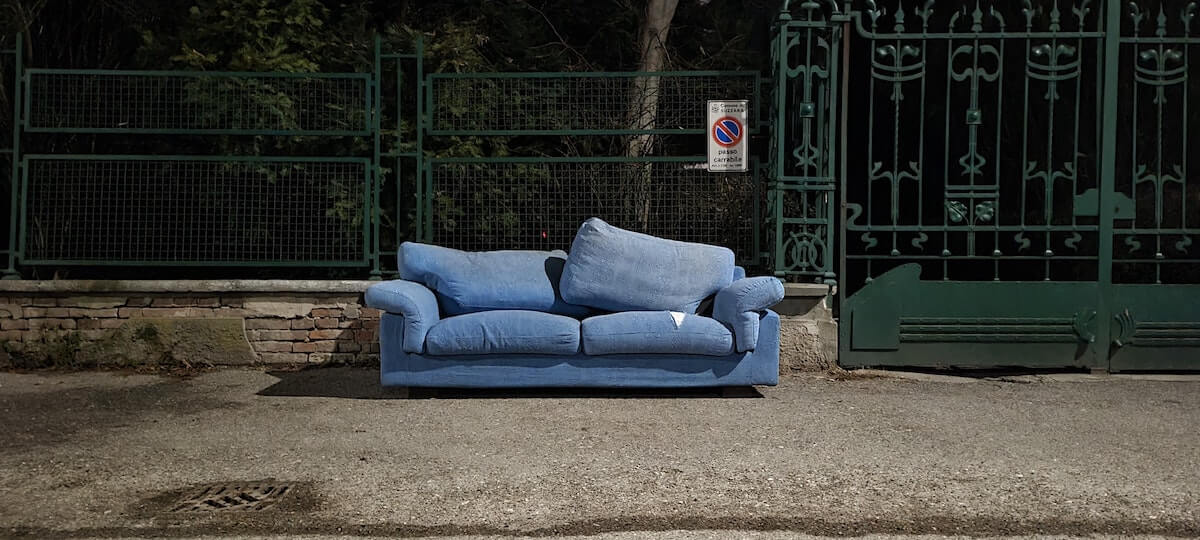 How To Delete Your Offerup Account Through the Website
Log Into OfferUp
To deactivate your OfferUp account you will need to use their hard-to-find account deactivation tool, not found on the OfferUp app. You can follow these easy steps, and be able to deactivate your account. First, you'll need to navigate to the OfferUp website in any web browser and log into your account using your email address and OfferUp password.
Locate Account Deactivation
Now that you have been able to log in, you can try to navigate to the account deactivation page. I couldn't find a direct link to it in my account settings so I started messing around with different URLs and found the Account Deactivation page. Finally, I found the right place! If you can find it through the UI please let me know, and I'll update the article accordingly.
You will notice that you were sent to the account deactivation page, and not the account deletion page. That means you can reactivate your account later. If you want to permanently delete your account, you will need to contact the OfferUp support team using this contact us form.
Select Your Reason for Leaving
On the account deactivation page, you will need to provide a reason for leaving the OfferUp platform and confirm that you indeed want to deactivate your OfferUp account. You can pick any of the common reasons provided it doesn't really matter which one you choose.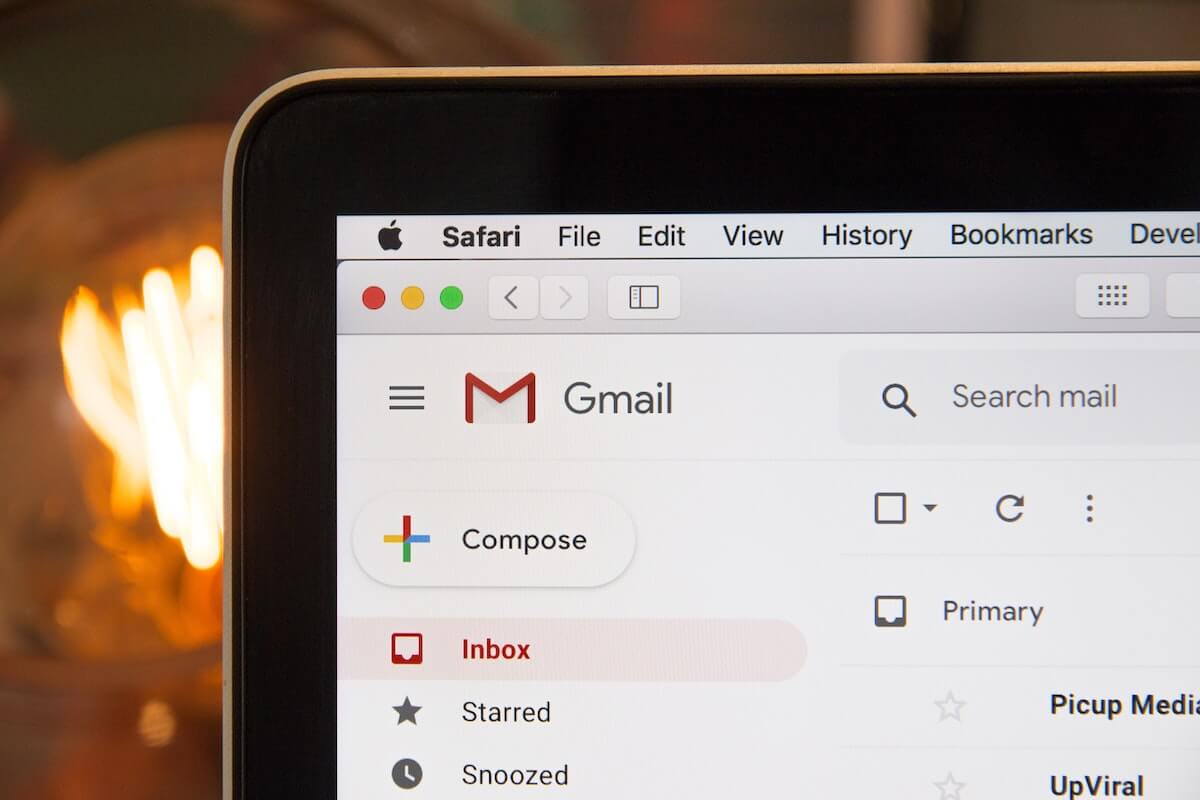 How to Delete an OfferUp Account If I Don't Have Access to My Email?
If you have an OfferUp account that you don't have access to the primary email address associated with it anymore, you're in luck. First, you should try and reset the password to your email and get access that way. If you have no way to gain access to your email for various reasons, you will need to send a request to the OfferUp support team.
OfferUp Support Request
Use the Support Request web page not found on the mobile app and select "My Account". From there you will need to select "Can't log in" from the drop-down menu. After you are able to log in to your account, you will be able to officially delete your OfferUp account, this can be done from your mobile phone or computer.
You will need to provide your name and the email address that you currently have access to. Let the support team know in the comment box that you don't have access to the email attached to your account and need to get the account associated with a different email address.
The support team at OfferUp states that they will email you within one to five business days at the email address you provided. When they contact you it is common that you will need to provide proof of ownership of your OfferUp account. That could include the following:
Your previous account email
Personal information on the account (name, phone number, etc)
Recent purchases
Recent listings
Information about your connected payment methods (if any)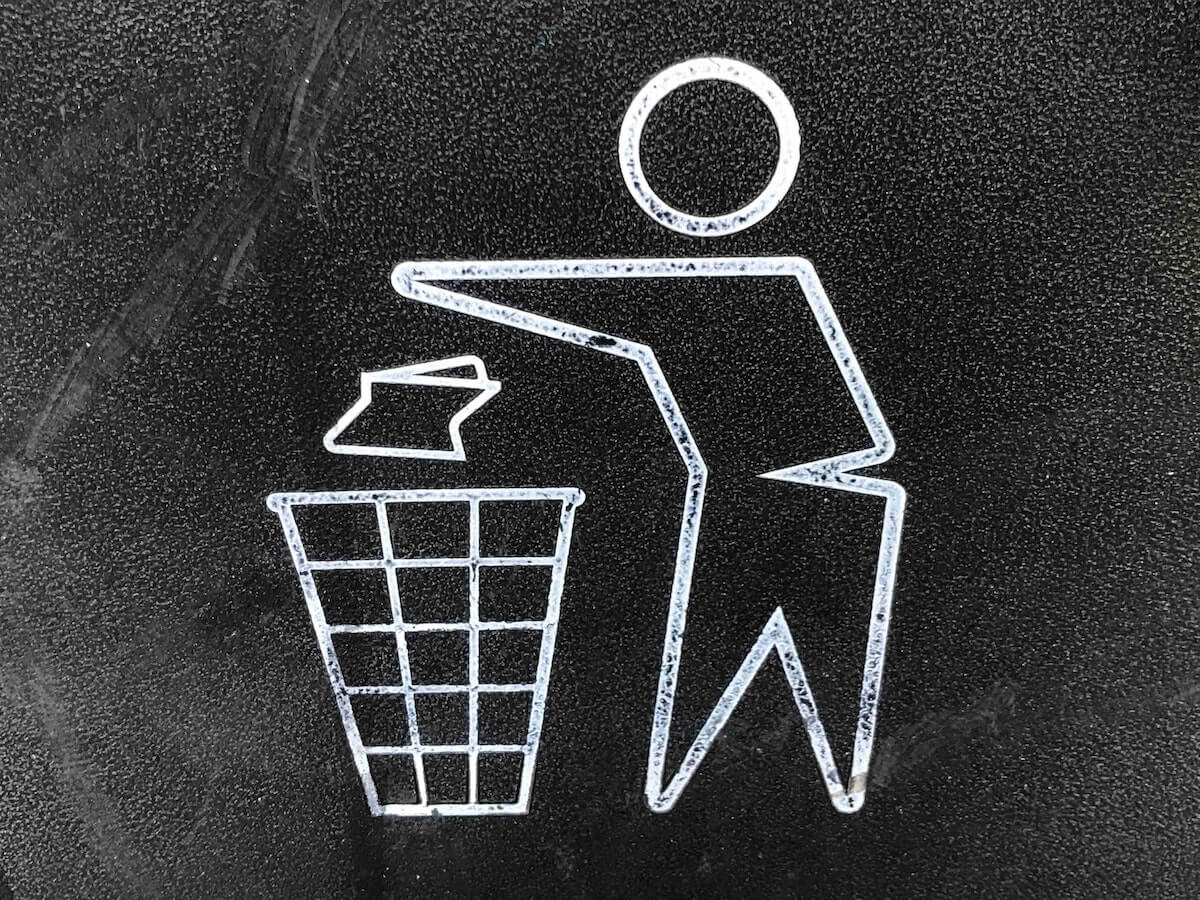 Permanently Deleting OfferUp Account
The only way to permanently delete your OfferUp account you will need to create a Support Request. In the request express how adamant you are that your account and information be permanently deleted. The representative from OfferUp has been instructed to try and have you keep your account in a deactivated state. Be polite but firm and they will eventually delete your account and data from the OfferUp database.
Popular Articles