Disclosure: This page may contain affiliate links and we may receive a commission through them, but this is at no additional cost to you. For more information, please read our privacy policy.
Qualification for a Texas FHA loan has specific eligibility requirements. A decent FICO credit score, 3.5% down payment, and you don't have another FHA loan.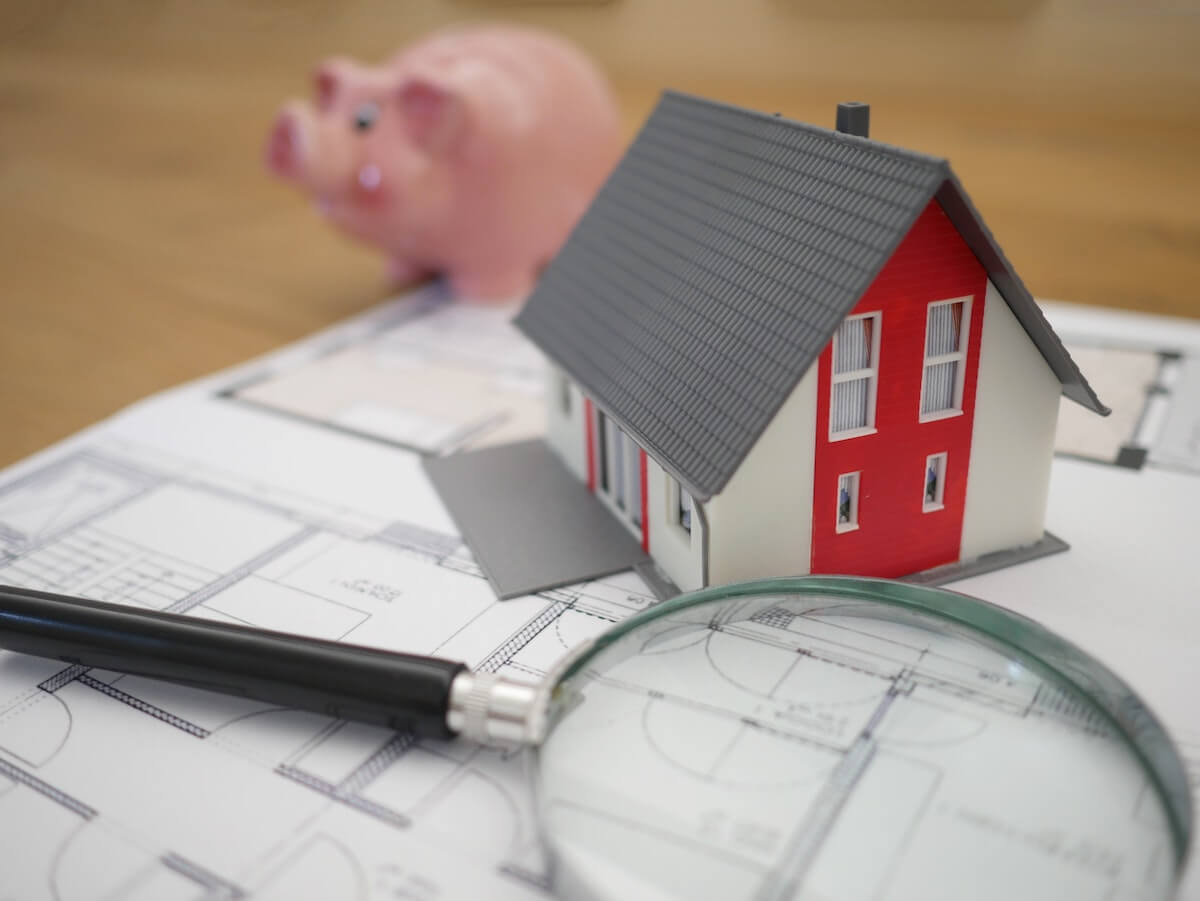 Buying a home can be intense, and then you hear all these acronyms and it just becomes too much. We'll break down FHA loans in Texas and make it much easier to understand and walk through the process.
First of all, FHA stands for Federal Housing Administration. FHA loans are insured by the federal government. These loans are special because they are available to buyers who don't have as strong a credit score or have as much saved up for a large down payment. The closing costs for the FHA loan program are frequently cheaper than a conventional loan, and you are allowed to have your down payment gifted to you by a family member. If you do not qualify for a conventional loan, you may just qualify for an FHA loan.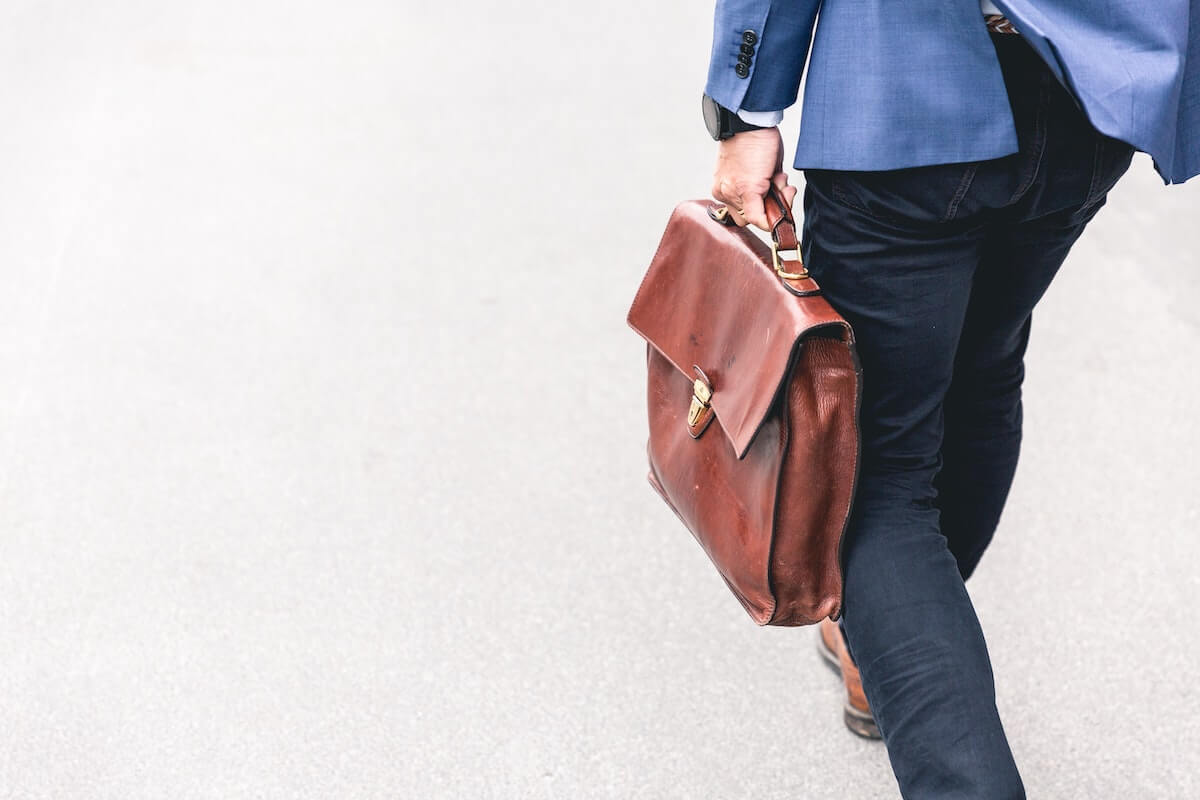 How Do I Qualify for Texas FHA Loans?
It is much easier to qualify for an FHA loan than your run-of-the-mill conventional loan, but there are still necessary qualifications.
Credit Score
To be able to qualify for an FHA loan underwriters at the mortgage company are normally looking for a credit score north of 580 as well as two currently open lines of credit. This shows that you have access to credit, and know how to use it fairly successfully. Allowing lower credit scores opens up the possibility for first time homebuyers, and can be the best option for those that don't have traditionally good credit.
We recommend trying to pay down all other debts to lower your debt to income (DTI) ratio so it is less of a hassle to get approved for your FHA loan.
Income
To qualify for an FHA loan you need income. However, you need not just any kind of income you need verifiable income. What does that mean?
Verifiable income is the way that banks can prove you have the financial means to make your monthly payments. Providing tax returns and your two most recent paystubs is usually sufficient to be able to verify your income.
Based on your yearly income the underwriters at the mortgage company determine if your monthly mortgage payments will be under 35% of your monthly take-home pay. They also check to see if you have other debts. If so, your proposed new mortgage and your current debt payments cannot be larger than 48% income ratios of your take-home pay.
Down Payment
This is the biggest hurdle for most would-be homebuyers, the down payment requirement. Being able to scrimp and save to get enough money to put down a large percentage on a home is near impossible. FHA loans are extremely beneficial because they only require a down payment of 3.5%. This means that on a home purchase price of $300,000 the down payment would be $10,500 which is much more reasonable than the typical 20% down ($60,000 in this case).
Note: Closing costs can be up to 2.5% of the home purchase price so make sure to account for that as well when saving to purchase a home.
FHA Loan Benefits and Advantages
The benefits of an FHA loan are twofold. One is the fact that you can come to the table with a low down payment of 3.5 percent. That's huge when you are looking for a home in this market. You aren't stuck putting 20% down like many conventional mortgages and it is accessible to first time home buyers.
The second huge benefit is that you only need a minimum credit score of 580. That means perfect credit scores are a thing of the past, and you can be just starting out with low credit scores and be able to qualify for an FHA loan.
A secret advantage of FHA loans that isn't shared frequently is that FHA loans are assumable. That doesn't mean you can assume you have a loan, but rather that if you bought your home with an FHA loan the seller can "assume" your loan. This means that the seller can go through fewer hoops to qualify for financing than they would have otherwise.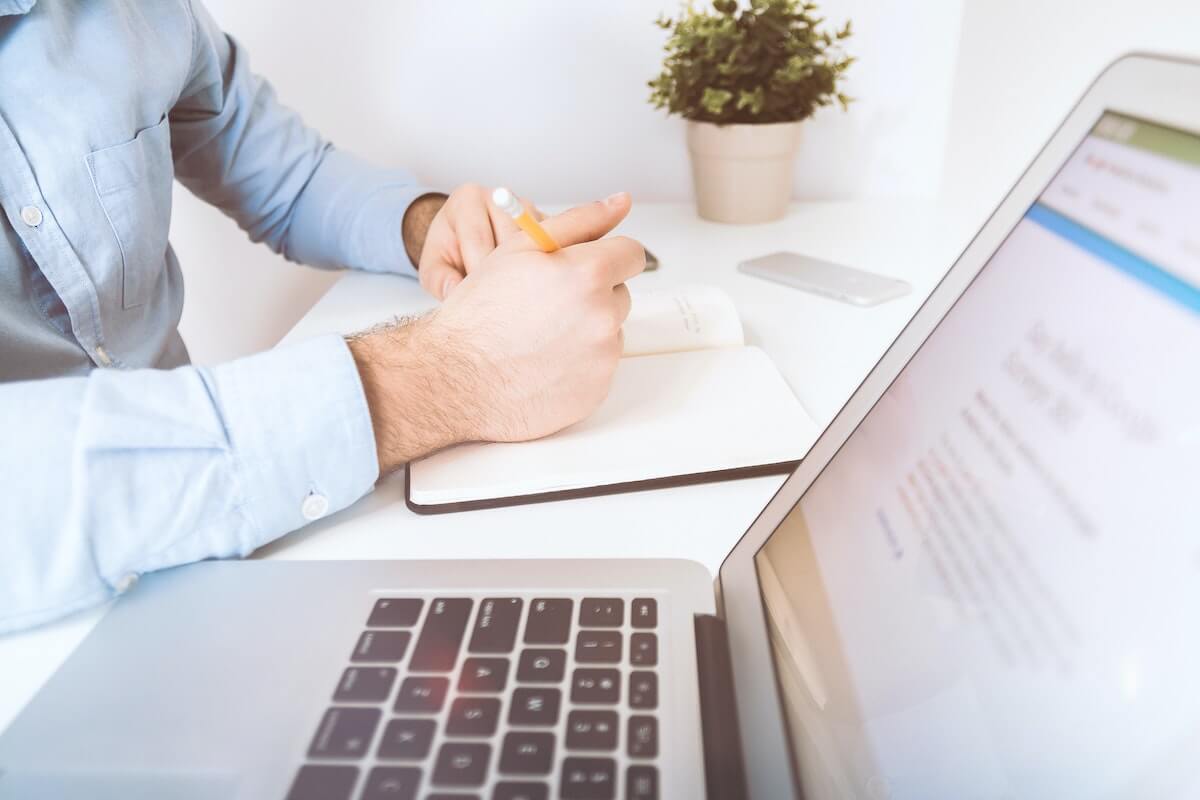 Where Can I Apply For an FHA Loan?
You can apply at most lenders for an FHA Loan in Texas.
When applying for FHA Loans try and apply at literally 10+ mortgage companies all on the same day. These can be national banks, local credit unions, and anywhere in between. This will only count as a credit pull on your credit report once because it was all on the same day for the same thing, and you'll be able to have 10 companies vying for your business instead of one company that has you locked down instead.
FHA Eligible Properties
An FHA-eligible property must meet minimum standards at appraisal. This means that an FHA home loan normally isn't going to be used to buy a rundown house to fix up. If during the appraisal process the quality of the home isn't up to the FHA standards, it is up to the buyer or seller to pay to fix the home. If the home ultimately doesn't meet the FHA standards, the home loan will not pass underwriting and cannot be funded.
An FHA home must also be four units or less and has to be your primary residence. This means you can't buy a large apartment complex with an FHA mortgage, but you can buy single family homes, duplexes, triplexes, or quadplexes. This can be a great way to start real estate investing and doing the increasingly popular house hack from BiggerPockets.
In Texas, an FHA loan maximum size is 110% of the county's median home price. Let's say in your county the median home price is $300,000. That means that the first home you are looking to purchase cannot be more than $330,000 for a single unit to fit within the FHA loan limits. The maximum loan amount would then be the purchase price of $330,000 - ($330,000 * .035) = $318,450.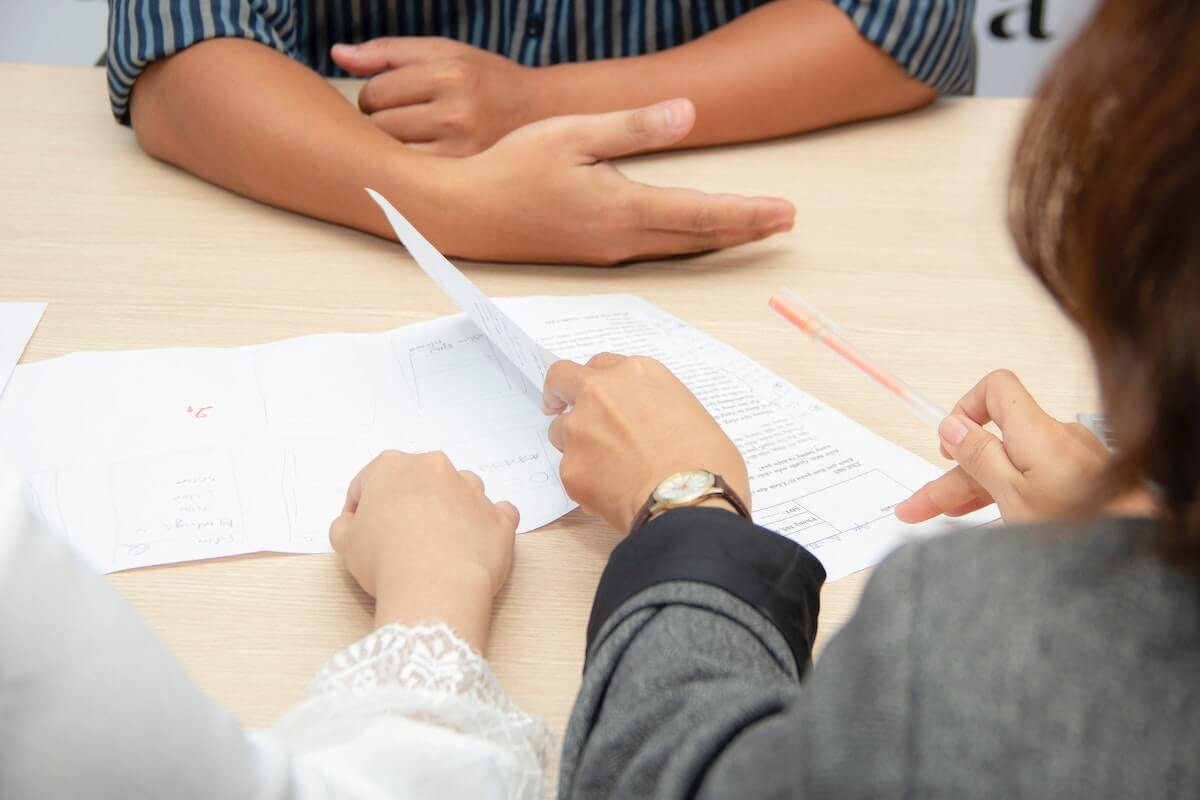 Documents Needed to Apply For an FHA Loan
You'll need a fair amount of different documents when applying for an FHA loan. Most mortgage companies are going to ask for the following through their online portals.
Personal ID (Driver's License, Passport, etc)
Your most recent tax return
Last two pay stubs
Statements of bank accounts where the downpayment will come from
We highly recommend collecting this information in a secure location so it streamlines the application process. Then you can feel comfortable applying to 10+ mortgage companies to get the best rate.
FHA Loan Requirements
High level requirements are: 580+ credit score, verifiable income, and 3.5% downpayment.
You also need an SSN, have a DTI of under 43% with the new mortgage payment, be two years out of bankruptcy, and be three years out of a foreclosure.
Looking Ahead - Refinancing an FHA Loan
There are benefits to refinancing your FHA loan. One of the biggest benefits is once you have some equity built up in your property you can refinance into a conventional 30-year long-term debt loan and free up your one available FHA loan.
Freeing up your FHA loan allows you to purchase another property using the low 3.5% down payment. This means that if you are buying an investment property that you will first live in, you could put down up to 21.5% less than other investors who will have to be purchasing the property with 25% down through a conventional investment property loan.
Another benefit of refinancing an FHA loan is that you could possibly drop PMI. Depending on the loan, you may have PMI for the lifetime of the loan, until you have paid for a certain number of years, or once your LTV dips below 80%. Make sure to read your loan docs to know which criteria your loan falls under as PMI is throwing money away every month so you should do away with it as soon as it makes sense financially.
Final Thoughts
A Texas FHA loan can be a fantastic way to get into your first property. Whether that is going to be your new home or your first investment property of many it is important to get started. As with any loan don't over-extend yourself and you'll be much happier.
Make sure to shop around with many mortgage lenders before selecting yours. Like other sales professions, there is a lot of leeway on the rate, fees, etc that are charged to you so use that to your advantage!
Popular Articles