Disclosure: This page may contain affiliate links and we may receive a commission through them, but this is at no additional cost to you. For more information, please read our privacy policy.
Lincoln Benefit Life Company was founded back in 1938. Until 2013, they sold annuities as a part of Allstate but were acquired by Resolution Life Holdings.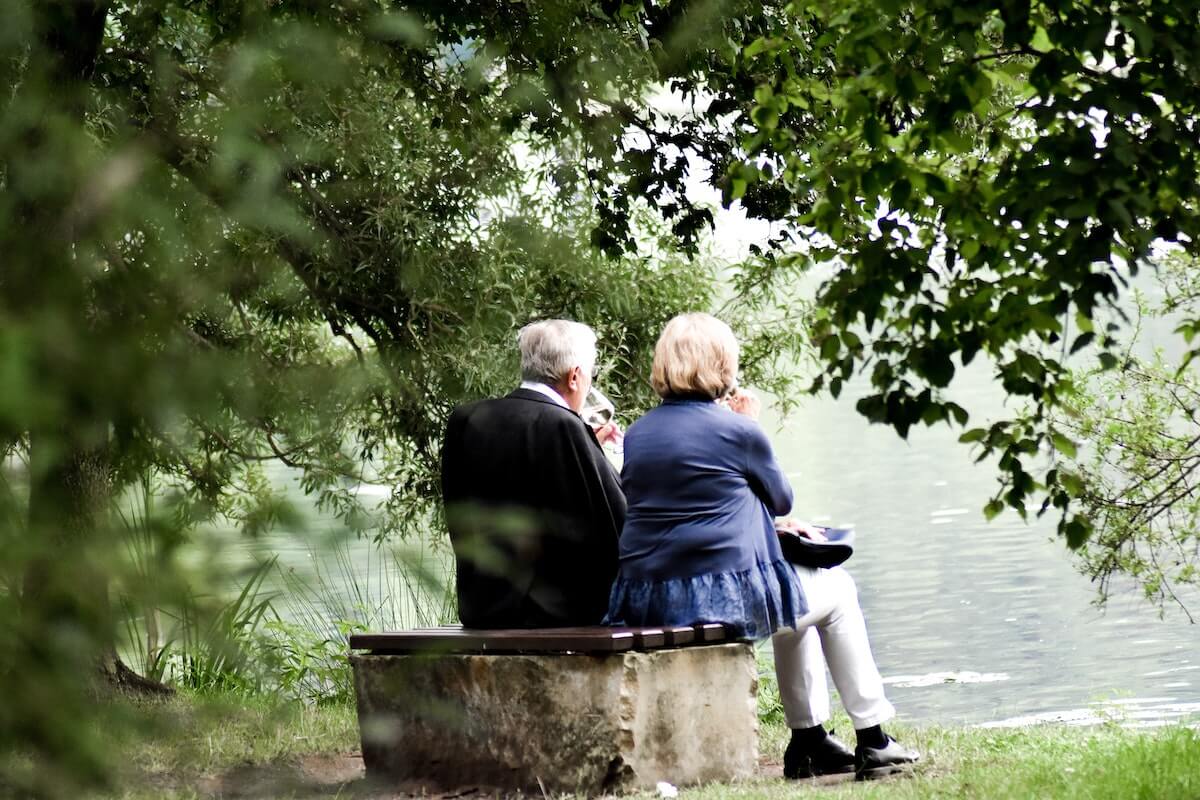 Lincoln Benefit Life (LBL) is an annuity business. This means that they offer financial products in form of an insurance contract that pays out the invested funds as a fixed income stream in the future.
The financial institution LBL currently does not offer new policies but continues to service the policies of existing policyholders. This includes any current annuity holder of LBLs.
What is an Annuity?
An annuity is a financial product that has a guaranteed source of income for the investor. Annuities are used mainly by conservative investors for retirement plans and help decrease the risk of outliving your savings due to higher expenses.
Annuities typically have an accumulation phase. This is when the annuitant (investor) is paying into the annuity either using a lump sum payment or a regular payment structure.
After the accumulation phase has been completed, the next phase is called the annuitization phase. This phase is when the financial institution makes its spread on the money you invested with them.
Finally, the final period is when the annuitant can receive their payments. This period can either be fixed or until the end of the life of the annuitant.
There are many kinds of annuities out there, some have a death benefit, flexible premiums, or even a single premium. It is important to do your research on the interest rates and the financial strength of the annuity companies you are considering. Also, please look into the distribution capabilities of the life insurer. Make sure to get a second and even a third opinion when considering an annuity for your peace of mind.
Lincoln Benefit Life Annuity FAQ
Is Lincoln Benefit Life part of Allstate?
No. The Allstate life insurance company sold Lincoln Benefit Life company to Resolution Life Holdings in 2013. Then in 2019, there was an acquisition of LBL by Kuvare Life RE. This is an excellent addition to the growing Kuvare family of businesses and seems to be a long-term investment for Kuvare US Holdings INC.
Who runs Lincoln Benefit Life?
Carlos Sierra is the president of Lincoln Benefit Life as well as Kuvare's Chief Operating Officer. He has been the LBL president since the acquisition.
What companies does Kuvare own?
Kuvare owns a handful of companies including Lincoln Benefit Life, Guaranty Income Life Insurance Company, and United Life Insurance Company.
Alternatives to Annuities
Annuities are a surefire way to get the income in retirement you are looking for. However, you can most likely do much better through other investment alternatives.
Real estate investing can help you retire faster, and with more overall wealth due to compound interest working in your favor. Over time the average single-family home goes up in value by 3%. That gain in equity combined with loan paydown and cash on cash returns can position you for success.
Dividend-paying stocks. Stocks that have a dividend can be another source of semi-stable income that can be used in retirement.
Bonds. Bonds have a stable income stream and can be fairly flexible.
With all these alternatives to annuities, investing until you have way more income than you need to pay your bills will set you up for the greatest chances of success. For example, if your monthly expenses are $3,000 then shoot for earning $6,000 in income streams so you have a large buffer for change.
Final Thoughts
Lincoln Benefit Life does not offer new policies, and only services their current policyholders. However, studying their company can provide you with a deeper understanding of annuities.
An annuity is a cautious way to ensure that you have enough money to live on when you are in retirement.
This post is not legal or financial advice.
Popular Articles