Disclosure: This page may contain affiliate links and we may receive a commission through them, but this is at no additional cost to you. For more information, please read our privacy policy.
Do you want to know how much is $30,000 a year is per hour? Maybe you've been offered a position with this salary, but you're not sure if it will be enough to support you.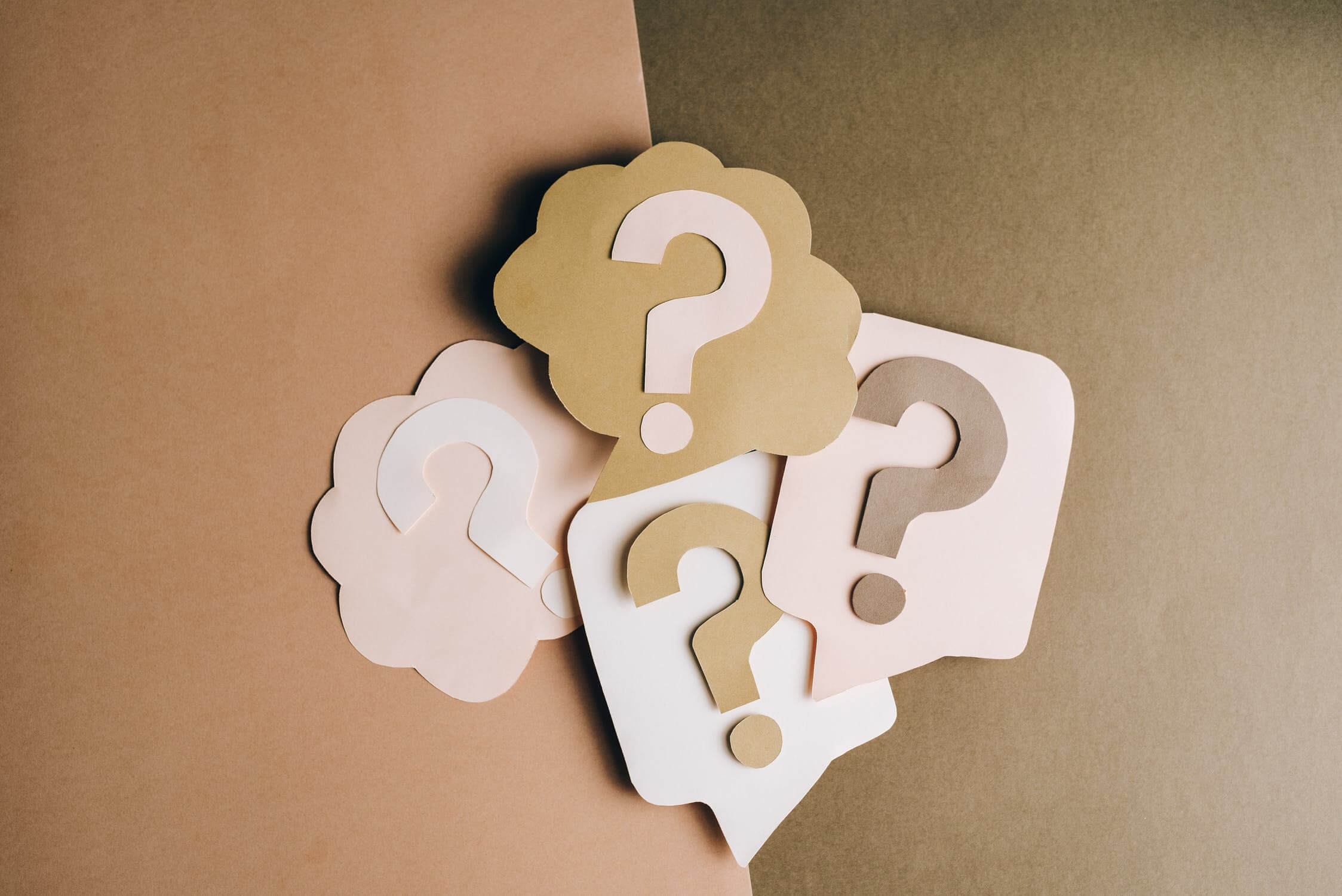 If you're curious about the hourly rate of a $30,000 salary, you'll find all the information you need right here. When making the transition from an hourly job to a salary for the first time, knowing "30000 a year is how much an hour" is helpful. That way, you'll be able to determine whether the employment is worthwhile for you or not.
A salary of $30,000 per year equates to $14.42 per hour. This assumes that you work 40 hours every week throughout the year, for a total of 2,080 hours per year.
If you are living by yourself or have a small family, the amount will be relatively more than sufficient. If you have other family members who contribute to the household income, then it may also be acceptable. However, if you have a large family and they are financially reliant on you, $30k may not be ideal.
What Jobs Pay a $30,000 Salary?
A report by the Bureau of Labor Statistics (BLS) mentioned below occupations pay roughly $30,000 per year on average and require at least a high school education.
Medical Assistants are those who work in the medical field
Assistants in Social and Human Services
Technicians in the pharmacy
Clerks in bookkeeping and accounting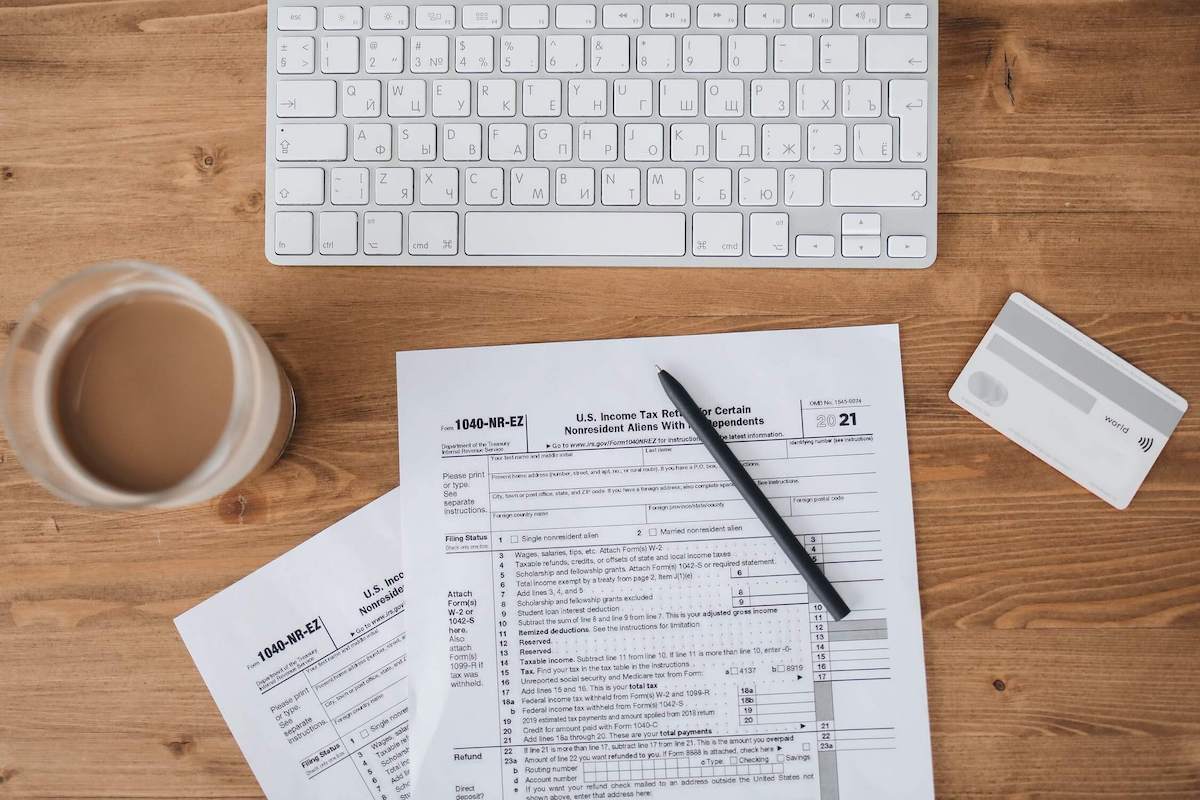 How Much is My Take Home With a $30,000 Salary?
If you make $30,000 per year, your take-home pay will be around $21,060. This is based on the notion that the average single American pays 29.8% of their income in taxes, Medicare, and Social Security.
Can I live off of a $30,000 Salary?
Every person is from a different background and has a different perspective on money. As a result, what one person considers a lavish lifestyle may be considered a frugal existence by another. And there's no right or wrong; it's all about what works best for you. Factors like where you live and how well you budget, $30,000 may be sufficient to live on. Given that the actual median personal income in the United States was $35,977 in 2019, a yearly salary of $30,000 isn't far off. This means that if your annual wage is $30,000, you're on par with a lot of other individuals, which is OK. For example, according to common advice, housing costs should not exceed 30% of your take-home earnings, which works out to $527 per month in rent or mortgage payments. In some areas, this will be more practical than in others.
Managing Lifestyle on $30000 a Year
Here are several matters to consider when determining whether $30,000 per year is adequate for your needs: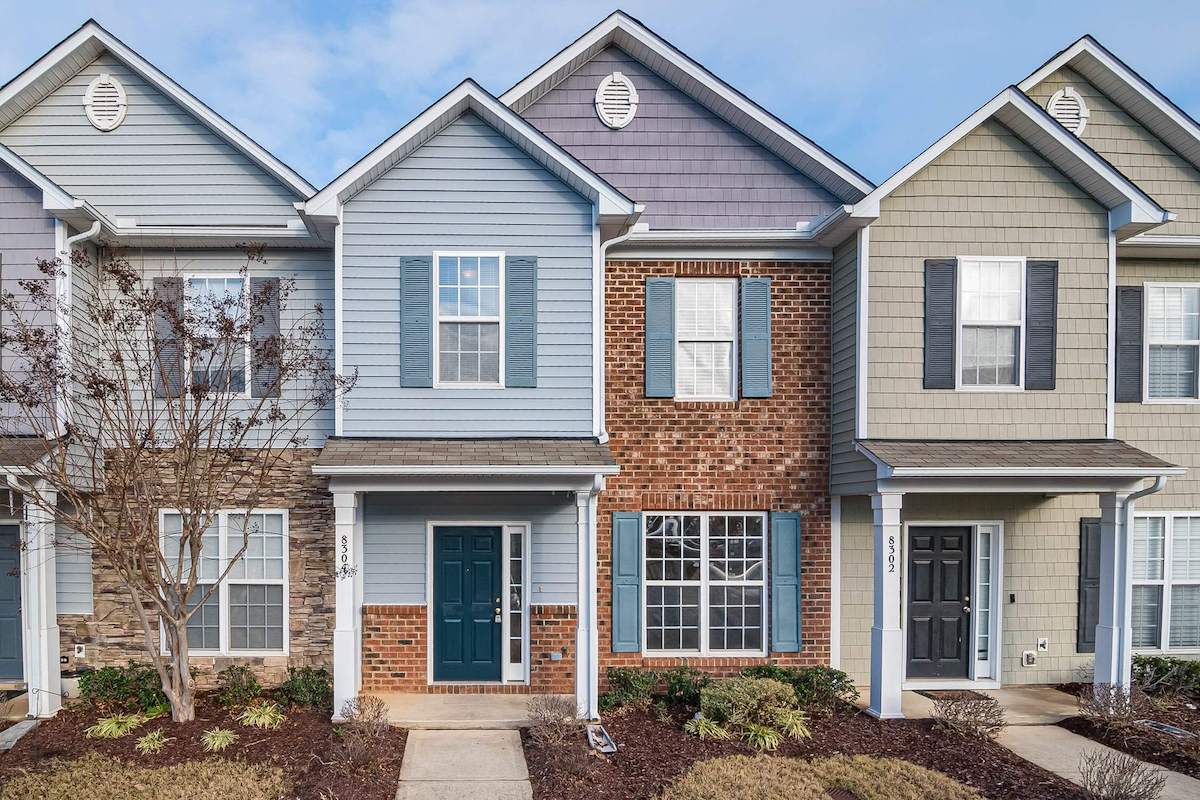 Location
The cost of living is primarily determined by where you live. Some regions will be less expensive to live in than others. You will spend more money if you buy a house in the city than if you buy one outside of the town. When you rent an apartment, this is also true. Rent should account for 25 to 30 percent of your gross income on average. Taxes and other monthly property costs should be factored in, such as homeowner's and renter's insurance. To live on $30,000 a year, you'll need to spend no more than $625 to $750 on housing each month.
Insurance costs, for example, differ by neighborhood. In earthquake-prone areas, for example, earthquake insurance is very expensive. If you live in a suburb with small vibrations or no history of earthquakes, you may not be required to pay for earthquake insurance. Additionally, grocery costs may be greater or lower in certain places. Demand, taxation rate, and other considerations all play a role.
Lifestyle
A lavish lifestyle gives the impression that you need more money to live happily. Because you won't be able to pay your bills if you miss a payday, you may end up living paycheck to paycheck. Unnecessary expenses, in most circumstances, are the ones that eat up the most money. So, if you don't spend your money carefully, $30k a year won't be enough. Spending a large amount of money on subscriptions that you rarely or never use is one example. Furthermore, bad habits such as frequent gambling might cause you to lose a significant percentage of your earnings. If you can't restrain yourself, you could lose a third of your salary.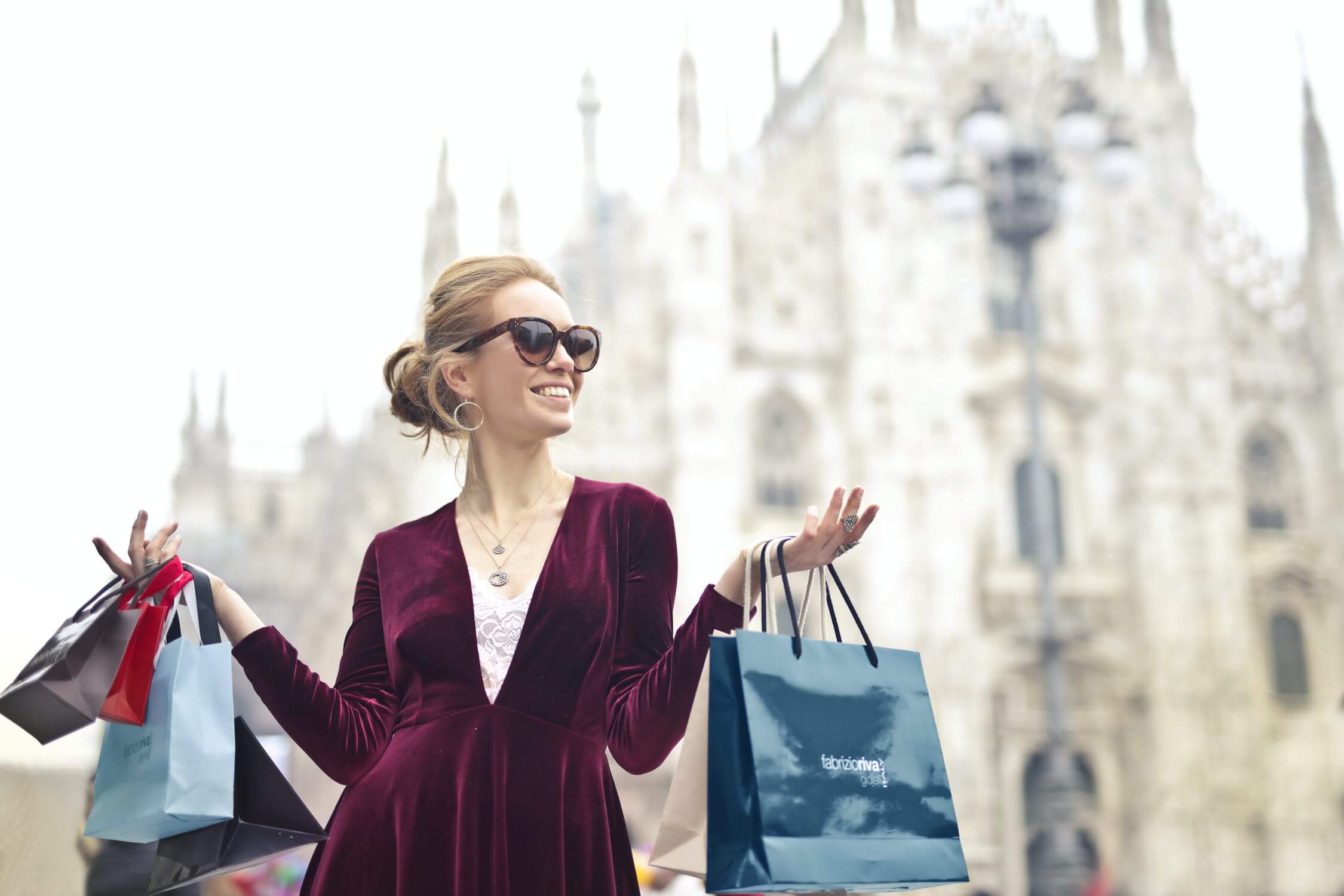 Spending
For many people, food is a regular budget buster. Meal planning can save you over $1400 each month and is an essential part of a well-balanced budget. It's also a lot healthier than takeout or restaurant cuisine. Food should account for no more than 15% of your total budget. That works up to roughly $400 per month. It may be difficult if you have a large family, but these are the strategies you should strive to implement. Minimize the amount of money you use on meals by doing the following:
When eating out for dinner, dessert, or lunch, eat out less frequently or for less money
Choose a less expensive grocery store
Reduce the use of ready-made products. Frozen meals and pre-packaged supplies are costly
Use the refrigerator. Stop wasting leftovers and save them in the freezer
Only borrow what you require once. Whether you ride, take the bus, train, or taxi, you'll have to spend around 18% of your income on transportation. When riding, gas, tolls, car payments (if necessary), and auto insurance must all be addressed. That means your transportation costs will be around $450. People frequently use the excuse that they need "something trustworthy" to get to work, but you can easily find something reliable for $10,000 a year or less by minimizing car expenses.
The earliest thing you can do to save money on clothing is to quit buying name-brand things. You may save a bunch of money by shopping at cheap stores like TJ Maxx. Consignment shops can also be a great place to find gently used designer-label clothing at a fraction of the cost of buying new.
Here are some ideas about how to dress with less money:
Shop at secondhand stores
Use coupons from the mail and online
Look at the labels
Shop sales (Don't just buy something because it's on sale)
Swap with your friends
Summary
Remember that financial planning is just as vital as considering your health and job options. $30,000 a year is sufficient for a single individual, but it may be a stretch for a large family unless it is one of several sources of income. However, it may be feasible depending on where you live and how you budget. You can live the lifestyle you want if you are debt-free and use wise money management techniques.
Related Articles