Disclosure: This page may contain affiliate links and we may receive a commission through them, but this is at no additional cost to you. For more information, please read our privacy policy.
Most people don't know how easy it can be to start earning side cash from photography.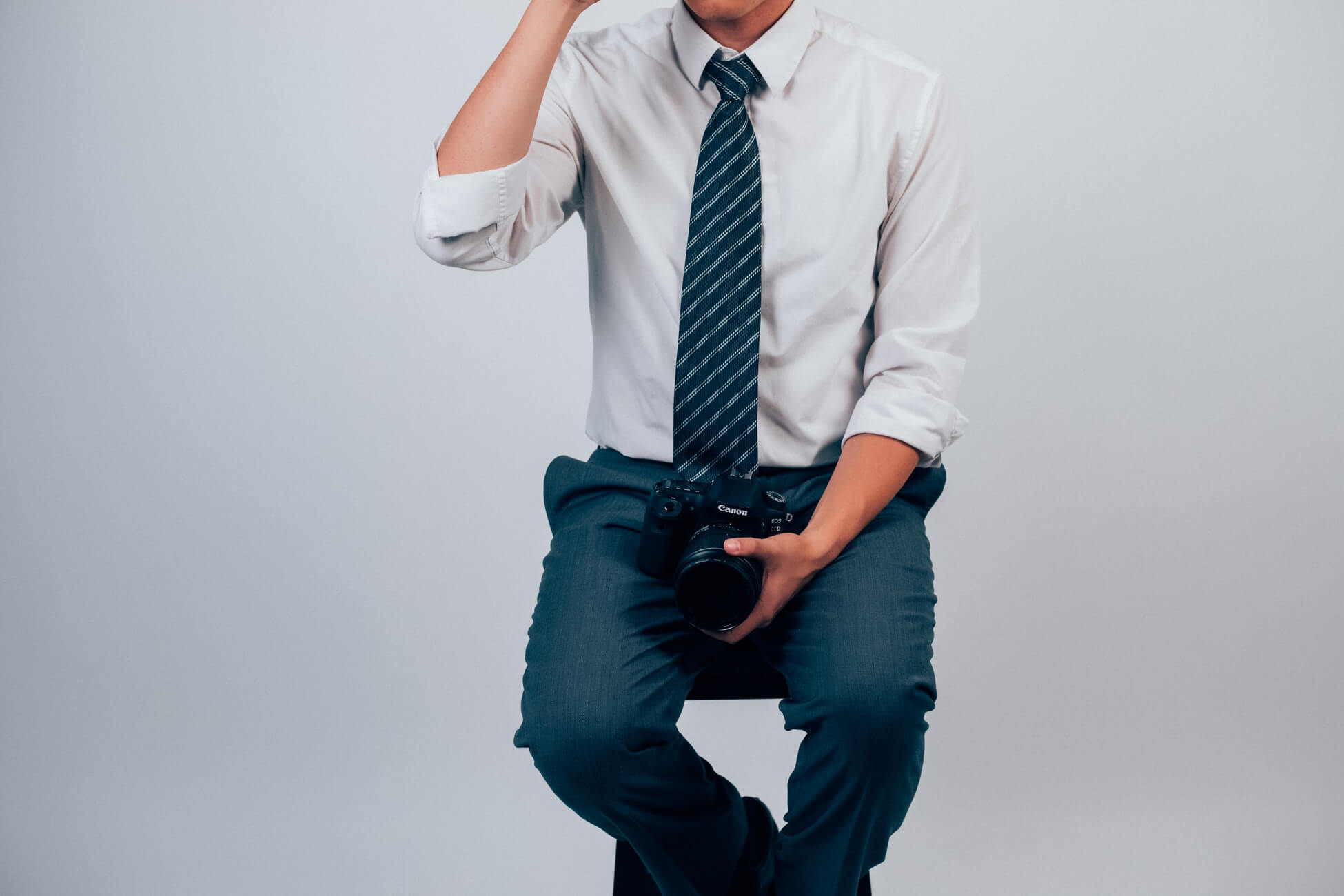 In today's day and age, people are wanting to capture more and more events of their lives on camera. A lot of the time, these photos need to be taken by someone else so that everyone is in the picture, or by someone who knows a little more about photography and editing. If you think photography is something you might want to do to earn some extra cash consider these pros and cons.
Pros:
1. Most sessions are outdoors in beautiful venues
If you love the outdoors, this could be a huge pro for you. Because sunlight is free and can lead to some beautiful photos, a lot of photoshoots are done outdoors. Having nature in the background is also beautiful scenery for most occasions. Vast grass fields, lush forests, flower gardens, babbling water features, and artistic buildings would be your "office" while out taking photos as work.
2. Choose what type of clientele you want
Since there are a variety of types of photoshoots, you can decide what type of clientele you are wanting to work with. Love couples? Offer to take engagements and bridal photos. Love babies? Do newborn and gender reveal photos. Love being with a large crowd? Take photos at weddings! Basically, if you are a people person this aspect of the job won't even feel like work. Later I will go over different photography jobs that you can do if you are more introverted.
3. Control your photoshoot and editing schedule
You are your own boss, you get to decide what days or times you want to be available. While given deadlines, you can influence the date and time of the photo shoot and then have a lot of flexibility on when you do your editing. However, for certain event photoshoots, like weddings, you will not be able to choose the actual time that you are taking photos.
4. Make good money
While this ultimately depends on you and what you want to charge, most photographers make on average $18 an hour for average skilled work. This can increase greatly if you hone down on your skill and raise your prices accordingly.
5. Have a creative outlet
This is probably my most favorite pro of taking photos on the side. There is so much creativity in taking photos and you can create your own unique style! From the locations, editing, and style of photos, you are able to play around a lot with photography and try new things. This might be a great side hustle for those that have practical full-time jobs that are looking for ways to use their own creativity.
Cons:
1. Basic equipment and software necessary
This one is probably very obvious, but there is some equipment needed to take and edit photos. These include:
DSLR Camera
Lense
Computer
Editing Software (Lightroom, Photoshop, etc)
Memory/photo storage
While you definitely do not need to get the fanciest equipment to take amazing photos that people will pay the big bucks for, having the basics of the equipment listed above is pretty necessary.
Side Tip: Borrow or rent out cameras and lenses to see if you like them before you make the big purchase.
Bonus Tip: If you are a student, look to see if your school offers free photo editing software (many do!).
2. Continuous education and research
Trends and styles change, new software and updates get made, and marketing tactics need to be revised. These all require you to continue to research and learn new ways to do your side business. Most jobs require this, but it's important that you take this into consideration as it will take some extra time on the side to learn and stay up to date with this side job.
3. Deal with some unpleasant weather conditions
A lot of the photoshoot and event locations will most likely be held outside. This can be a great perk to the job, but it also adds elements that you need to deal with. Extreme temperatures, wind, rain, dust, and even animals can all hinder your experience while doing your job and be difficult to work around.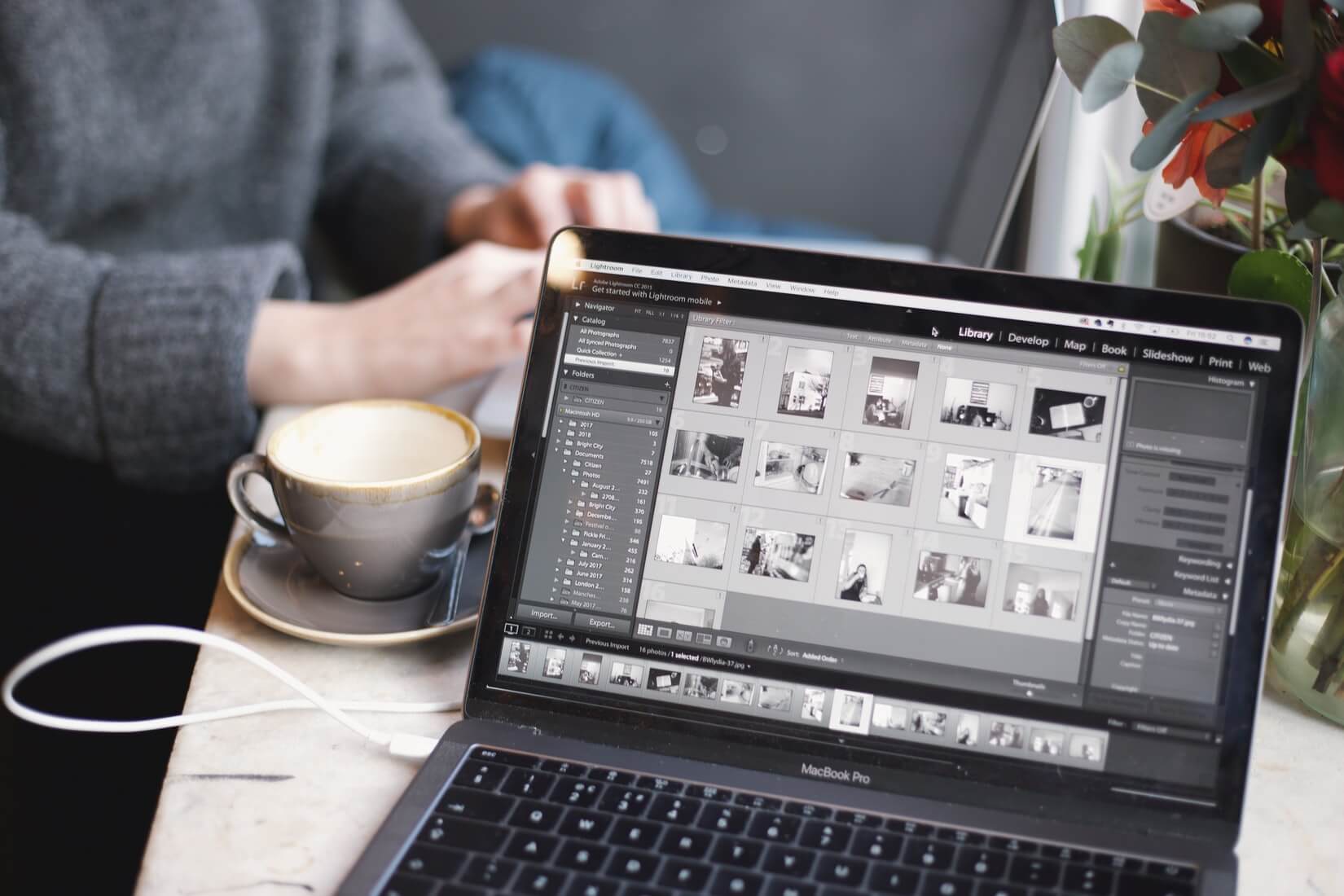 Now that we have gone over the Pros and Cons of doing this side job, let's go over different areas that you can focus on to make money.
Help Out Fellow Entrepreneurs
There are so many jobs out there that need higher quality photos. Zach and I for example need a few photos for each post that we make. Companies need professional-looking photos of their employees and sometimes even their buildings. Influencers need photos to post on their social media and product-based companies need photos of their products to include in their listings. Even those looking for jobs need good headshots to put on their LinkedIn profiles.
I'm sure you can think of at least a couple of people that you know that either own a business or do have some side hustle that needs higher quality photos. You can offer your services to them and after accumulating a few clients you may just have all the work you need to keep up this side hustle.
"Sell" Photos on Stock Websites
You can take photos and then sell them online to stock photo websites for a profit. You will still have the copyright of the images, but the license to use the photos will be sold to others to use once. Many websites and blogs (including ours) use these photos to help with their business.
Earn between $1 and $5 per image license you sell. Some of the stock photo websites that you could sell your photos to are Shutterstock, Stocky, Dreamstime, and Adobe Stock. These photos need to be crisp and professional. They also need to follow the stock website guidelines on image subject and image quality. To be successful these images need mass appeal and need to fit in some niche.
Be the Token Family Photographer
If you have a large family like me, being the family photographer may be enough work for you to not even need to reach out to other potential clients. There are so many life events that people want to capture through a photographer and you can be that person! You may need a tripod for photos that you need to be included in, but for most photos, you won't need it. A plus for working this angle is that a lot of these events you will already be attending.
Warning: because family is involved it is likely that they will not be paying top dollar. However, they may be more understanding on their part of any mistakes you make. This would be a great way to start getting some practice in the beginning.
Extra Tips
Create an online portfolio of your work on your social media or website.
Look at other local photographer's accounts to get an idea of where to set your pricing and to get ideas on locations and posing.
Start out by taking small and low-pressure photoshoots (no weddings!).
Reach out to professional photographers and ask to help assist with their photoshoots.
If after reading this article you are still interested in taking photos as a side hustle, I strongly encourage you to give it a chance. And even if you aren't sure I recommend just starting. You won't know if this is a great fit for you until you try it out for yourself.
Popular Articles