Disclosure: This page may contain affiliate links and we may receive a commission through them, but this is at no additional cost to you. For more information, please read our privacy policy.
In this article, I'm going to be sharing the highest-paid YouTubers of last year while also sharing just how much money most YouTubers really make.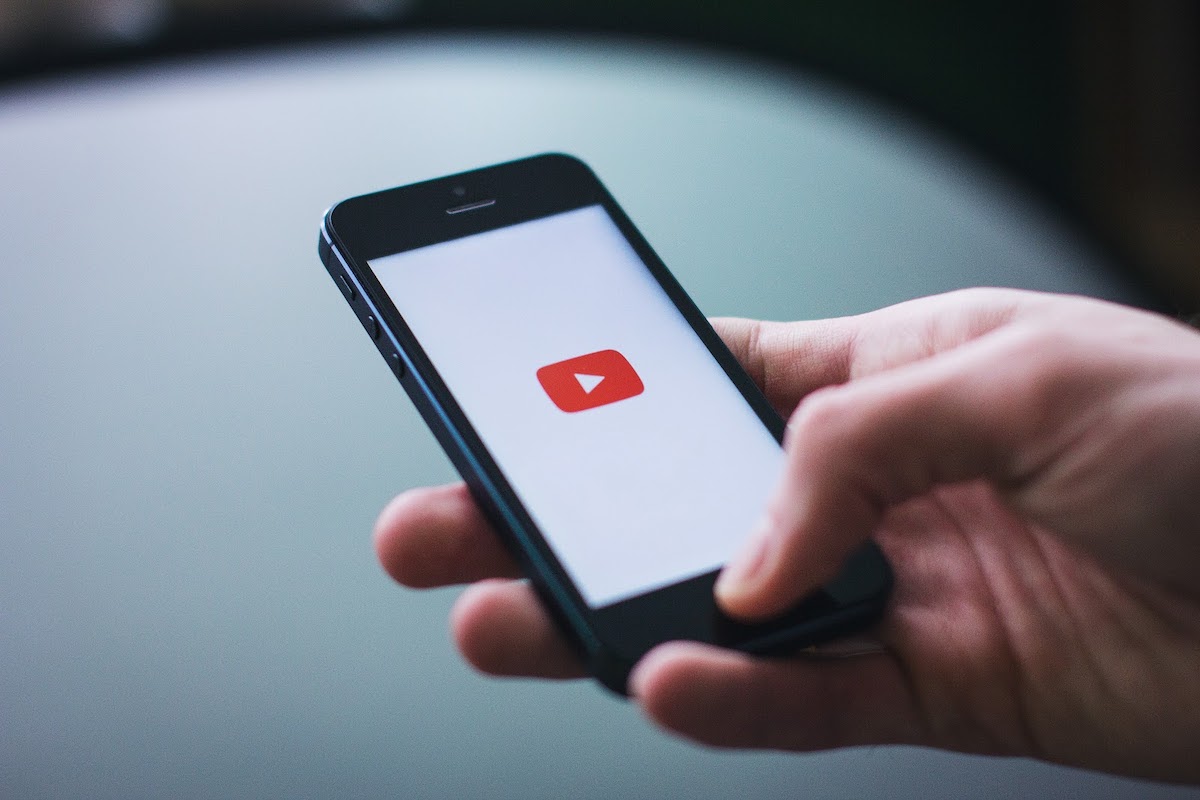 Making money as a YouTuber sounds exciting. You get to be your own boss, create content you love, and get paid for it. Who wouldn't want a career as a YouTuber? In this article, I'm going to be sharing the highest-paid YouTubers of last year while also sharing just how much money most YouTubers really make.
Who Are The Highest Paid YouTubers?
It may come as a surprise to you, but the highest-paid YouTuber from last year earned over a quarter of 100 million dollars! While the top ten earners all earned over 10 million dollars each. Talk about a lot of money! Here are the top ten earners of last year.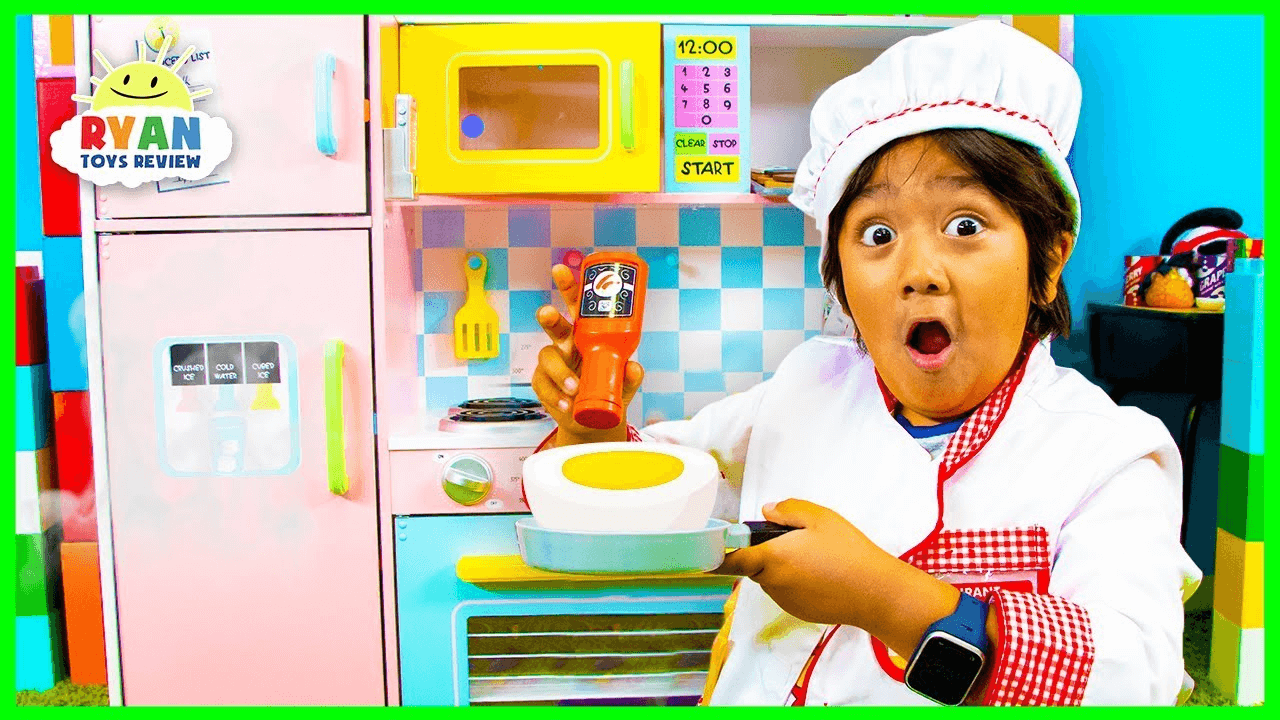 #1 Ryan Kaji - $26 million
Ryan Kaji has a huge platform of over 24 million subscribers! His content consists of unboxing toys and educating his audience by sharing his reviews. His channel has led him to create his own show on Nickelodeon, along with his own line of toys and clothes.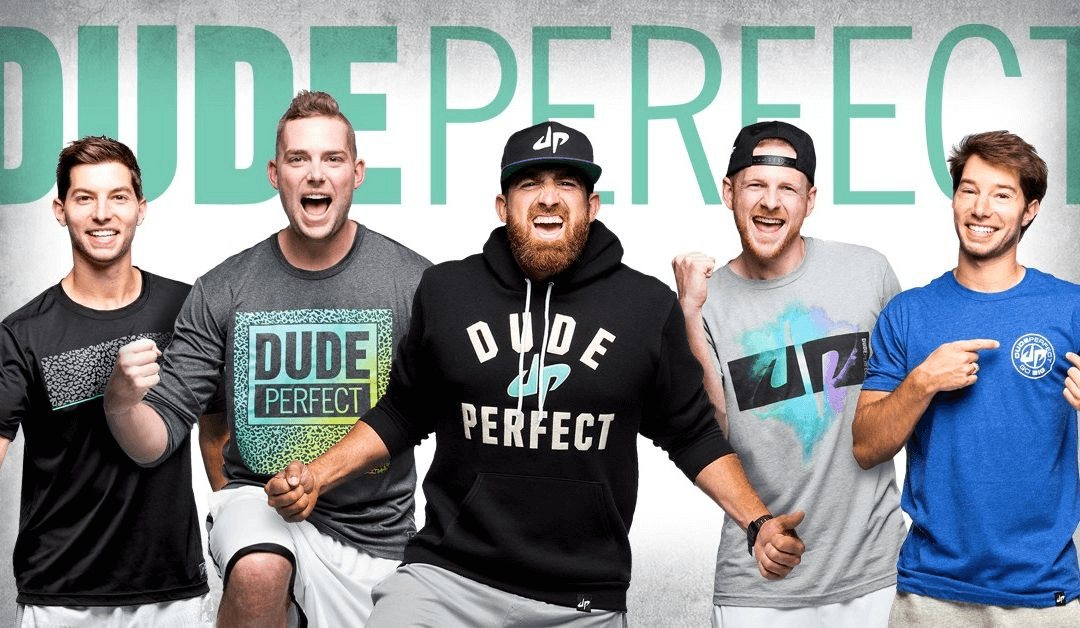 #2 Dude Perfect - $20 million
Dude Perfect is a group of five friends that film themselves doing cool stunts and breaking world records. Their 49.5 million subscribers are constantly entertained by the insane skills they are able to show off.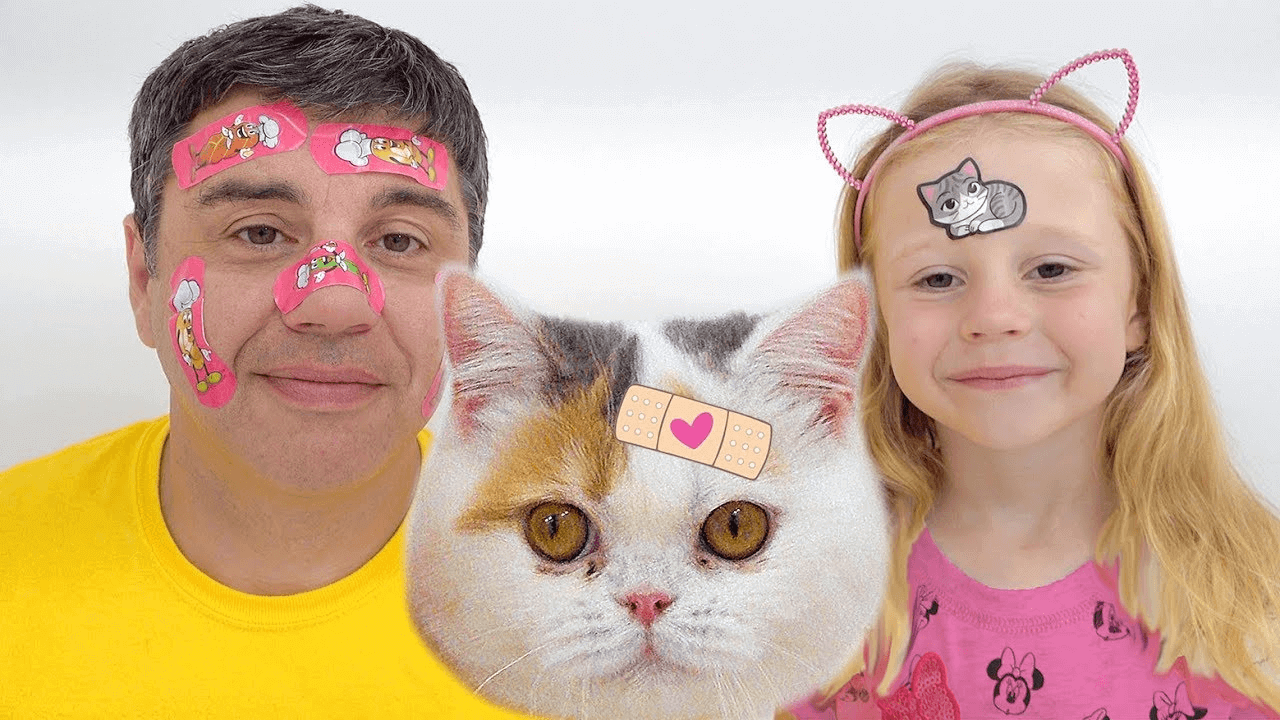 #3 Anastasia Radzinskaya - $18 million
Anastasia and her Dad make videos together educating and entertaining their 50 million subscribers. Anastasia, at five years old, is the youngest YouTuber in this category. She and her father create videos for kids in seven different languages.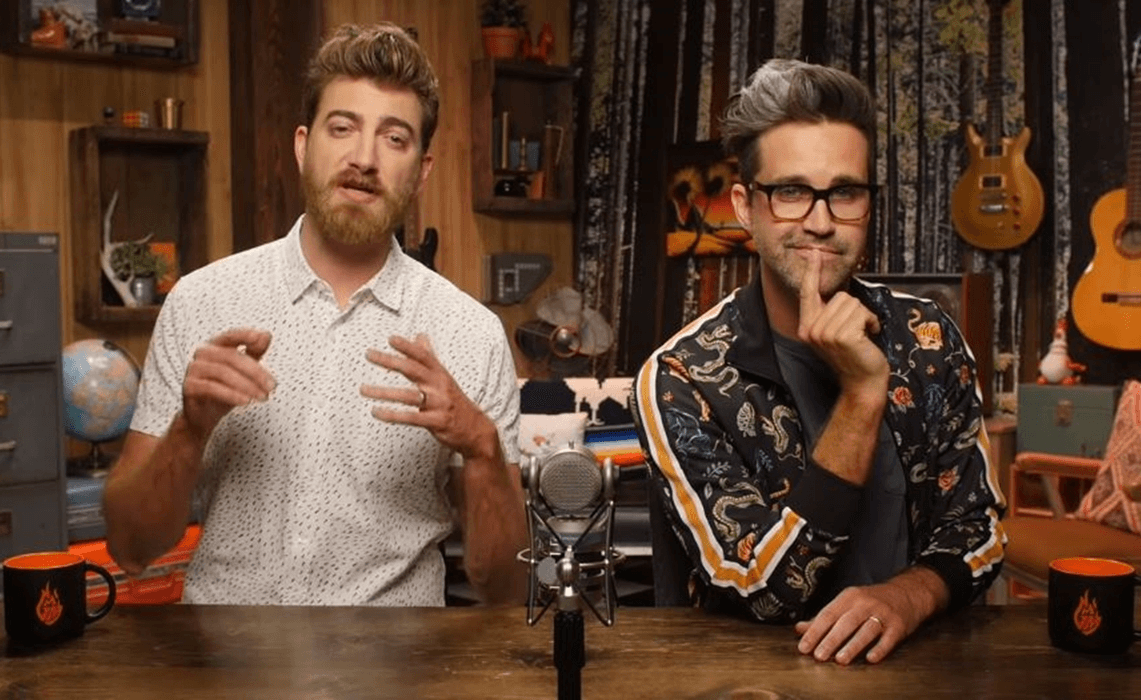 #4 Rhett and Link - $17.5 million
Rhett and Link have been making videos on YouTube for years. Their success comes from their daily comedy show, Good Mythical Morning, where they create family-friendly comedy. Their channel is supported by 4.8 million followers.
#5 Jeffree Star $17 million
Jeffree Star is known for his controversial videos focusing on makeup reviews and tutorials. He has his own line of cosmetics and his channel is supported by 17.5 million subscribers.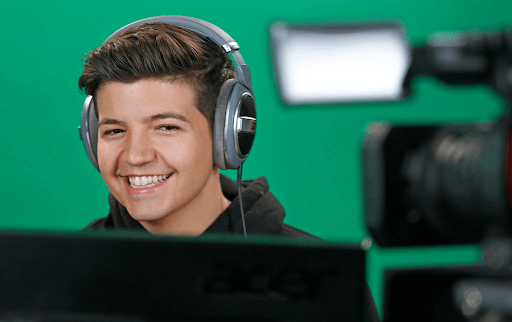 #6 Preston - $14 million
Preston runs a gaming channel where he is most known for his Call of Duty videos. He is new to this list and has earned an army of fans, of 11.7 million, with his high energy style.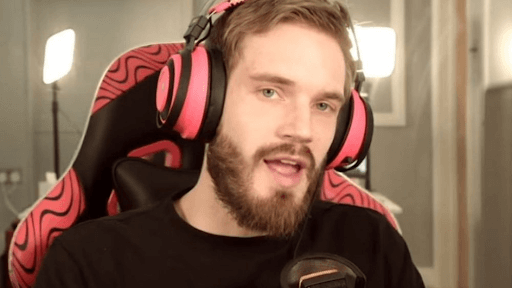 #7 PewDiePie - $13 million
PewDiePie is a known name in the YouTube world. He has been creating videos for the past decade! His controversial videos of gaming and comedy have led him to about 103 million subscribers.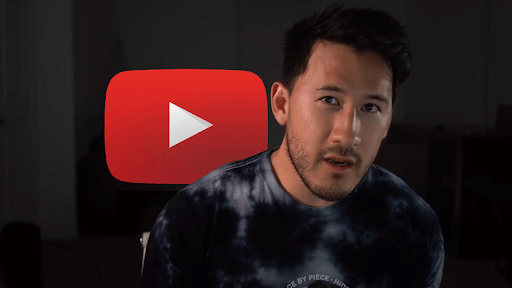 #8 Markiplier - $13 million
Markiplier, Mark Fischbach, creates video gaming commentary content. His channel surpasses 25 million subscribers who also support him through purchases of his video gaming clothing line.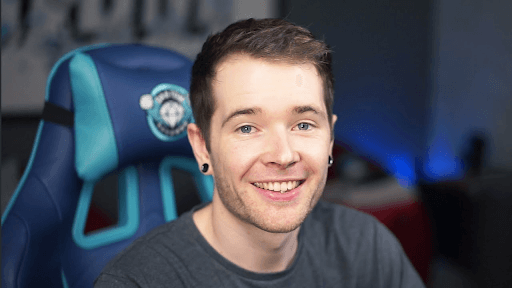 #9 Dan TDM - $12 million
Dan TDM, also known as Daniel Middleton, is another hugely successful gamer. His Minecraft and Fortnite videos are widely popular and his channel has over 22.4 million subscribers.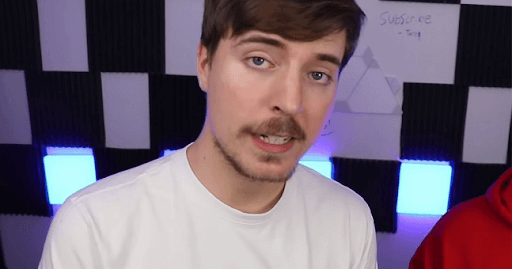 #10 Mr. Beast - $12 million
Mr. Beast (Jimmy Donaldson) and his crew have been on YouTube for quite some time. He is most known for his videos where he donates thousands of dollars to random people. His popularity of over 45 million subscribers can also attest to his videos consisting of challenges with big cash prizes.
How Much Money Do Most YouTubers Make?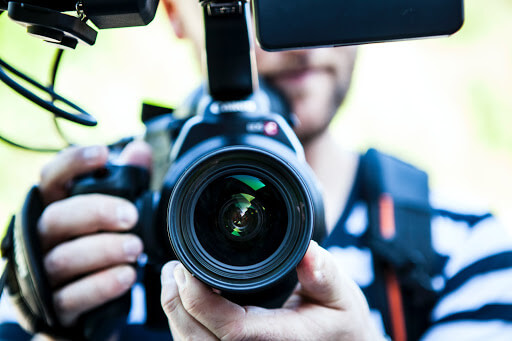 There are a variety of ways to monetize a channel. Most YouTubers earn their money through ads, affiliate links, and sponsorships. By looking at the views and engagement of a video, the affiliated links listed, and the sponsorships made, you can have a good idea of what that YouTuber is making. Here is how you can take each of these categories a step further to make a good estimate on what that YouTuber is making per video.
Ads
Most videos make anywhere from $0.01 to $0.03 per view. This comes to $3 to $5 per thousand views. A channel getting around 30,000 - 40,000 views per video is earning around $120 from solely ads.
Affiliate Links
Each affiliate link that is posted has the potential to earn the YouTuber money. If someone is to click on the link and make a purchase, the YouTuber gets a percentage of the sale. The percentage of the sale differs depending on the affiliate program and category type, typically between 1% and 5%.
Sponsorships
A typical sponsorship is when a company commits to paying the YouTuber for a 30 to 60-second mention of their product. While these vary greatly depending on the engagement of the video and the deal being made, the average sponsorship on YouTube is $6,700.
How to Make Money on YouTube
After sharing these large success stories and tips I'm sure your next questions are "how can I make that much money?" or "how can I be as successful as them?". While not everyone can be making tens of millions of dollars a year through a YouTube channel, YouTube is a great avenue for earning extra cash.
There are many ways that you can monetize a YouTube channel and start earning money for yourself. In this article I go over five of the best ways to monetize a YouTube channel and make it successful.
Related Articles