Disclosure: This page may contain affiliate links and we may receive a commission through them, but this is at no additional cost to you. For more information, please read our privacy policy.
There are so many ways to boost your income, it is possible to make an extra $300 every day. Here are 10 ways that you could make an extra $300 every day.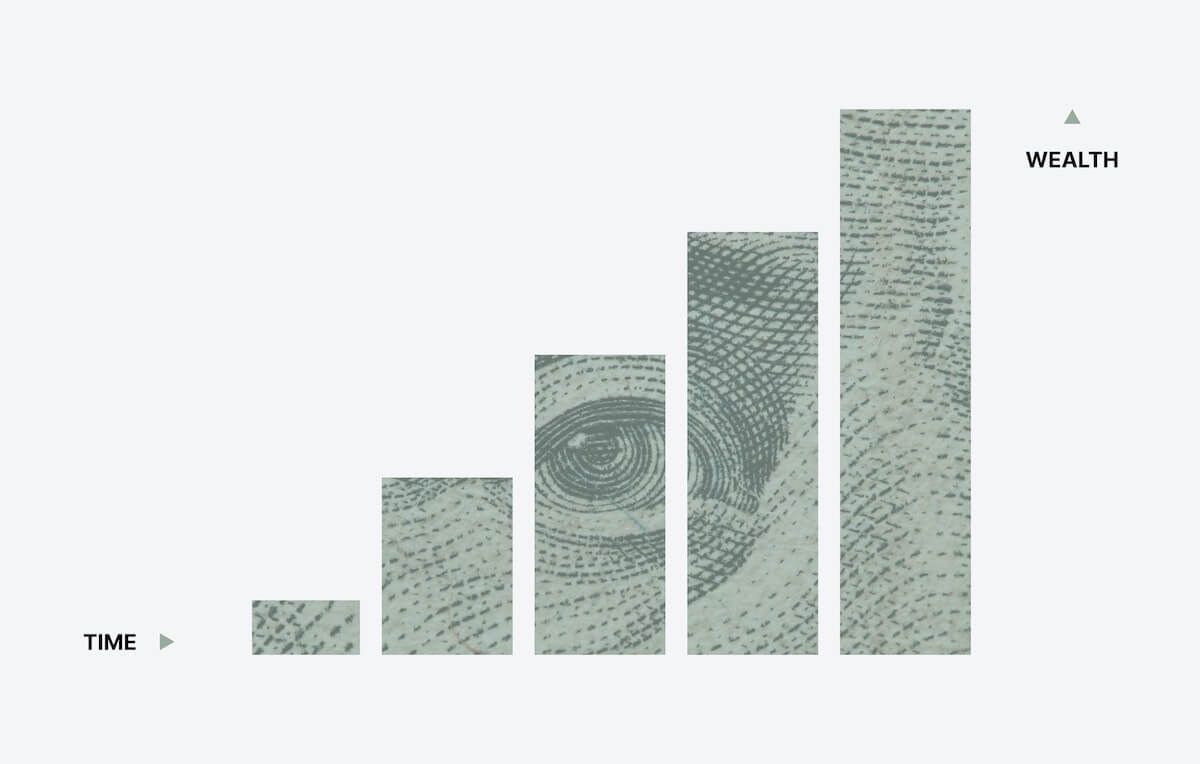 The following is a guest post from Lyle Solomon.
Lyle has considerable litigation experience as well as substantial hands-on knowledge and expertise in legal analysis and writing. Since 2003, he has been a member of the State Bar of California. In 1998, he graduated from the University of the Pacific's McGeorge School of Law in Sacramento, California, and now serves as a principal attorney for the Oak View Law Group in California. He has contributed to publications such as Entrepreneur, All Business, US Chamber, Finance Magnates, Next Avenue, and many more.
Are you looking for a way to earn $300 within twenty-four hours? In the present economic situation, $300 can go a long way toward paying for utilities and groceries and contributing to an emergency fund.
Here are some creative methods to earn $300 in a single day.
Renting out your space and assets 
Try renting out things you own for cash if you prefer a more hands-off method of earning $300 daily.
The most prevalent and lucrative example is renting a spare room or your entire home on websites like Airbnb.
There are several more rental marketplaces, though, where you can put your property for rent to generate some extra income.
Popular platforms for rentals include:
Neighbor - It is the Airbnb for extra storage space, allowing you to rent out items like a shed or garage to locals.
Turo - You can earn passive cash by renting your automobile to customers through Turo.
RVShare - It enables you to generate revenue by renting out underutilized recreational vehicles to individuals.
Fat Llama - Among the items available for rental on Fat Llama are cameras, drones, electronics, and musical instruments.
Deliver food through DoorDash 
There are several more rental marketplaces, though, where you can put your property for rent to generate some extra income.
 Since DoorDash is adaptable and generally accessible, earning money with it is one of the most well-liked driving jobs that pay.
Given that DoorDash claims to pay $23 each hour you work making deliveries, it's pretty doubtful that you could earn $300 per day only through DoorDashing.
However, if you already have a job that pays well but needs help making $300 daily, DoorDash is the ideal side business to start.
Additionally, if you do deliveries on major holidays, weekends, or citywide events, you could make a few hundred dollars in a single day of deliveries.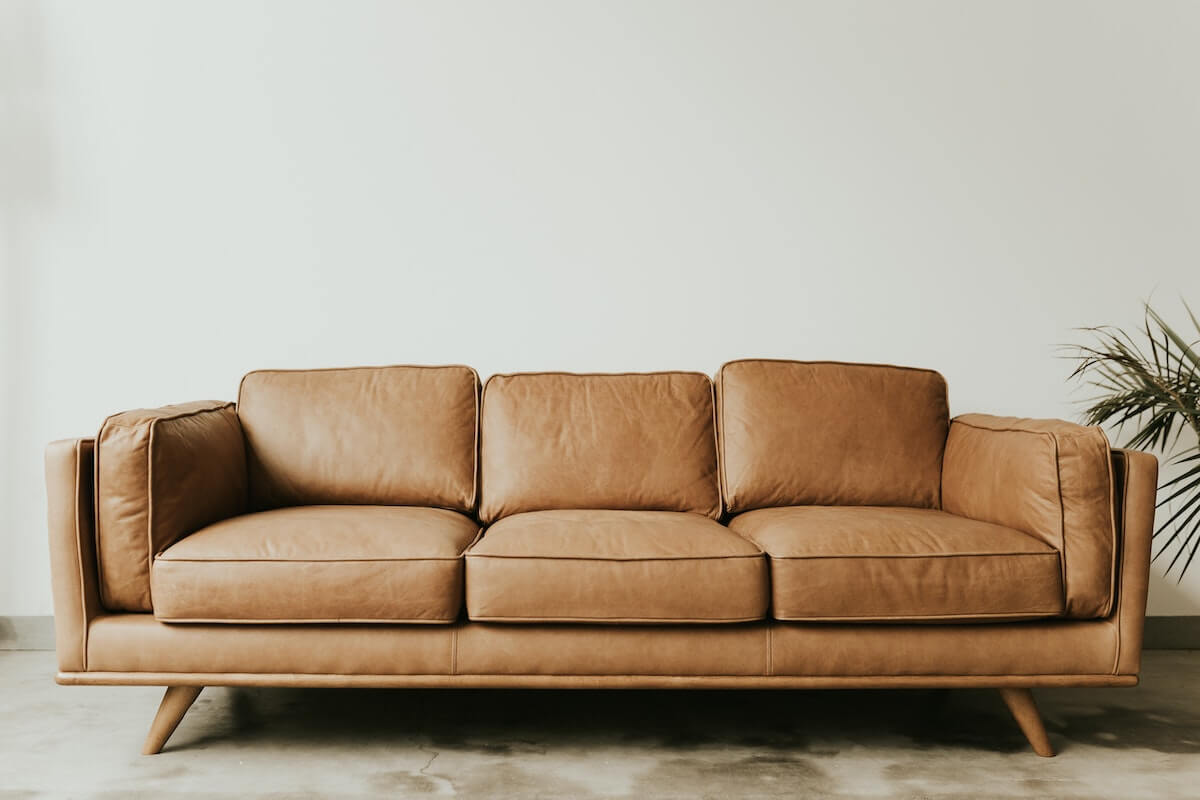 Becoming a reseller
You might easily make $300 daily, depending on what you sell. In fact, you might be able to sell some things for almost what you spent on them. The following goods have the highest resale value:
Bicycles
Furniture
Video games Fashionable attire
Apple goods
Here are the top apps to sell things if you're prepared to clear out your home and earn money in the process:
Poshmark for fashion-related items
Use Craigslist or eBay for almost everything
Old technology, DVDs, and video games on Decluttr
Crafts & collectibles on Etsy
Use Chairish to sell old furniture
You can also sell your stuff through popular marketplaces like Facebook Marketplace, Depop, Mercari, etc.
On the Internet, practically anything can be sold. If you're selling locally, be sure only to accept cash or safe online transactions, meet everyone in a public place, and never exchange personal information.
Freelance writing 
Have a gift for language? You can get money by writing for many websites, publications, blogs, and companies. 
A 1,000-word essay, for instance, might bring in $1,000. Talk about a good salary!
A starting rate of $.10 per word can be expected for freshers. Although it's not the greatest paying side gig, you may make $100 for a 1,000-word piece. You can achieve your daily income target of $300 by finishing three articles daily.
Set up an online store
Another approach to making $300 per day is launching and expanding an online store.
This is more challenging than earning money through freelancing, but the income potential is far greater.
Starting off, selling on Etsy is one of the most economical, straightforward methods to start an online business and is ideal if you sell anything handmade or antique.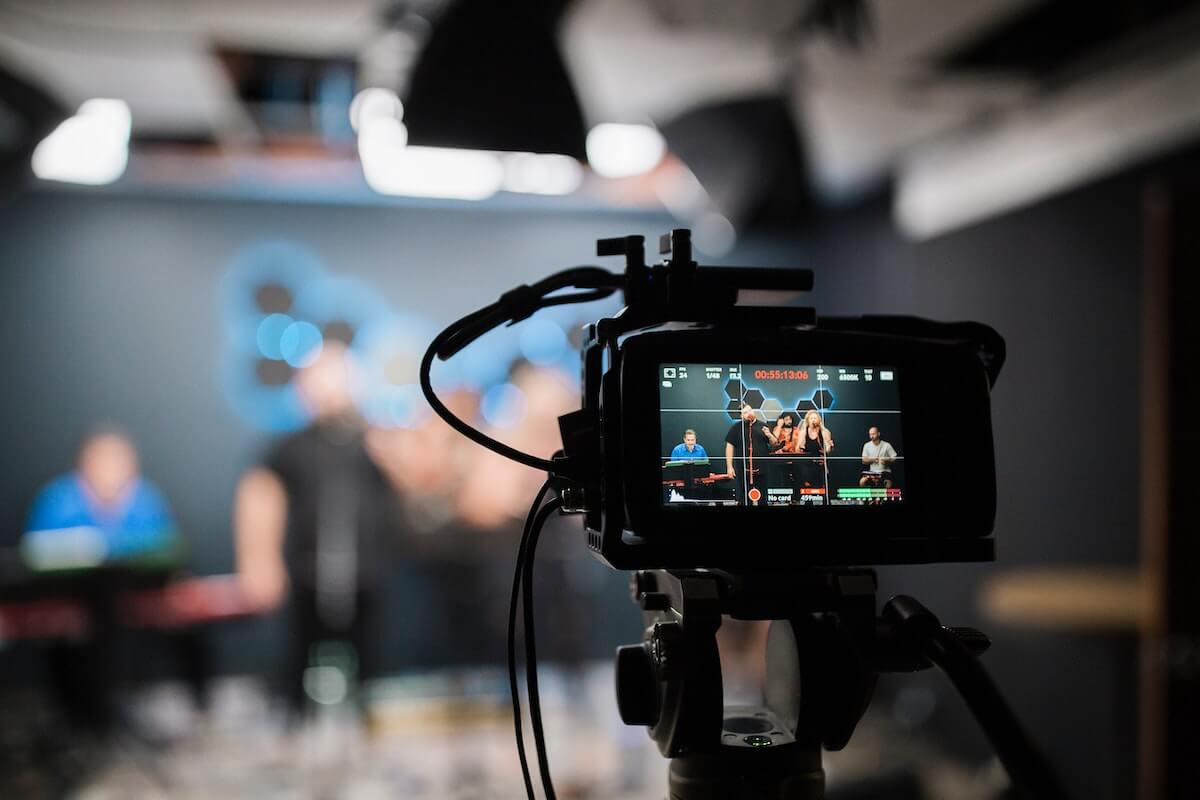 Start a Youtube channel
Starting a YouTube channel is another semi-passive option to make $300 per day, similar to blogging.
But much like blogging, YouTube has enormous potential, and one semi-viral video may completely transform your channel and your life.
To start making money on YouTube, you need 1,000 subscribers and 4,000 hours of views, but once your videos appear in the search results, YouTube becomes a beautiful source of cash.
Make sure you choose a subject you are acquainted with. For example, if you have been in debt and come out of it successfully, you can share your story through Youtube videos. 
You can explain various debt relief options to your viewers. For example, debt consolidation programs, debt consolidation loans, debt consolidation for bad credit, balance transfer credit cards, debt settlement, debt management, and so on. 
You can create different videos on each topic and explain the pros and cons. Share real-life examples to make your videos enjoyable. That may help you get more likes,' 'shares,' and 'subscribers' for your videos. 
Online Coaching 
Another way to earn $300 or more daily is to start an online tutoring business if you have a blog, YouTube channel, or following on social media.
Since individuals are ready to pay a lot for an hour or two of your time if you are an expert at something, coaching is a profitable business.
Individuals earn exorbitant sums of money by providing online coaching plans for things like:
Business plans 
Health and Fitness
Lifestyle 
Relationship problems 
Self-improvement and Motivation 
Depending on who you're serving determines your salary. Life coaches charge $60 to $125 per hour, while executive coaches earn $200 to $600 per hour.
Sell excess leads 
You might have more eager customers than your employees can handle if your firm is already thriving.
Consider selling some of your leads to other businesses in your industry in that situation. If you are lucky, you may earn up to $100 per lead from some business owners.
Display ads 
Like Google AdSense, you are compensated for placing "display advertising" next to your content. But for you to generate money, the reader does not need to click on the advertisement.
Instead of attempting to close a deal, display ads concentrate on increasing brand recognition. Additionally, since your income is based on how frequently your ads are viewed, you'll need a lot of traffic to earn $300+ per month.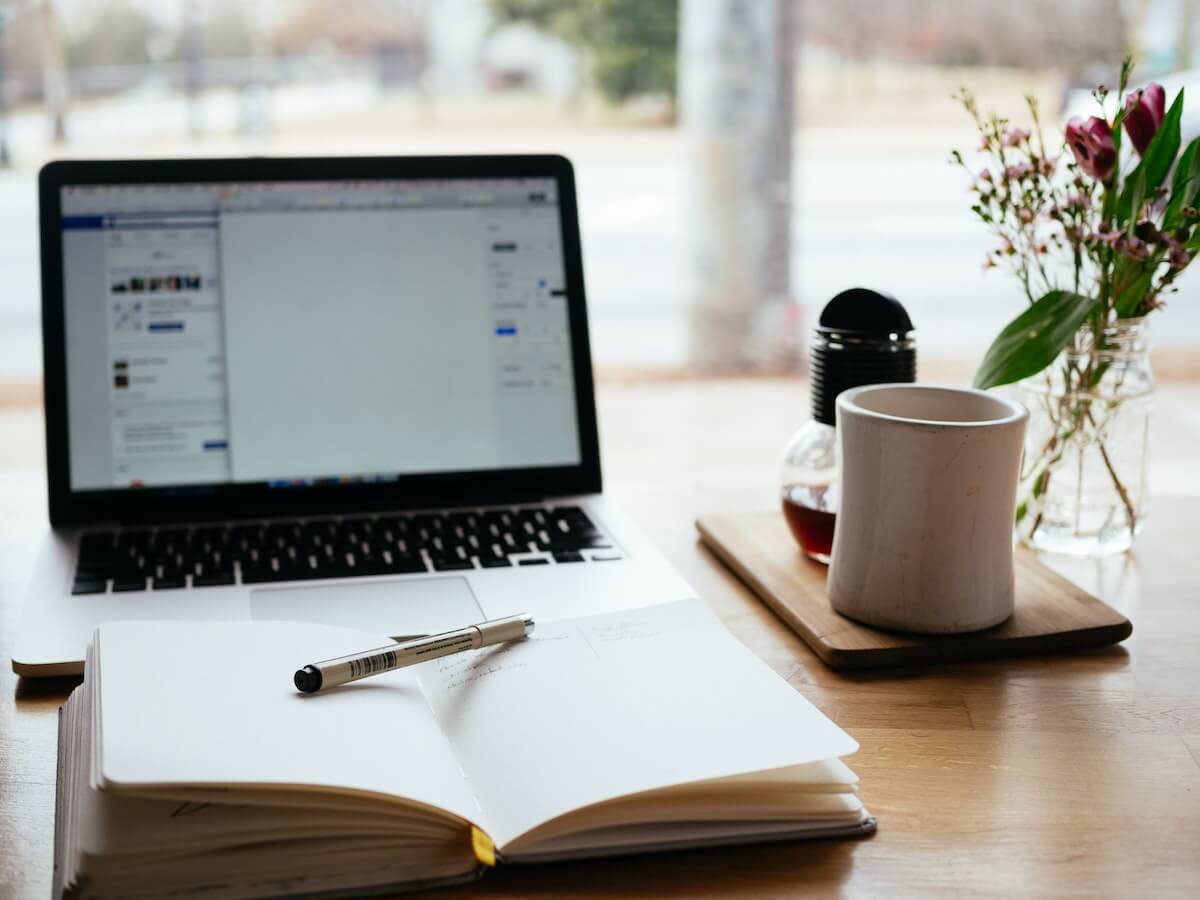 Start blogging
Do you enjoy recommending the top travel advice or sharing vegan recipes? Maybe you love discussing the newest fashion trends.
To discuss your passion, consider starting a blog. You can make money by placing advertisements next to your online material when you gain popularity.
The Google AdSense Program compensates you for the advertisements on your website depending on user clicks or ad impressions. Simply register, and Google will provide you with a code to copy and paste onto your website.
Due to Google's continued partnerships with advertisers, this is a practical way to make money. They gather the funds and send them to you (minus their management fee). Remember that compensation rates differ between niches and that some blog subjects are more profitable than others.
How much can you earn? The sky is the limit. 
Affiliate marketing 
You can generate income from your blog using affiliate marketing.
You can promote a business's items in your content through product reviews, blog entries, or videos in exchange for a share of the sales revenue.
Businesses need traffic and lead, and you can help them get their name in front of new customers. You might earn up to $100 for each sale, depending on your niche and the item you're marketing.
Here are some steps for beginning affiliate marketing:
Choose a platform
Select a niche
Create engaging blog entries
Boost traffic to your website
Encourage people to click on your affiliate links
Make those clicks into purchases
Conclusion 
Being a social media influencer is a fantastic way to earn $300 daily if you're good at popularizing social media profiles.
The potential earnings from social network profiles might be very substantial. This strategy requires you to promote affiliate offerings and make money from your accounts as an affiliate marketer.
If done correctly, your advertising revenue from this side gig can quickly generate $300 per day.
There is, however, a catch. To be successful with this smartphone-based side job, you must be proficient and knowledgeable about establishing a social network presence. Ultimately, your business depends on having an audience.