Disclosure: This page may contain affiliate links and we may receive a commission through them, but this is at no additional cost to you. For more information, please read our privacy policy.
Learn how to contact Webull's customer service using the multiple options available and get the help you need to navigate the platform.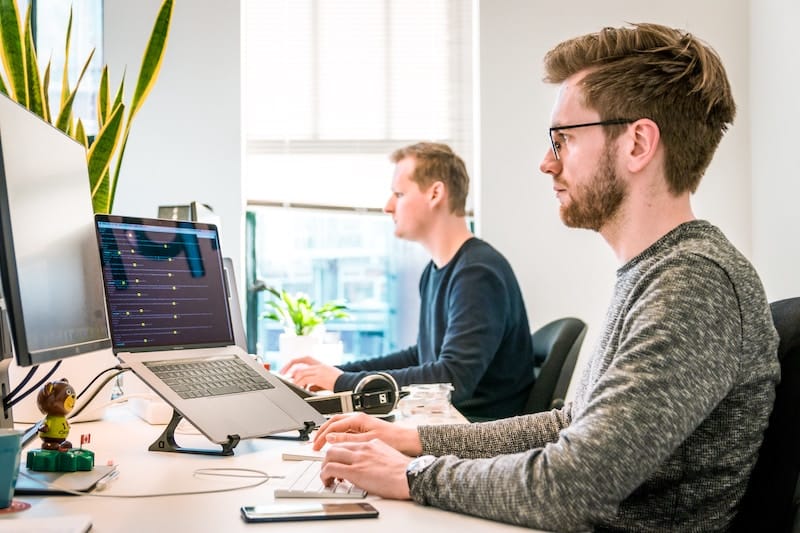 Do you have questions about your Webull Financial LLC account or need help navigating the platform? Don't worry – we've got you covered. In this article, we will break down how to contact Webull and make the most of its customer support services. With options ranging from live chat to phone support, you'll find the perfect venue for your needs.
Mobile App & Desktop Computer
The Webull app is available for both mobile and desktop devices, making it a convenient data source for real-time market data and information on various financial products. Whether you're a new investor or an experienced trader, the app offers powerful analysis tools and technical indicators that can help you make informed decisions.
Webull Customer Service Channels
Webull's customer service team is dedicated to providing assistance and further information through multiple channels. You can reach out to them via phone support, email, or live chat, depending on your preference.
Phone Support
If you prefer a more direct approach, Webull offers phone support for its users. To contact their customer service via phone, call their phone number at 1-888-828-0618. Keep in mind that their customer service hours are from Monday to Friday, 8 am to 6 pm (Eastern Time).
Email Address
For those who prefer a written record of their inquiries, you can reach out to Webull's customer service via email address. Send your questions or concerns to customerservice@webull.com. This option is excellent for queries that may require a more detailed response or if you have attachments to share. However, be prepared for a slightly longer response time compared to live chat or phone support.
Live Chat
For a more immediate response, Webull customer support offers a live chat feature within the mobile app and desktop platform. To access the live chat, log in to your Webull account, click on the 'Help Center' or 'Customer Service' section, and start a conversation with a representative. This option provides real-time assistance and is perfect for quick inquiries or troubleshooting.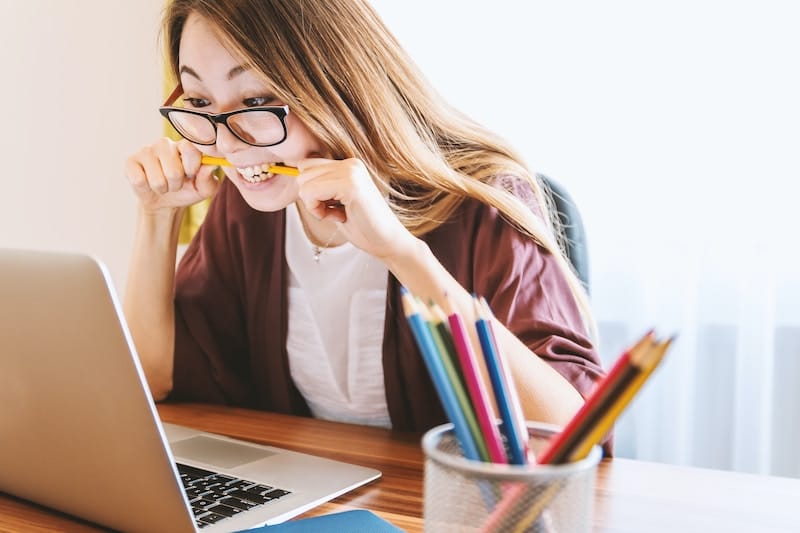 Webull Resources Learn and Grow as an Investor
In addition to their customer service channels, Webull offers several resources to help you learn more about investing and make the most of their platform. Before diving headfirst into the world of investing, it's essential to familiarize yourself with the platform you'll be using. A Webull review can provide valuable insights into the platform's features, capabilities, and user experience. Search for reviews on personal finance blogs, forums, or even YouTube to gain a comprehensive understanding of what to expect from Webull.
Free Trading and Real-Time Market Data
Webull offers free trading of stocks, options, and exchange-traded funds (ETFs), making it an attractive platform for both new and experienced investors. Additionally, the platform provides real-time market data to help you stay informed and make informed decisions. By offering these resources, Webull aims to empower its users to take control of their financial future.
Opening a Webull brokerage account gives you access to an array of investment products such as stocks, ETFs, mutual funds, and options trades. Additionally, the platform offers margin accounts and retirement accounts to suit various investing strategies and goals. Webull's clearing firm, Apex Clearing Corporation, ensures secure and efficient trade executions.
Tips for a Smooth Webull Experience
To make the most of your Webull experience and minimize the need for contacting customer support, here are some tips and best practices:
**Paper Trading. **Webull offers a paper trading feature that allows you to simulate trading with virtual money, helping you learn the ropes without risking real cash
**Understand Trading Commissions. **While Webull offers free trading of stocks and ETFs, it's essential to be aware of any associated costs such as contract fees and exchange commission fees for options trades
Set Limit Orders. To manage risk and protect your investments, consider using limit orders when placing trades
Maintain Realistic Expectations. Investing in the stock market can be exciting, but it's essential to maintain realistic expectations about potential returns. Remember that market conditions can fluctuate, and there's always a level of risk involved
Stay Informed and Keep Learning. The world of investing is ever-evolving, and staying informed is crucial to your success
Webull is an excellent platform for investors of all levels, offering a wide range of tools and features to help you achieve your financial goals. By utilizing their customer support services and following the tips mentioned above, you can maximize your Webull experience and make informed decisions on your investment journey.