Disclosure: This page may contain affiliate links and we may receive a commission through them, but this is at no additional cost to you. For more information, please read our privacy policy.
The emporium credit card was a store credit card that allowed you to build your credit while still being able to purchase things on credit.
Upon writing this review, we found out that Emporium.com appears to be out of business.
This article is here for those that want to research what the Emporium credit card was like. If you are in the market for a credit card, please check out our recommendations page to see what we currently recommend.
An emporium credit card can help those with a bad credit score, as there is no minimum credit score. If you are in the middle of a financial crisis, you can consider getting an emporium credit card as it is a viable way to increase your credit score.
What Is an Emporium Credit Card?
It is a credit card that you can get to shop at the emporium. The emporium was a shopping website where you can buy financial products now and pay over time. It creates a solution for those with challenged credits. The poor credit score does not allow them to have a credit card and buy goods on online shopping sites. They can have an emporium credit card and get products at the best prices.
Pros
Fast approval within sixty seconds
No annual or monthly fees
No subscription charges
No credit check or credit requirements
Reports to main credit bureaus
Cons
Requires income verification and checking account
Like other credit cards if you don't pay it off there is interest to be paid
What Are the Key Features?
The emporium black card will have many user-friendly features to help people buy new products when they cannot afford them.
The emporium card enables users to choose the lease term and pay accordingly. There will be 12 to 36 months terms, and you can choose depending on your requirements. The best part is that there will be no monthly fees, and you will not have to pay a membership fee. Also, you can get approval in a matter of seconds. Other online stores might offer you a credit card to meet your emergencies. However, they will have hefty fees, and the length of your payment terms and interests will vary.
In addition, an emporium credit card can improve your credit if you make timely payments. It will report to major credit bureaus that will improve your credit score.
When it comes to the spending limit, it will be up to $5,000, and you can also start at $300. Besides, you can buy from more than 100,000 brand name products, including Samsung and Apple. However, there will be an income check and age requirement for this credit card.
The minimum requirement to qualify for their credit line is 18 years old. They will check your social security income as well.
Since emporium creates a fast solution, you can submit an instant application and get approval in no time. It offers peace of mind to all those who need immediate help.
How Does It Work?
Once you purchase from an emporium store, you will have an early payment option (EPO). There will be a timeline when having EPO. They will decide the total amount depending on the timeline. You can choose within 120 days or after 120 days.
The interest rate will vary based on the length of the payments. It will be 37% for thirty-five months and 100% for twelve months. You can pay a low interest when you pay over thirty-five months.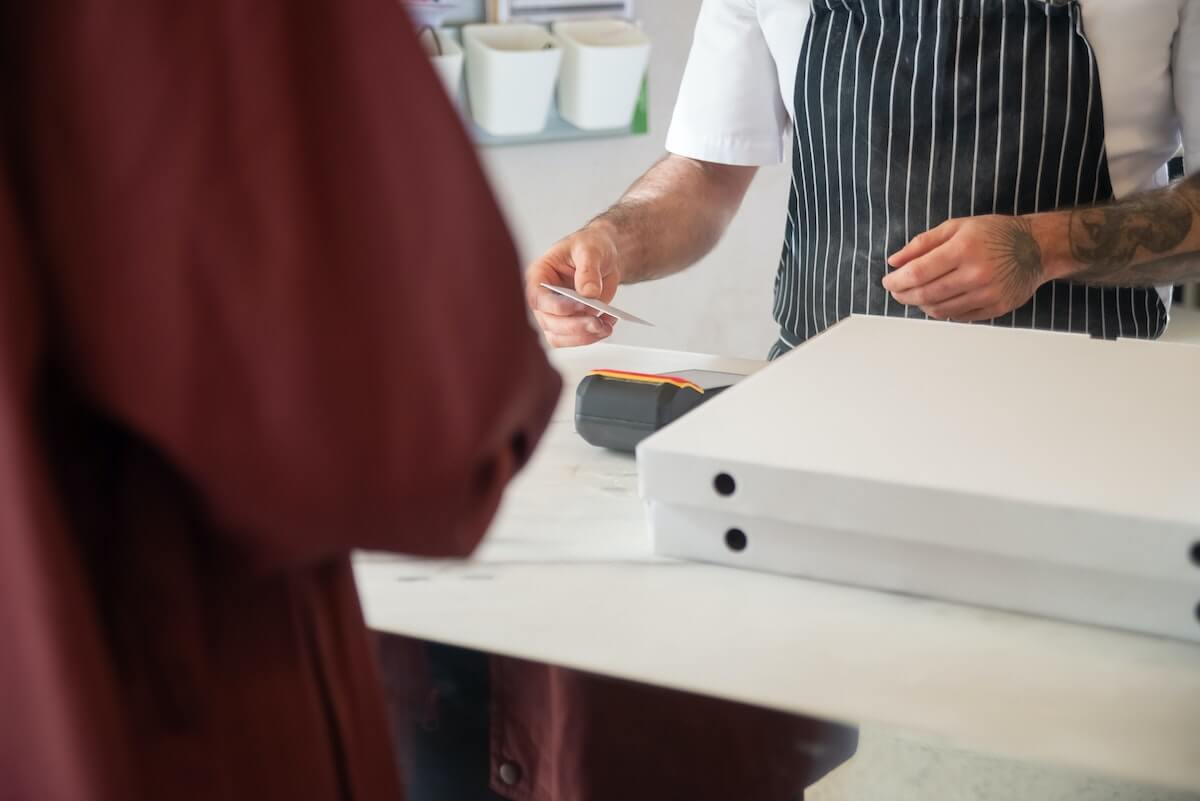 What Are the Requirements?
Emporium is an online store that makes shopping smooth for all who need real-time assistance. While applying for this credit card, there will be no subscription fees or monthly payments. However, it will require accurate information about your income. You must show evidence of your income to have an emporium shopping card. But it is the best way to get a shopping credit card since there will be no minimum credit score requirements.
If you consider other online stores, they will check your credit score and require monthly payments. The process will be time-consuming and complex as well. However, you can get an instant credit card and different lease terms with emporium.
Emporium is worth considering since it has basic requirements, low easy payments, an early payment option, and no credit checks. You can expect great prices and higher credit limits. The overall line of credit is also worth praising.
What Makes Emporium Credit Card Unique
The emporium credit card is unique since it helps all those struggling with financial hardship. When you experience a financial crisis, you cannot pay your loans resulting in poor credit. It impacts your loan-taking ability because banks check your credit score before approving a loan. As a result, you might look for assistance to meet your emergencies. The emporium has a solution for this condition. It helps all those with bad credit. However, you will have to prove your income.
Also, you can choose different lease terms and find suitable solutions depending on your requirements and unique financial condition. There will be a solution for all types of users. The approval will be instant as well. All these benefits make the emporium credit cards worth considering for many.
Final Thoughts
With a poor credit score, you will have to focus on two things. You need to rebuild your credit and meet your financial needs. You can achieve both with an emporium credit card. The typical route to rebuilding your credit is to have a secured card. You can have this when considering this online store.
The major problem many have nowadays is poor credit scores. When your credit score is poor due to unavoidable reasons, your loan-taking ability gets impacted. However, the emporium has a solution to support your financial needs and improve your credit score.
The downside is it will check your income before approving your credit card. But you can get it for free without a credit check, and you will not get this benefit when considering other online stores.
An emporium card is a practical option to get an instant credit card with minimum requirements. However, you can only use it in the emporium store, and the APR is also high. But it will report to major credit bureaus, and you can rebuild your credit. Manage it responsibly when the objective is to improve your credit score.