Disclosure: This page may contain affiliate links and we may receive a commission through them, but this is at no additional cost to you. For more information, please read our privacy policy.
Are you looking to secure financing at a Honda dealership? If so, you are in luck! Honda doesn't have a defined minimum credit score, typically you will need the industry standard of a 610 credit score.
Depending on your credit score, you can get different APRs, financing and rebate deals, etc.
Honda Financing Options
At Honda, they offer financing for three classes of vehicles. New, used, and certified preowned (CPO) Hondas.
Leasing a Honda
Typically the reason a lease is attractive is that you have lower monthly payments, but get to use a new Honda. Which is enticing to many, and at times can make sense for your needs.
The largest drawback of a lease is that over the span of your standard three-year lease, you still end up paying for about half the value of the car, and a car doesn't typically have a life of only six years. That means that you are paying a premium to drive a new vehicle that you don't own once the lease is up.
At Honda, their leasing terms range from two to five years and you can drive anywhere from 12k - 15k annual miles. If you drive extra miles above your lease agreement, you get charged based on the original MSRP of the Honda vehicle.
$30,000 or less. You will be charged up to 15 cents per mile over the limit
$30,001 or more. You will be charged 20 cents per mile over the limit
Once your lease is finished, you can either turn in your leased Honda, buy it, or even trade it in. Frequently, there are loyalty rewards if you lease or buy another Honda when you finish your previous lease. Make sure to shop around at different car dealerships to see what they are offering.
Buying a Honda
If you are looking to buy a Honda and acquire financing through Honda, you are eligible to get preapproved online before you go to the dealer's finance department. Make sure to contact a local credit union or two and your financial institution to get another preapproval or two so you can have something to compare against and get a better deal.
Honda Financial Services have auto loans starting at 0% APR, and loans that last anywhere from two years to six years depending on your financing deal. If you have an excellent credit score (good credit history, not a lot of debt on credit cards, clean credit report, low credit inquiries, etc) you are going to get much better financing opportunities with lower interest rates and favorable loan terms.
Honda generally follows the auto lenders industry minimum credit score of 610, but if you don't have that credit score or higher they still may have a car loan available for you. Even if you have "bad credit" you may not get lower rates and may have to settle for not the best deals with higher interest rates but you could still qualify for the loan.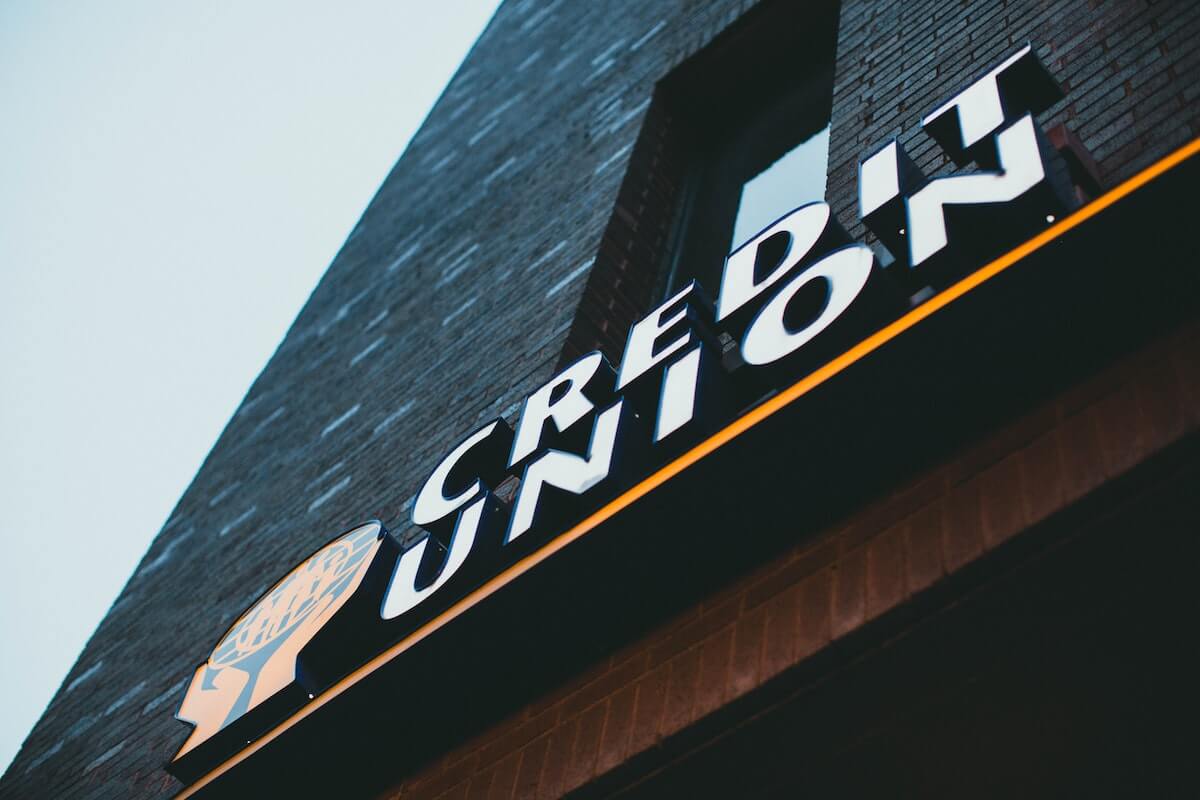 Frequently Asked Questions
What credit score is needed for Honda financing?
Every Honda dealership is actually a separate entity, so the credit score requirement for Honda financing varies between locations, but typically you'll need a credit score above 610.
What are the Honda Financial credit score tiers?
The Honda Financial credit score tiers are as follows:
Deep Subprime - 300 to 500
Subprime - 501 to 600
Non-prime - 601 to 660
Prime - 661 to 780
Superprime - 781 to 850
The better your credit score, the better the financing terms you can get, and historically automakers have a credit score requirement of 610 credit score or higher for you to get credit approval. That goes for a Honda auto loan as well.
What credit bureau does Honda Finance use?
Honda Financial uses the Equifax credit bureau. They do a soft pull when they give you a pre-approval, and then a typical hard pull credit check that affects your credit score when you get the approval.
Does Honda have 0% financing?
Yes, Honda frequently offers 0% financing. However, that is usually reserved for limited-time offers. Frequenting the Honda site will help you stay up to date on their latest 0% financing deals.
What is the financing rate at Honda?
The financing rates at Honda start at 0% APR and increase from there.
Can I pay off a Honda car loan early?
You can pay off your Honda loan early, but you could incur a penalty. Examining your loan contract is the preferred way to determine if there is a prepayment penalty.
Final Thoughts
Honda doesn't have firm limitations on what the lowest credit score they accept is. However, you should expect them to look for the industry standard of a FICO score of 610 or above.
Honda like most automakers has frequent deals and rebates. Make sure to ask your dealer about all their current deals and rebates. These can range from military discounts, college graduate rebates, loyalty benefits, etc.
When you go to buy or lease your perfect car from Honda there are many options for your financing. Make sure you understand all the terms of your agreement, and that you are sure you want a car payment for that length of time.