Disclosure: This page may contain affiliate links and we may receive a commission through them, but this is at no additional cost to you. For more information, please read our privacy policy.
If you are looking for something unique, retro, or at a discount shopping at one of the best consignment or thrift stores in New Jersey will not disappoint.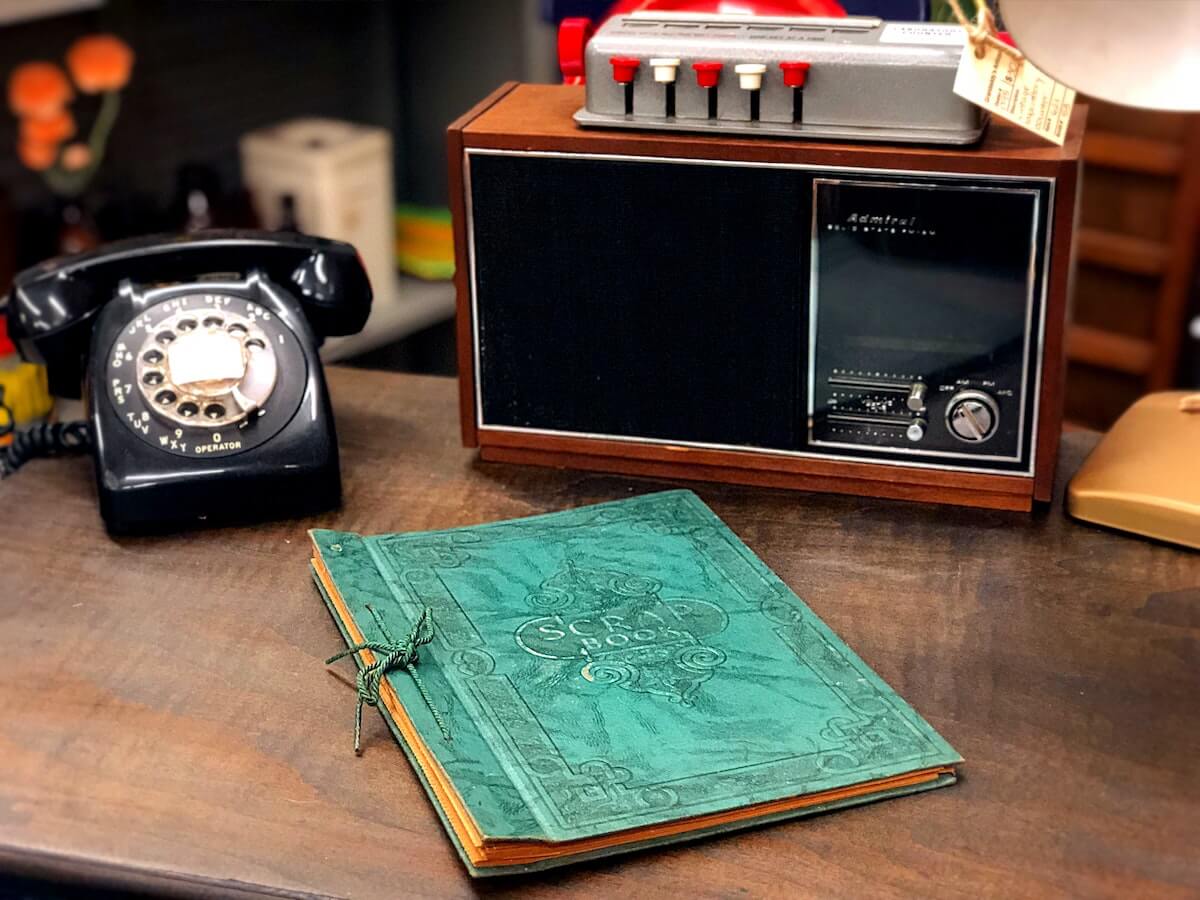 Are you looking for vintage pieces of jewelry and furniture, or in search of a retro t-shirt that's out of fashion or something similar without spending a lot of money? The best thrift store in NJ offers you items that are in almost new condition at cheap prices.
Because you never know what's in store for you, the adventure of hunting becomes more fun. Whether you are after vintage finds or looking for clothes at affordable prices, there are lots of options in New Jersey. Listed below are some of the best thrift stores you can visit.
While thrift stores carry a variety of donated useable items, consignment shops provide merchandise that is lightly used or in perfect condition. Check out the list of thrift stores.
If you are looking for a great place where you can have a great deal on several home décor items, this is the best place to get started. Red White & Blue has several outlets throughout New Jersey.
You can have unique items at great prices. Apart from small appliances and vintage clothing, you can have furniture at reasonable prices as well. That way, you can fill rooms or even your new house with almost new items.
With its current location near Princeton University, Nearly New Shop is a good place, especially for students. University students can get high-quality items and accessories at a reasonable price tag.
When the summer or winter comes to an end, they sell unique pieces on a special day called Bag Day. This is when you can get new merchandise or designer brands for just $10.
Unlike other vintage stores, Shore Thrift LLC doesn't rely on donations. But they go on auction monthly to get the inventory. Some of the items that you can get from this store include electronics, women's clothing, jewelry, housewares, collectibles, etc.
Because of the limited space, you can only have small pieces of furniture. Besides, what they have in store varies from one month to another.
This thrift shopping center is a local favorite. You can get household items and modern clothing at low prices in Market Street Mission. Also, this vintage shop is popular for its customer service. It is one of the best thrift shops that can fulfill your requirements.
All proceeds go to a special program called Life Change Program. People recovered from alcohol or drug addiction are employed inside the store. Other than clothing, handbags, and other accessories, you can have a certain household to fill your new home.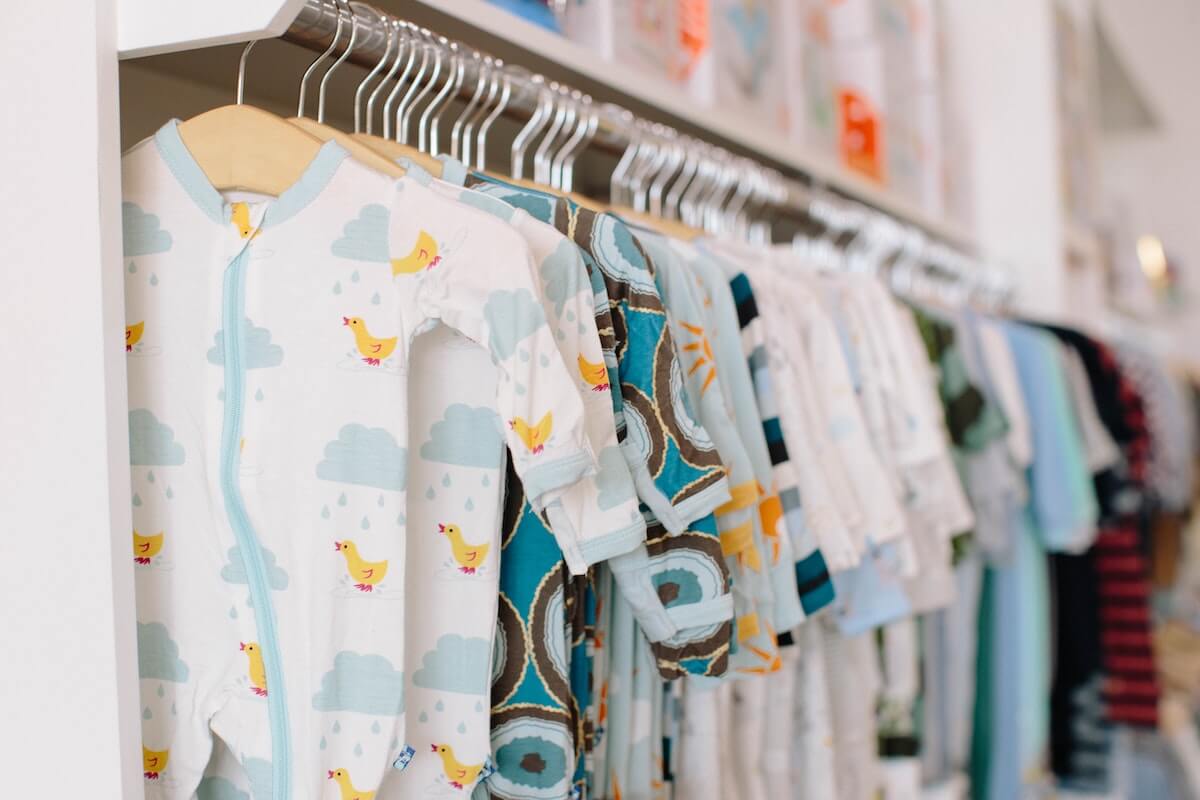 There is no denying that children are special to every parent. However, there is no need to buy everything new because Cottontails is one of the best American thrift stores for items like children's toys and many more.
Being a kid-focused thrift shop, Cottontails has a great selection of kids' clothing, baby items, furniture, and other kinds of children's items. Moreover, they offer a variety of maternity items as well.
With a wide selection of vintage items for you to choose from, Then & Now Classics is a fun shop to pick out something for your home or a gift. The reasonable price of the items will make you fulfilled.
Besides, you can view the latest collection on their Facebook page. As such, you can buy items by posting a request there in case you didn't find the item in their store.
It is another great place where you can grab stylish and affordable vintage finds. Because the store has new items most of the time you can always get something that you want. 2nd Ave is a well-organized and big place.
In this thrift superstore, you can get almost everything from housewares to clothing and anything in between. However, they are popular for their clothing and housewares.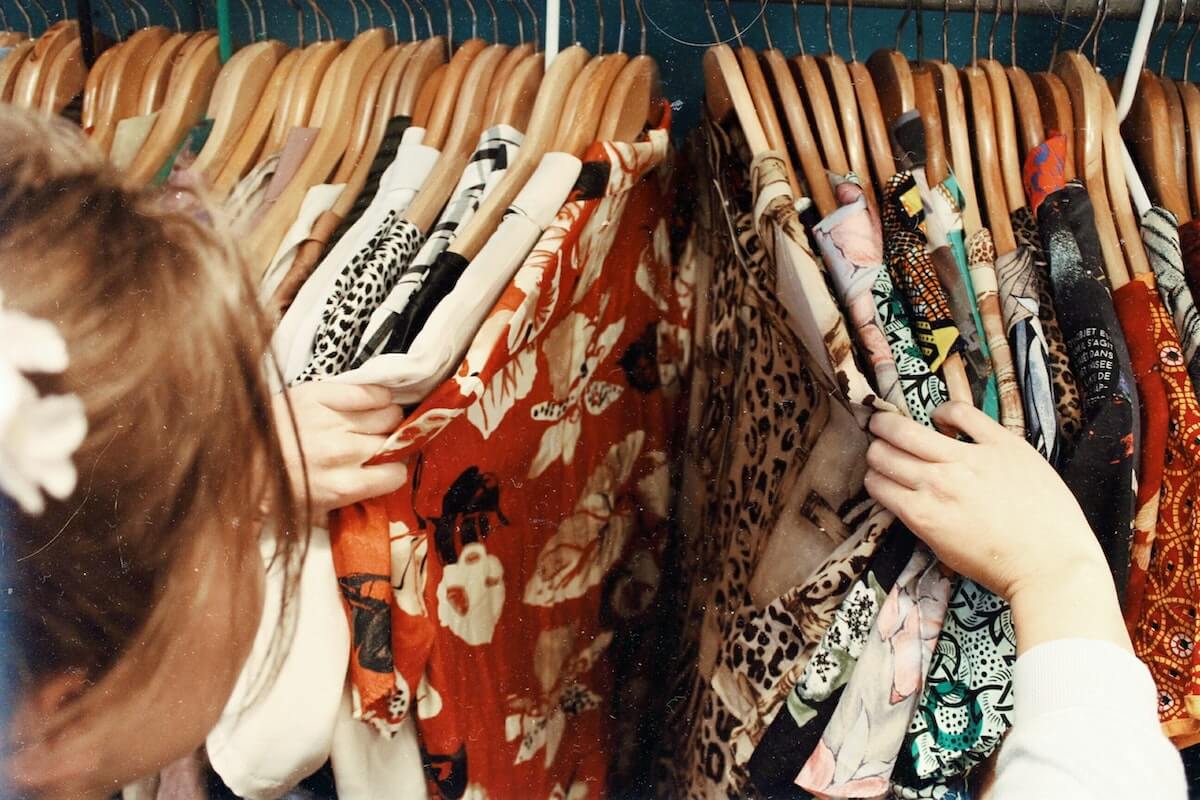 With many years of experience, New Leaf Consignment has been encouraging society to buy second-hand clothing while decluttering their wardrobes through consignment.
You can find shoes, women's clothing, and other accessories from popular brands. Moreover, they donate old stock to non-profit organizations so that they can continue to serve a broader community.
If you are looking for excellent quality items at reasonable prices, consider shopping at Save & Rave. It's a resale shop that sells items for different consignors. Both the consignor and consignee receive a percentage of the profits whenever someone buys items. You can check out their online store to get an idea.
It's another popular thrift store that offers high-end goods from reputed brands. Also, they are easy on your wallet. While it may take some digging to find out what you need, every item comes with an affordable price tag.
The Hana Mission helps the downtrodden and relies on donations. This thrift store is well-known for its seasonal clothing options and accessories. You can get dresses, shoes, sweaters, jackets, and other trendy clothes.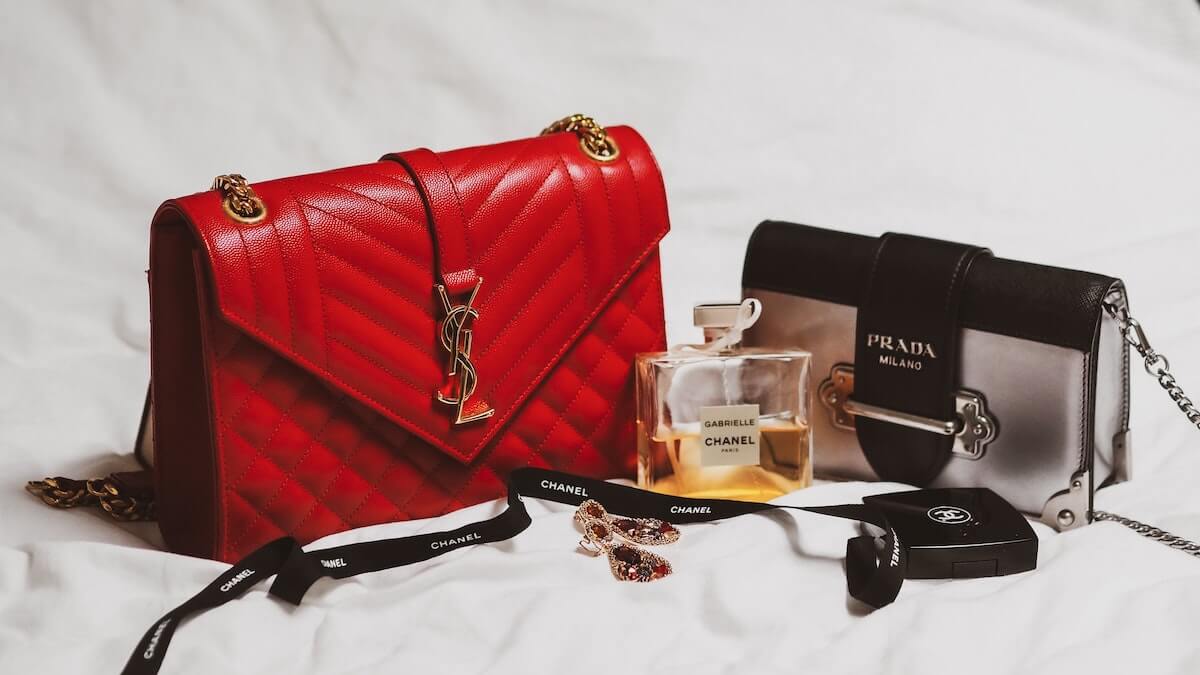 No wonder, most people desire luxury clothing but they don't have adequate cash to spend. If you are one of them, Double Take Luxury Consignment is here for a good cause. It focuses on high-quality clothing alongside accessories in current styles.
Those who are obsessed with top brands and designer clothing such as Gucci, Burberry, Chanel, and Hermes can find gorgeous pieces at discounted prices. Sometimes, it is more than half the original price.
Besides, they have an online store where you can see items for yourself and avail of massive discounts on the world's topmost designer goods.
This thrift store was started in Union City in the northern part of Hudson County. What started with just one floor, expanded into two floors until the store was available at several locations.
Inspirations have a large collection of clothes, shoes, and accessories at reasonable prices. You can find both casual and amazing finds in this store. However, spare some time in this store so that you can find the items that you need. Moreover, they have other items such as toys and home decor.