Disclosure: This page may contain affiliate links and we may receive a commission through them, but this is at no additional cost to you. For more information, please read our privacy policy.
PayPal needs your Social Security Number if you are using the service for selling as a business because they must record those transactions and report on them.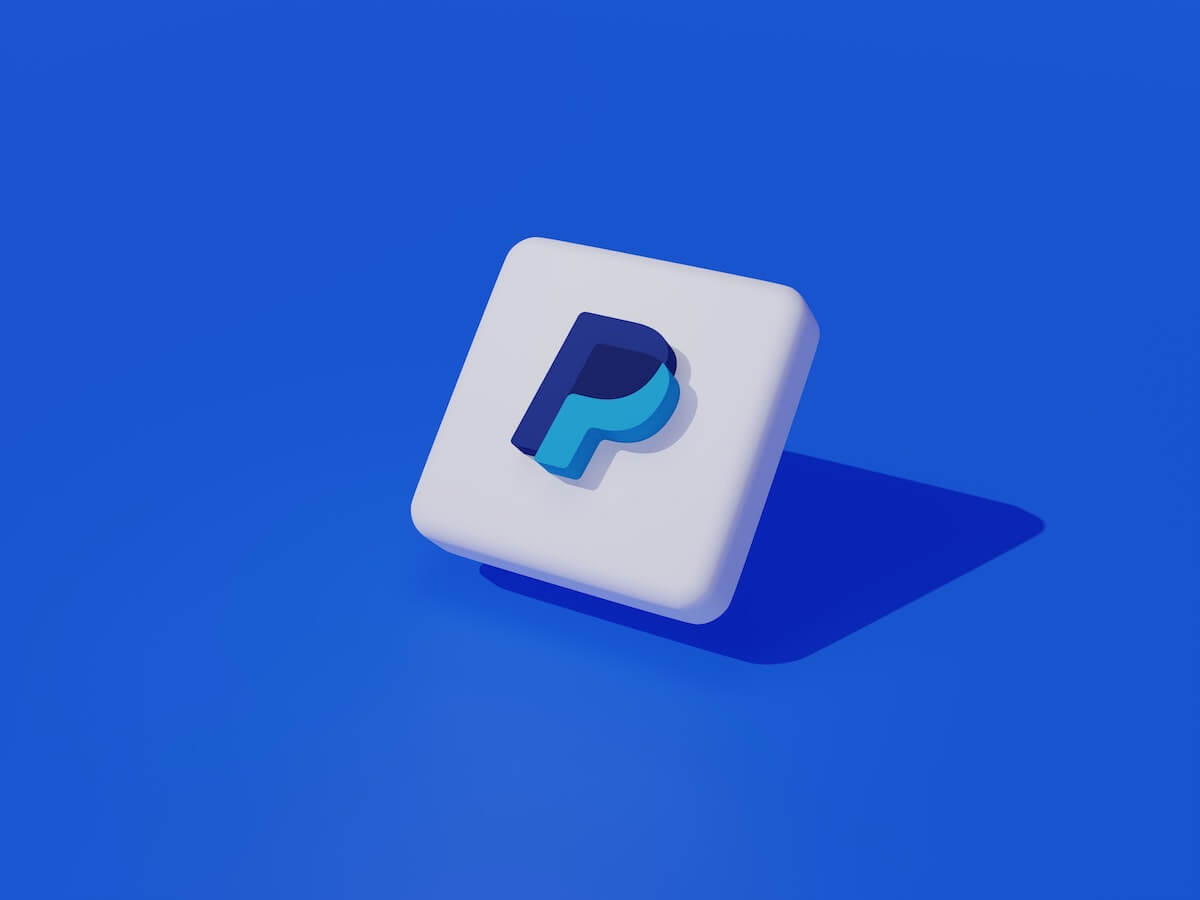 Does PayPal ask for your social security number? Is it safe to share your SSN details with Paypal? When should you avoid sharing sensitive data?
You might have received a request from PayPal to share additional information related to your social security number. The SSN request might have created suspicion in your mind, and you are here to clarify your doubts.
The digits of your social security number are sensitive and require careful attention. You can only share your SSN when supported by federal regulations. Otherwise, there might be a security breach and fear of identity theft. However, you can go through the following information and protect yourself from such risks.
Why Does PayPal Ask for Your SSN?
PayPal is one of the most reliable financial institutions. Currently, it has 400 million users all over the world. It has earned a good reputation for making tens of millions of deals per day. That proves the credibility and efficiency of this financial corporation.
When it comes to your SSN, PayPal requires it to meet the legal requirements of the United States. In brief, PayPal must follow all federal laws to create a safe environment. You have to share your SSN when opening a brand new PayPal account. PayPal might ask existing users to share SSNs as well.
Why Do You Need to Share Your Sensitive Personal Information?
The main goal is to protect you from a security threat and secure your account. Here are the reasons PayPal and other financial organizations want your SSN.
To Report the Income of the Account Holder to the IRS
PayPal will have to report the payment to the IRS when you receive above $600 a calendar year. Moreover, it will send you a 1099-K form through your email address or personal PayPal account. Since PayPal will require the tax ID to submit this specific information, you might receive a request to share your SSN.
For Identity Verification
PayPal might ask you to share your SSN when opening a PayPal account. The objective is to verify your identity and protect your privacy. Since everyone has a unique social security number, PayPal and some government agencies ask for SSNs for verification.
You might get such a request for your closed account when you have entered some wrong information. PayPal might request you to provide your SSN to verify your id. However, you can decline when asked for your social. Also, PayPal might not ask for a Social Security Number for personal account PayPal users. But you might need to provide SSN for a PayPal business account for business transactions.
Required by Law
As stated earlier, PayPal might ask you to share some financial and general information required by law. Also, PayPal follows customer regulations to prevent fraud and money laundering. According to those regulations, financial companies must assess the risk during transactions and take steps to stop any transactions that appear fraudulent. This happened to me when I made a large purchase through PayPal, I had to confirm extra details about myself to help PayPal ensure that it was in fact me making this large purchase. This can feel annoying at the moment, but I prefer the check of my information over the added risk of fraud.
With SSNs, PayPal will have a clear record of the users, and it can take adequate measures to prevent anything unpredictable. The platform will be safe from fraudsters, and users can use it confidently.
You will have to know that it is a routine procedure required by law. When you receive such a request, you should not feel that you are under investigation for doing something illegal. It is a regular procedure to protect your interests. It is a legal requirement, and all leading companies must follow it to work within legal boundaries.
Since we live in a digital world, you will have to take extra measures to get an additional layer of security and protect your privacy and sensitive data. Presently, the government emphasizes security requirements to protect your online activities. Also, you need to be careful when sharing your financial and credit card information with others. This can be as easy as checking for a secure site when shopping online, or using a one-time use card when buying something from a site that you don't quite trust.
Is It Safe to Share Your SSN with Paypal?
Yes, it is safe to share your SSN with PayPal. PayPal is a leading financial corporation that follows strict policies to safeguard the interest of users. It complies with all the safety rules and regulations of the United States. Hence, you do not need to worry about security breaches when sharing your SSN with PayPal. However, you can ensure that you are on the PayPal website and using a secure computer. Now the threat is everywhere, and you can protect yourself with careful attention.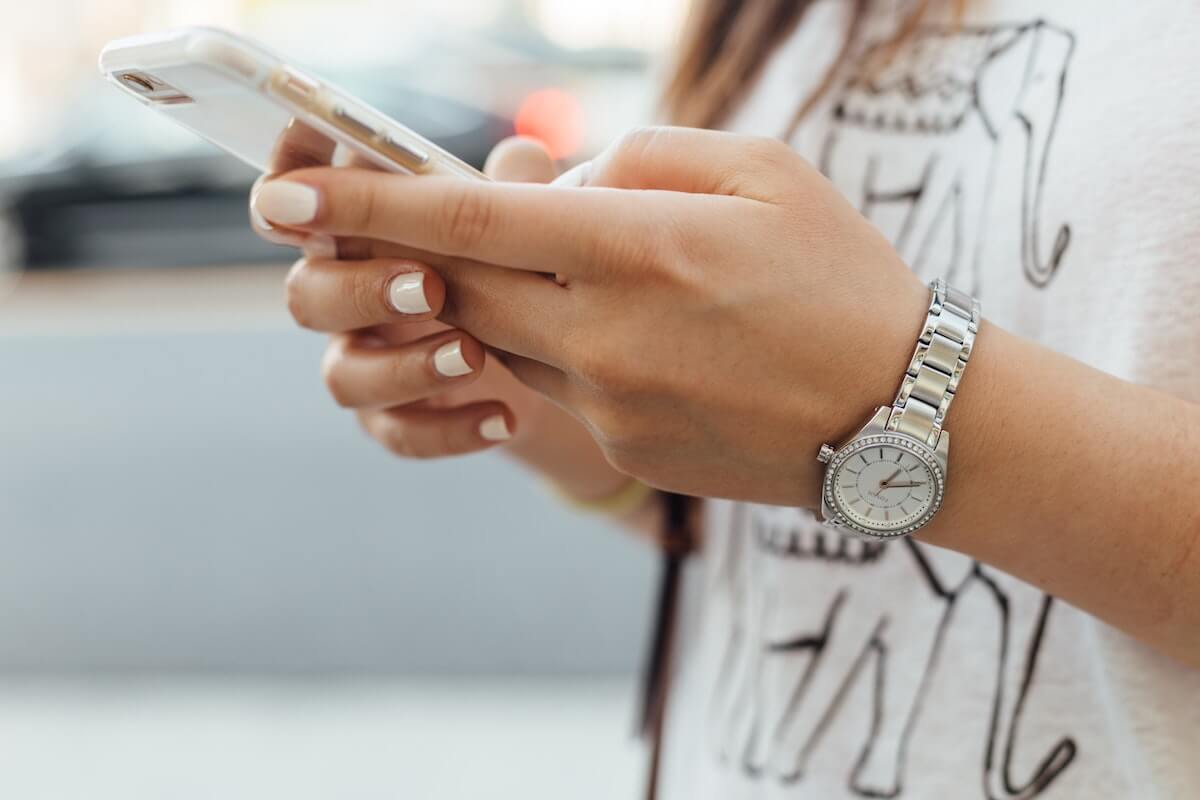 When Should You Avoid Sharing Your SSN?
You can only share your SSN when the site is authentic, but be careful of PayPal phishing scams. While using the official PayPal website, you can confidently go ahead. The platform takes extra measures and spends to help users with advanced security.
As mentioned above, the threat is everywhere on the internet. You need to be careful of the new PayPal phishing email scam many have come across. Another scam that is popular is the SMS (texting) phishing scam. This is when you get a text from a number pretending to be PayPal support, saying that someone has accessed your account and you need to log in immediately. If you click through the link, it takes you to a site that looks like PayPay but in reality, is a copy used to steal your login credentials. Phishing can happen when you provide your credit card number and personal account details to unknown sources. Avoid sharing your details on social media as well.
Also, phishing sites will appear like the PayPay website, and you might share your phone number, date of birth, and other details and experience a security threat. Hence, you can avoid clicking on suspicious links.
You can visit the official website of PayPal whenever you have to share some information. Visit the website, sign in, and then you can enter your data. Moreover, PayPal will send you notifications when it requires some financial or contact information.
The best way to verify any suspicious activity is to use the spoof checking service of PayPal. You can simply forward an unreliable mail to spoof@paypal.com to enable the team to find the source. The team will work for you and protect your security.
Frequently Asked Questions
Do I have to give PayPal my Social Security Number?
You do not have to give PayPal your Social Security Number. If you want to use PayPal as a payment gateway for a business you will need to provide your SSN so then PayPal can report your income to the government as is expected of any financial institution like PayPal.
Why does PayPal need the last 4 digits of my SSN?
PayPal needs your SSN for reporting credit and sales information. If you are using your PayPal account only to purchase, then you most likely will not have to supply your Social Security Number. Like all financial institutions, PayPal has stringent banking rules to follow.
Final Thoughts
Now that you know why PayPal asks for SSNs and what steps you should take to avoid any security breach, you can prevent any risk. Note that you should only provide sensitive financial information when using this platform for making business-related transactions and collecting payments.
In addition, you cannot remove the SSN details once you enter them on this platform. Hence, you need to be double-sure before taking this step. Always use the official website and reach out to the support team whenever you have any doubts.