Disclosure: This page may contain affiliate links and we may receive a commission through them, but this is at no additional cost to you. For more information, please read our privacy policy.
Learn about settled cash in Fidelity and avoid good faith violations with this guide. Discover what settled cash is and how to determine the settlement date.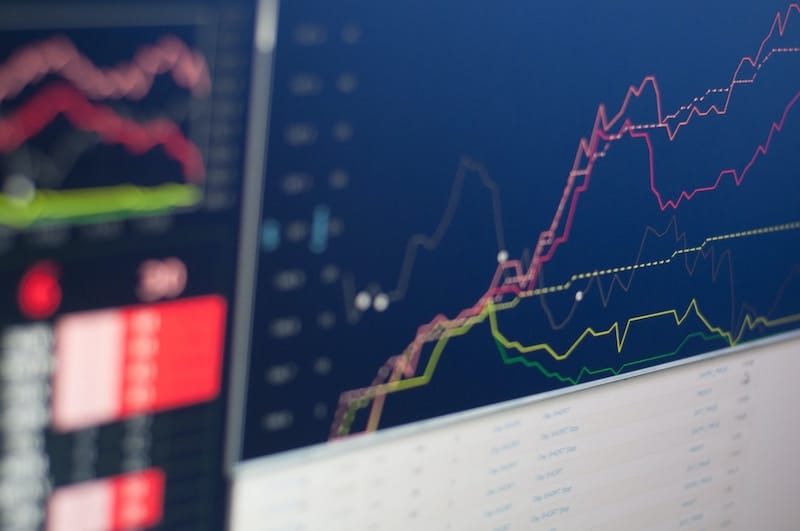 Investing your money in the right place is one of the best decisions that you can make in your life. But you need to look for the best platform for that. Fidelity Investments is a popular financial services company in the United States that offers a wide range of services related to investment management. If you are interested in investing your money then, this company offers one of the best trading platforms with a variety of options, such as option trades, exchange-traded funds or ETFs, mutual funds and stock trades etc.
When a particular trade takes place, it takes time for the settlement of the cash. Settlement is a procedure in which the security and shares are completely transferred from the account of the sellers to the account of the buyers. Along with that, the funds are transferred too. Once the account settlement is done, you will have settled cash in your account. What is settled cash in Fidelity? If you are looking forward to making some Fidelity investments, then read on.
What is Settled Cash?
As mentioned above, when you are trading i.e. dealing with the purchase and sale of securities and stocks, a certain amount of cash in your account remains under processing. This fund is called the unsettled fund which can be from any sell order, deposits etc. But when the cash in your Fidelity Investment account has been fully settled or cleared, then it is called settled cash in Fidelity. This settled cash is the portion of your balance that denotes the total amount of securities that you can either buy or sell in your cash account.
To avoid any kind of violations of the cash account, the investors must refer to the settlement date when they are trading. This date denotes the completion of the security trade which includes transferring of the assets and cash between the buyers and the sellers. To determine the date of settlement, you need to consider the trade date along with two business days.
For example, if the date of your purchase is Monday, then the date of settlement will be on Wednesday. But this settlement time can also vary from one market to another and also on market conditions. While some can settle down the very next day of trading, some can take about three to four days too.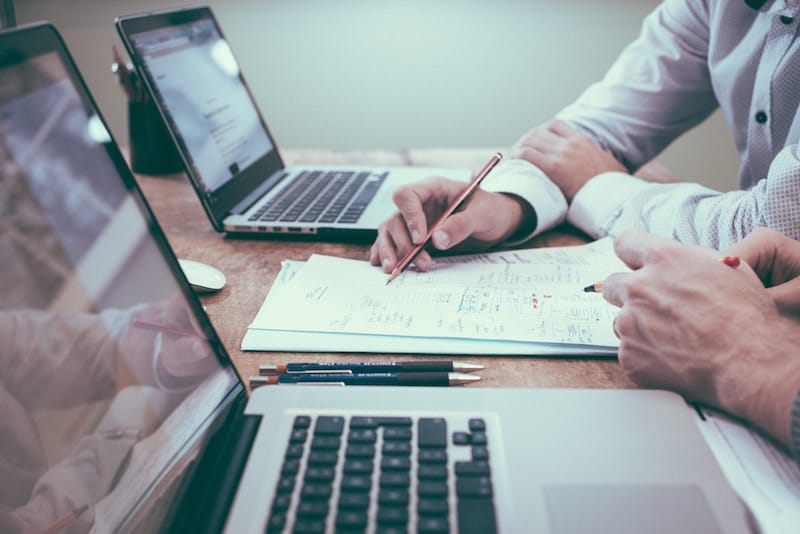 What is a Good Faith Violation?
There is no violation in using the settled cash to make new purchases. But suppose the investor purchases a new security or a stock before the cash is settled, especially using the amount of money from the sale of the unsettled securities. In that case, it will be a good faith violation (GFV). This can be a bad decision to make as you can face temporary or permanent restrictions on trading.
In case you have received 3 of these settlement violations in a span of 12 months, then your cash account can be restricted for about 90 days. So, unless and until the purchase of any securities or stocks is fully settled and the cash is available now for you to use, you should not use that amount. So, you need to wait for the settlement periods to get over so that you can proceed to buy new securities and stocks with the settled cash.
Here is some additional information with valid instances about GFV as it can be tricky at times.
Instance #1
Let us consider that at this moment, $500 cash from the settled cash is available for you to trade. Now, on Monday morning you bought shares of ABC stock worth $500, and then in the afternoon, you sell the same stock for $1000.
Instance #2
Again on Tuesday, you choose to buy another stock (XYZ) worth $1000 and then sell this XYZ stock on Wednesday morning.
Well, Instance #1 doesn't fall under GFV as you have enough settled cash in the account to purchase the stock. But Instance #2 will result in GFV as you opted to sell the stock named XYZ before the fund gets settled from the sale of your ABC stock. So, you can avoid this violation, if you wait for the settlement period till the cash is settled after the sale of ABC and then you sell the XYZ.
Frequently Asked Questions
Is settled cash and cash available for trading the same?
The settled cash means the total amount of money that you will be able to use for purchasing stocks and securities or to withdraw from the trading account. On the other hand, cash available for trading is the amount of cash that you have in your account at the very moment. You can use this cash for purchasing stocks as well as securities.
What is the T+2 settlement rule?
This means the settlement will be done within 2 business days after the date of trading. So, the T stands for trading date and +2 stands for two days.
Is day trading risky for GFV?
If you are one of the day traders, then you need to make sure that you are avoiding purchasing or selling stocks and securities before the previous purchase is settled. This will ensure that you do not get GFV.
Should I hire a broker to help?
A professional and experienced broker can actually help you to buy stock as well as for stock sale. Being a professional, they can assess the chance of significant losses and guarantee of future results from the trade.
Final Thoughts
Now that you have a vivid idea about what a settled cash balance is and the number of days required for this trade settlement, you need to make the best investment strategies based on that. But it is not enough to know what is settled cash in Fidelity if you do not have enough knowledge about trading and risk tolerance.
You can even take the help of a professional to get some useful investment advice about possible losses and the best profits to get the most of your investment plans. An investment professional can guide you with how much cash you can use for trading and how much money is still on hold till a purchase is settled. A professional can also help you in assessing your investment objectives to provide the best result.