Disclosure: This page may contain affiliate links and we may receive a commission through them, but this is at no additional cost to you. For more information, please read our privacy policy.
Stock trading is a great way for you to start making money on the side.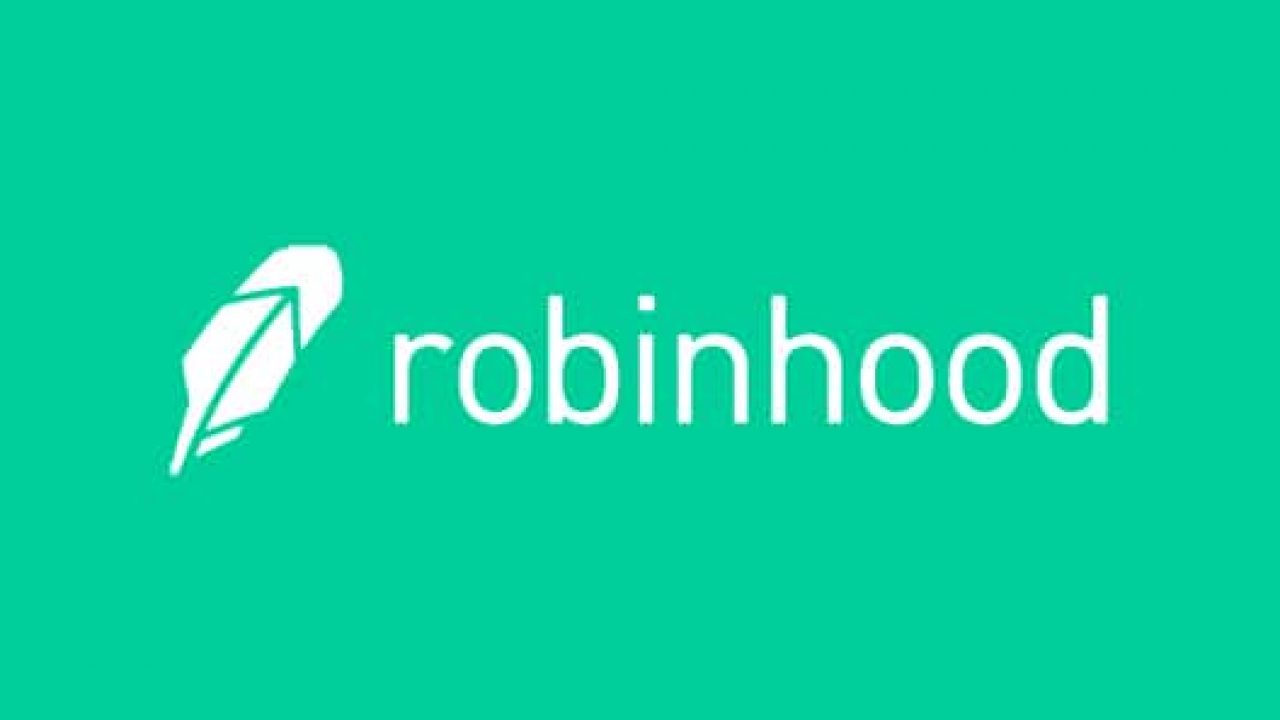 Stock trading is a great way for you to start making money on the side. It actually has one of the biggest earning potentials of any side gig! Along with it's huge earning potential, stock trading has a variety of benefits that most hustlers really appreciate.
Benefits of Stock Trading
Flexible hours
Potential to make millions
Flexible location
Endless resources and potential
While trading stock sounds like the perfect side hustle, there are some risks that are important to understand before diving in. It goes without saying that any money you invest in stocks can be lost. This can be hard for some people, as the risk is a lot higher than saving that same money in a high-interest rate savings account. However, the higher the risk the higher the potential reward.
The biggest factor in reducing risk in trading is learning to control your emotions! It's helpful for those investing in stocks to create rules to follow that will keep your emotions and actions in check. The last thing you want is for you to miss on massive earnings because you were scared of losing it all. Here are some basic rules that you can implement to make stock trading easier and stress-free.
Rules for Trading Stock
Have a trading plan and stick with it (no emotions!)
Have patience
Plan for the worst, but hope for the best. Never trade money you can't afford to lose
Cut losing trades quickly
Allow winning trades to continue towards profit target
Robinhood
Robinhood is an app that lets investors trade stocks, options, exchange-traded funds, and cryptocurrency without paying commissions or fees. It has both a web and mobile interface for ease of use. This app is ideal for those learning how to trade stock.
It was founded by entrepreneurs in San Francisco. It was designed to make stock trading easier and more accessible for millennials and it is meant to be used on cell phones. Robinhood makes its money through a premium subscription of $5 per month and is now worth 1.3 billion dollars!
Here are some pros and cons of using Robinhood for investing.
Pros
No minimum balance (small trades)
Streamlined interface
No commission fee
Cons
No retirement accounts
No mutual funds or bonds
Limited customer support (email only)
How to Make Money on Robinhood
It goes without saying that making smart investments in Robinhood will earn you a good chunk of change, but that isn't the only way to earn money on Robinhood. One way that I've been able to earn money using this app is through their Affiliate program.
Robinhood's affiliate program involves sharing a special link with your friends for them to use when they sign up. This link can be found in your Robinhood app and is unique to your account. When your friend uses the link to create their account, you both are gifted a free stock! This stock ranges from $5 to $200, but is usually closer to $5. While this program has a cap at earning $500 per account, it is a relatively easy way to earn even more with your Robinhood account.
Well, there you have it! Now you know everything you need to start using Robinhood for some side cash. This beginner-friendly app is a great solution for many of you wanting a convenient way to earn some extra money.