Disclosure: This page may contain affiliate links and we may receive a commission through them, but this is at no additional cost to you. For more information, please read our privacy policy.
Did you know that the average cost of living in Hawaii is more than double the cost of living in most other states?
If you're thinking about making the move to Hawaii, it's important to be prepared financially. In this blog post, we will discuss some of the costs you can expect to incur and how to best prepare yourself for them. Whether you're already living in Hawaii or are just considering a move, we hope this information will be helpful!
When it comes to the 'Aloha state', most people think of sun, sand, and surf. And while there is no denying that these things are in abundance here, it's important to remember that they come at a cost. As mentioned earlier, Hawaii's cost of living is more than double that of some states. In fact, it is as a state, it is the most expensive place to live in the United States. The Missouri Economic Research and Information Center ranked Hawaii as having the highest cost of living index of any state in the US. So what exactly contributes to this high cost of living? Let's take a look at some of the biggest expenses: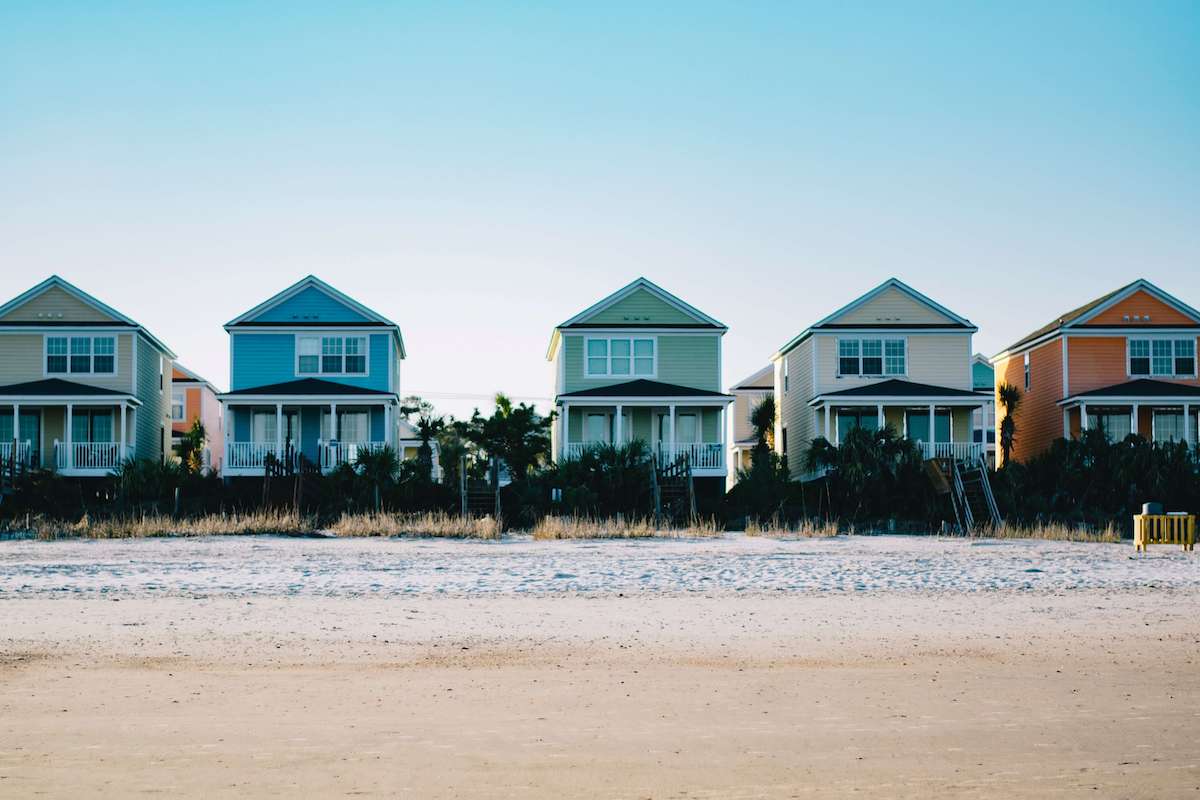 Housing: The median rent in Hawaii is about $1600 per month. If you're looking to buy a single-family home, you can expect to pay an average price of $732,000! Hawaii is seen as a very desirable place to live, so the demand for housing is high which drives up the median home value. There is also limited space for future developments, so the prices are not likely to go down anytime soon.
Utilities: With the hot weather comes higher than average air conditioning costs. Expect to pay more for a comfortable standard of living, because you will be running your air conditioner all the time.
Food: With Hawaii being an island, many of the food items here are imported. This often leads to higher grocery bills while shopping at the grocery store. The median price of a gallon of milk is pushing $7 in downtown Honolulu, that's more than San Francisco or New York City!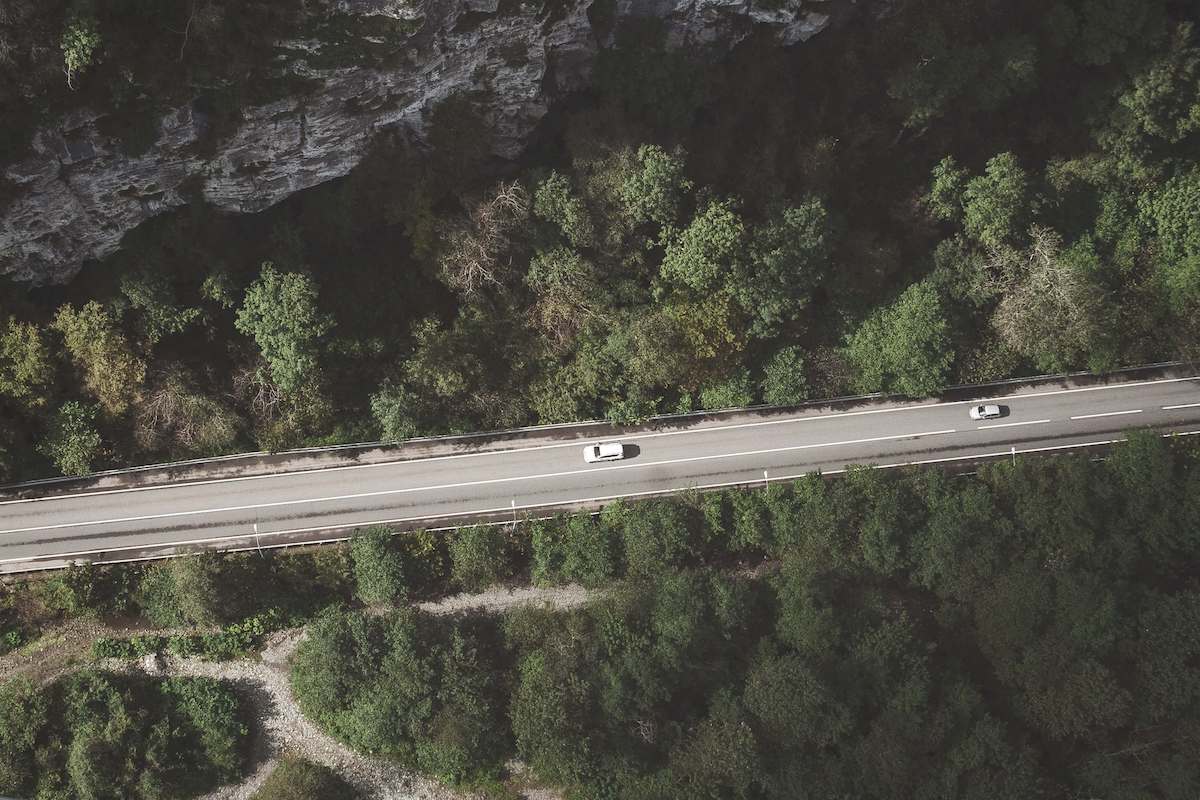 Transportation: With such a spread-out population, public transportation is not as widely available as it is in other places. Frequently the bus service won't go where you need to get to. This means that many local families rely on cars to get around, which can be costly on the Hawaiian islands. A lot of people are switching to electric vehicles to save on the high cost of gas, but that isn't available to median income or low-income families.
What is the Average Living Wage in Hawaii?
The Hawaii Department of Business states that under Economic Development & Tourism's (DBEDT) self-sufficiency income standards, the typical Hawaiian resident would need to be bringing home $17.63 per hour to have a living wage. This living wage is calculated to be sufficient to cover normal living expenses such as housing, transportation, food, healthcare, and everything else a household spends money on to live. There are independent sources that calculated the living wage for Hawaii like the National Low Income Housing Coalition and the Economic Policy Institute to be closer to $26-$29 an hour.
In Hawaii, the minimum wage is $10.10, which for the average salary is $20,200 yearly. Hawaii's minimum wage is over 25% larger than the federal minimum wage holding steady at $7.25. Being larger than the national average still doesn't mean that the minimum wage in Hawaii will provide a living wage. The delta per hour between the reported living wage and the minimum wage is anywhere from $7.53 - $18.90 depending on which source you are comparing to.
There are a few metrics that are worth pointing out to comprehend the high cost of living in Hawaii, and that would be home prices and rent in Hawaii. The average monthly rent in Kahului is approximately $1,780 per month. If you were to live in the more expensive Honolulu you would be looking at an average monthly rent of $2,257. Very quickly you can begin to see where all your money is going each and every month.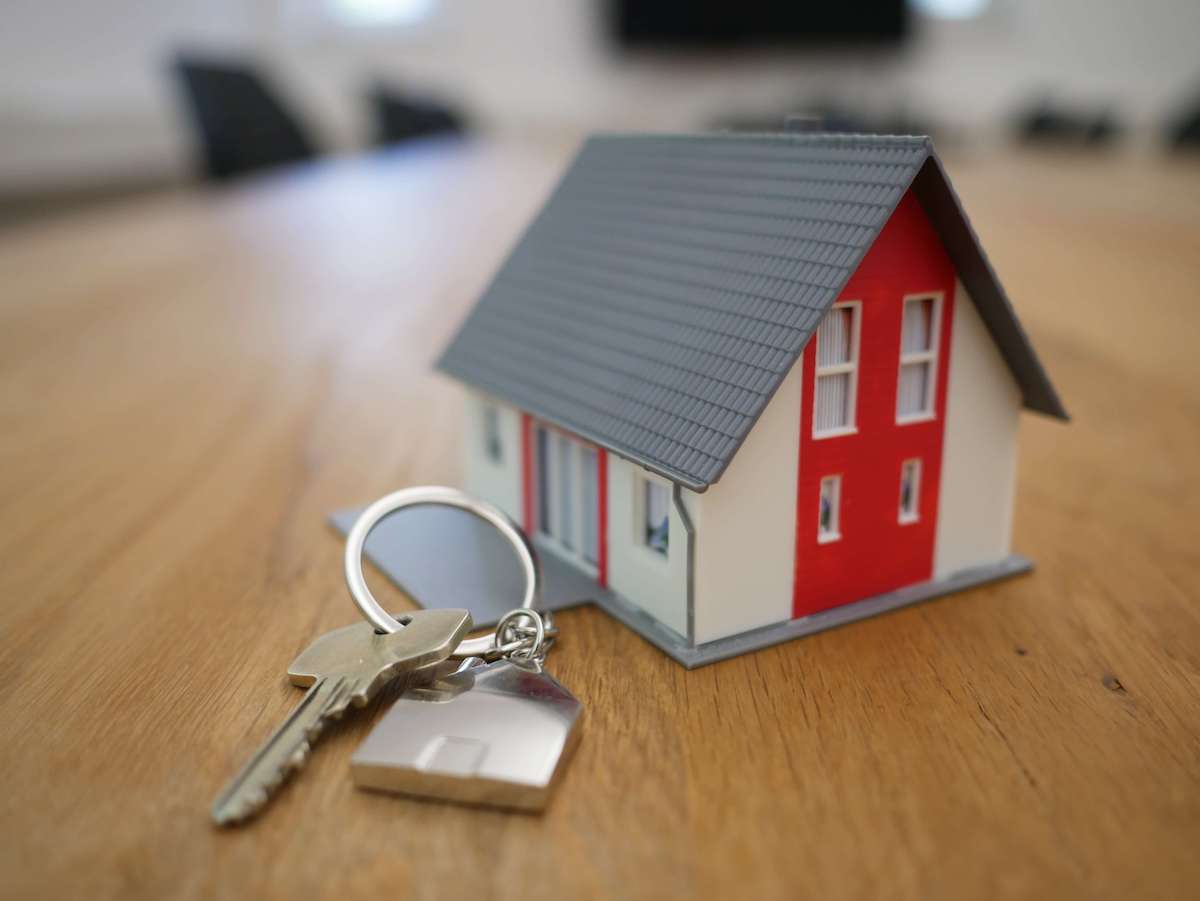 The home prices aren't cheap either. A lot of time you can save on rent by buying a home and paying a mortgage that is cheaper than the surrounding rental prices. Over 80% of homes in Hawaii cost over $400,000 and that is head over heels larger than the national average of home prices.
A rule of thumb to follow when paying for a mortgage or rental expenses is to spend no more than 30% of your entire monthly income. That means that if you are making minimum wage and working a normal 40-hour workweek, you would be making $1,616 every month. That means that you wouldn't be able to pay rent on your salary alone, let alone pay for all the other expenses you would have.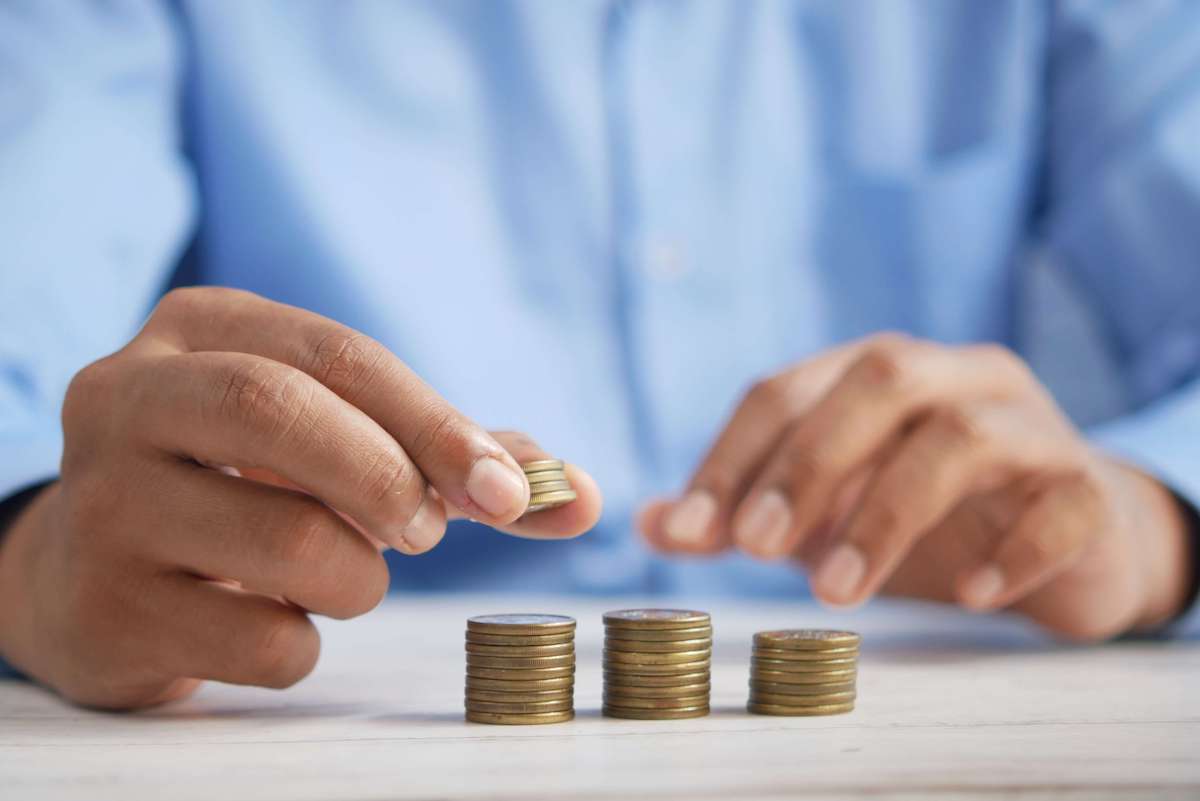 How to Prepare Financially
Now that we've discussed some of the biggest expenses, let's talk about how you can prepare financially for a move to Hawaii. If you're already living in Hawaii, you may be wondering how you can cut down on some of these costs. Here are a few tips:
Try to find housing that includes utilities in the monthly rent price. This will help reduce the average rent you are actually paying.
Shop at local farmers' markets for fresh produce and other food items. Hawaii residents pay far above the national average for food.
Not a lot of financial advisors will say this but look into getting a solar water heater to offset the cost of air conditioning.
Consider carpooling or using ride-sharing services to save on transportation costs. This will also help you stay insulated from high gas prices.
Inflation affects the entirety of the United States. This means that the cost of living in Hawaii will continue to rise. It's important to be aware of this and plan your finances accordingly. To prepare, you can invest in assets that will hold their value or create a budget to help you save money. Check out our article on investing in real estate as one source of additional income to combat the higher price to live on a Hawaii island.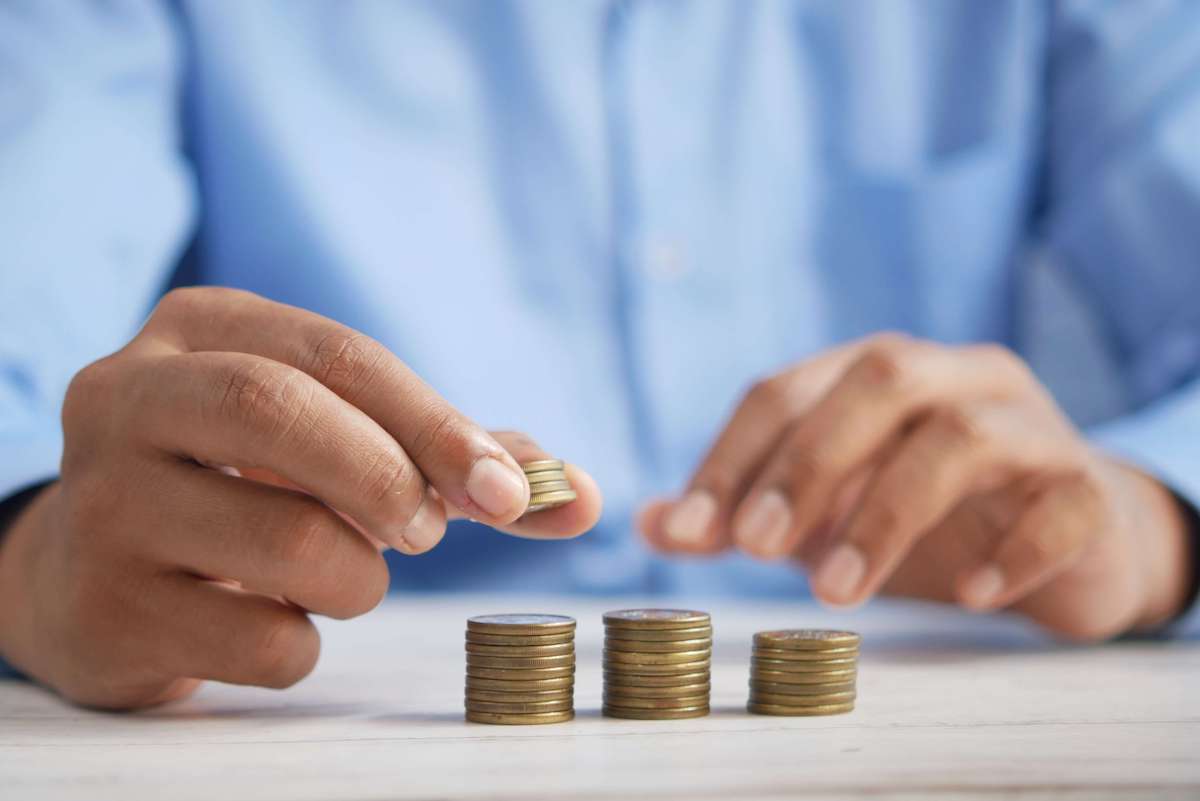 Finding a job in Hawaii that pays a living wage can help offset the high cost of living. However, competition for jobs is fierce so it's important to be prepared. In addition to having a strong resume, be sure to brush up on your interviewing skills.
Some in-demand jobs are in the tourism, healthcare, and education industries. With a little research, you can find a job that's a good fit for you and your family. With the recent great resignation, you can also go with the digital nomad route and work remotely while enjoying all that Hawaii has to offer. If you are location independent you can live in an expensive state or a cheaper state, it is up to you.
Deciding to move to Hawaii is a big one. But with some financial preparation, it can be a very rewarding experience. Be sure to do your research and plan ahead to make the most of your new life in Hawaii. Here are some ways to prepare financially for the move to Hawaii if you aren't already living there.
Income: Make sure that your income is high enough to cover the high cost of living. You may need to invest in assets that produce extra cash flow to be able to afford the average cost of living in Hawaii.
Budget: Create a budget and make sure to include room for unexpected expenses. Many people who move to Hawaii find that their cost of living is higher than they anticipated.
Emergency fund: Have an emergency fund in place in case you experience a job loss or other financial setback. This will help you avoid falling into debt while you're trying to make ends meet. When moving, some unforeseen events such as losing your job may occur, so it's important to be prepared.
Transportation: If you are moving large items from another state to Hawaii, it may be costly. This is because many items have to be shipped by boat or plane. To avoid the high price of unnecessary shipping, you may want to consider selling your furniture and buying new items when you arrive.
Housing: As we mentioned before, housing costs in Hawaii are high. You may want to look into renting an apartment instead of buying a house. This will allow you to save money and avoid the high cost of a mortgage and property taxes. Depending on if you are on the big island or not, the median home price in Hawaii is $696,000. Good luck trying to find a new home in the current housing market. Try to find housing that is all-inclusive or that has utilities included in the rent price.
State Taxes: When you move to Hawaii, you'll be required to pay state taxes. The tax rate in Hawaii is higher than average, so be sure to factor this into your budget.
Do your research and be prepared for the high cost of living in Hawaii. With a little planning, you can make the most of your money and enjoy all that this beautiful state has to offer!
Note: If you are looking for statistics like the consumer price index check out the Bureau of Labor Statistics site.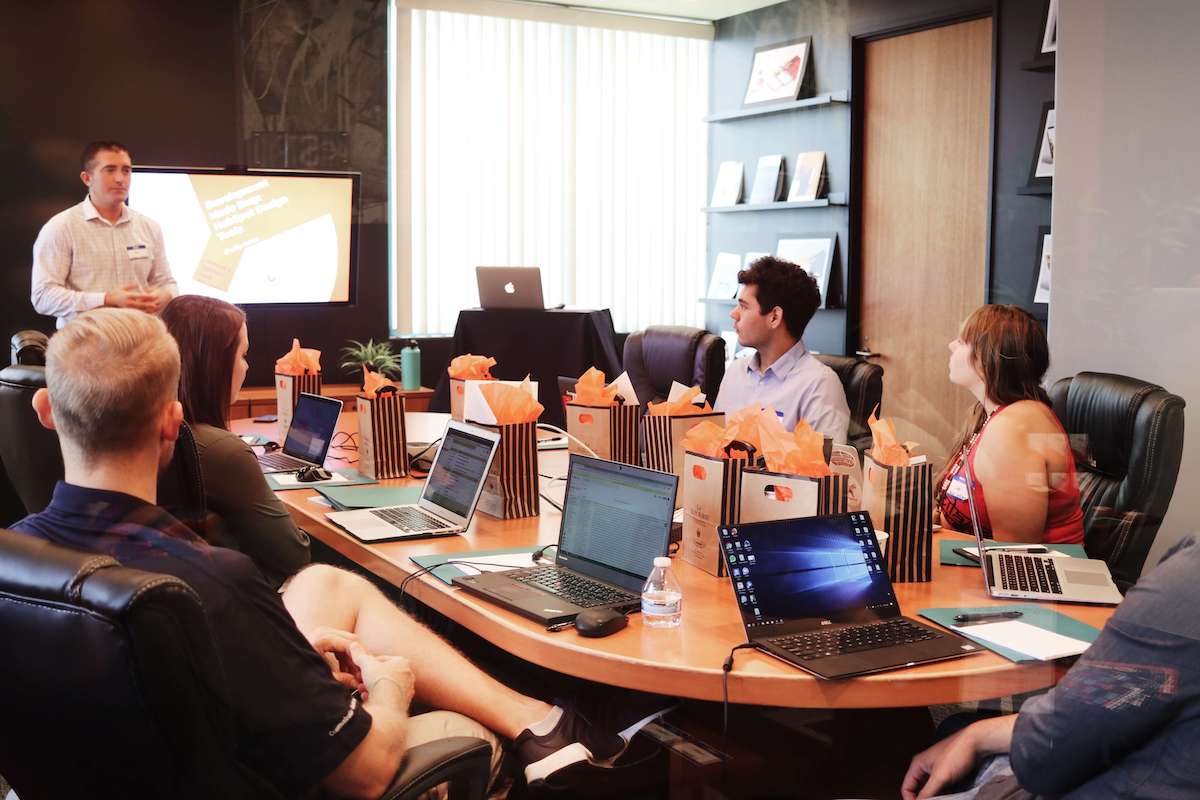 Last Thoughts on the Cost of Living in Hawaii
From a financial perspective, living in Hawaii may not be the best decision for everyone. However, if you can find a well-paying job and budget accordingly, the move can be very rewarding. If you have an abundance of money and would like to enjoy the 'Aloha State', then go for it! However, if you are currently struggling just to make ends meet, you may want to consider another location. No matter what your decision is, we hope this article helped give you a better understanding of the cost of living in Hawaii. Thanks for reading!
Popular Articles